Last updated on June 8th, 2018 at 07:50 am
Donald John Trump was born on 14 June 1946 in the suburb of Queens. His father Fred Trump used to be a real estate magnate who worked with his mother for Elizabeth Trump and Son. Brought up with four siblings; Mary Anne Trump Barry, Fred Jr., Elizabeth and Robert, Trump was deemed to be a mischievous child since the young age. Trump's mischievousness can actually be seen in his personal life too. Five children from his three different over-hyped marriages, numerous affairs as well as wildly gossiped divorces certainly makes the real Donald J. Trump that we see today.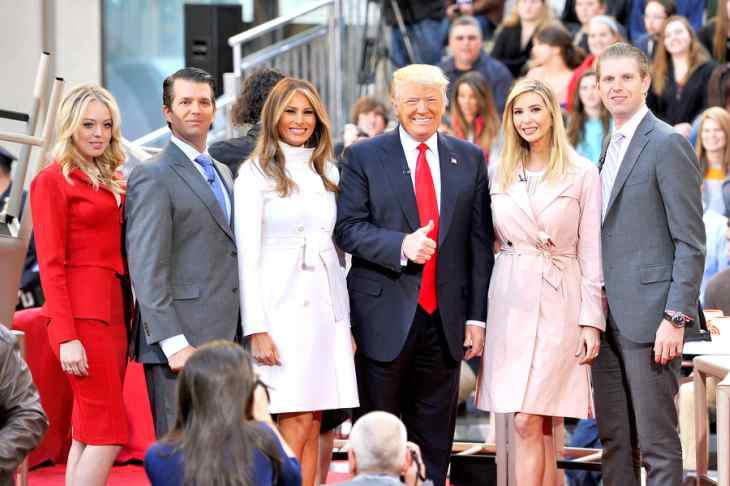 Donald Trump's first Marriage
Donald Trump married his first wife Ivana Zelnickova in April 1977. He has three children with her. His eldest son Donald Trump Jr. was born in December 1977 (we can see what's fishy going on here). His daughter Ivanka was born in 1981 and son Eric was born in 1984. Ivana and Donald led a happy married life from 1977 to 1992 but the duo hit the rough road and was separated. The main reason for their separation was Trump's illicit affair with actress Marla Maples. It doesn't actually make much sense that why Ivana would want to break up with Donald as she herself was a cheater, had been married previously and had betrayed many men in order to marry Trump. Upon her split with Trump, she married numerous time again. It's not the testament being noted but one can clearly see Donald had been involved with quite sultry females in his life, needless to say, he himself can testify as a male escort who moves around the globe banging beauties of different nationality and yet come home to his wife and act clean.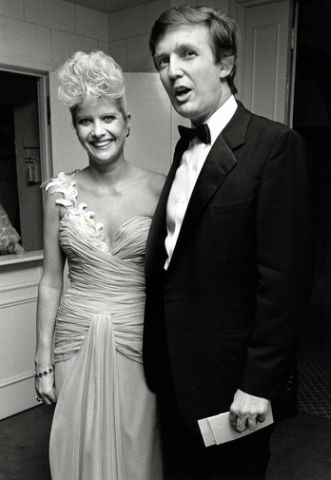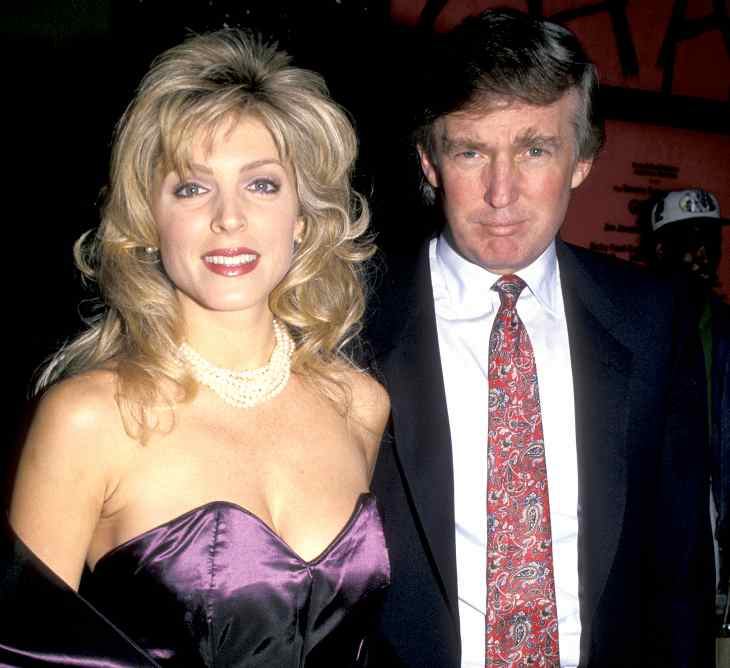 Coming to the business here, Trump's daughter Tiffany was born on a fateful day in October 1993 with Maples. The couple who started dating since 1989 got married in a huge extravagant wedding in December 1999. I really can't understand why would one have a child out of wedlock and then get married to the same person two months later the childbirth; why the controversy and the scandal; why so much fuss?. The marriage didn't even roll for more than 4 years. Like mentioned above
as controversial females, Maples too cheated on Trump with his own bodyguard and hence Donald and Marla divorced in 1999. Since the divorce with Marla, Donald had been spotted with many women. It's quite entertaining to know that man like Trump, a misogynist actually, can get hold of those many beautiful women on hand to sleep with him. It does feel sad to know that females really can do anything for money and fame. Meeting Trump is not something one can get in a candy shop, it should be arranged; what an irony for men like Trump. Melania Knauss met Trump in a high-end party of Zampolli in 1998. Needless to say, Trump was present there with a date; Celina Midelfart, a Norwegian national and heiress to a fortune. Trump had quite publicized affair with Celina in the 90s. Even though Trump had affair with Celina, he really wanted a pant-full of Melania too. Trump cornered the chance to ask Melania's number when his date was using the rest-room. Instead, Melania got, his number and they started their affair by the end of the millennia.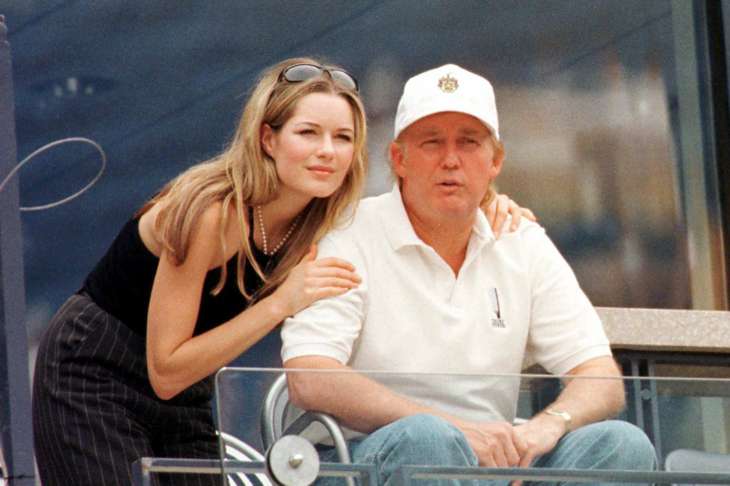 Melania and Trump were engaged by 2004 and got married in January 2005 in Florida. The wedding dress of Melania became the talk of the town after the event as the dress alone cost $200,000 and was designed by John Galliano. Melania gave birth to their youngest child Barron in March 2006. After the presidential election of 2017, Donald J Trump has been operating as president of the United States and Melania Trump as the First Lady of the nation.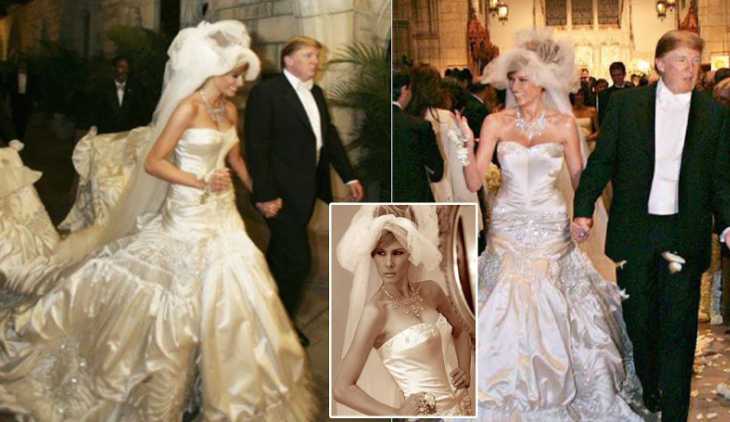 Either it be as a business mogul or president of the country, Trump will never cease to be the Casanova he used to be in previous days. By the March of 2018, a new news resurfaced his affair with adult movie star Stormy Daniels. It has been reported that Trump had been time and again seeing Daniels, had a physical relationship with her and had paid her to deny the allegations. Even the People-magazine reporter Natasha Stoynoff alleged Trump for sticking his tongue down her throat the moment pregnant Melania left the room. This incident had taken place in 2005. Trump dismissed the fiasco as rubbish but
many other models, personalities and beauty-pageant contestants supported the agreement implying gone through same previously.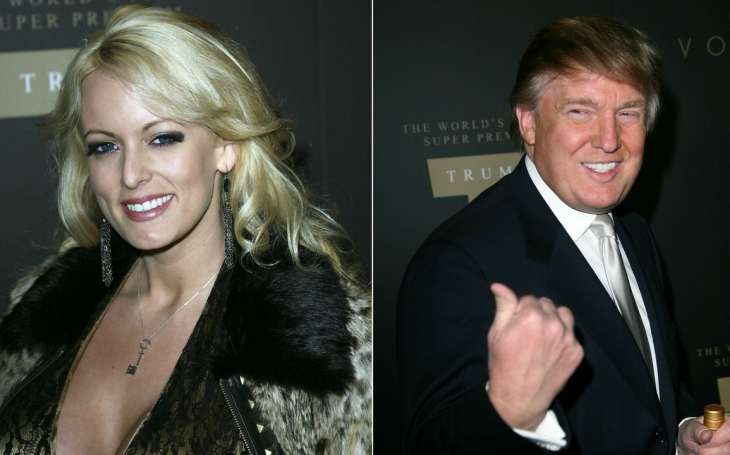 Trump has been an undoubted narcissist, a misogynist and a misanthrope who actually would be a bladder mouth about his sexual prowess in public, which is ironic given to the status of his previous marriage and ex-wives' statements. Trump's misogynist statement citing females to be grabbed by their private parts didn't go well with the feminist society around the globe. His outburst at the election campaign was also quite shocking. Trump has recently been involved in the controversial matter of incest as he suggested his own daughter Ivanka was "a piece of ass" to his friend Howard Stern and also the adult star Daniels had admitted that Trump compared her with his daughter Ivanka after Daniels and Trump had sex.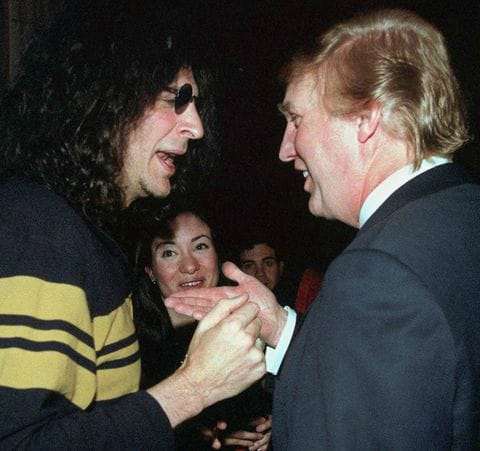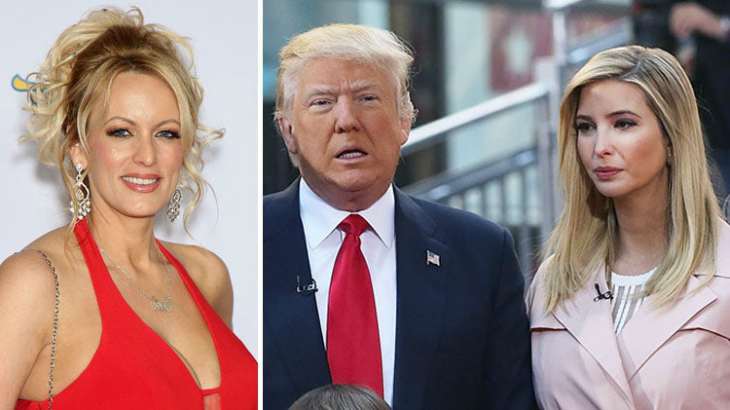 It's amusing to know that a slut like Trump has a handful of women with him who actually had a sultry profession and personal background before. It's said that Melania, the First Lady of the United States, used to be high profile escort before marrying Trump and has left such connections only because she got a luxurious and lavish life in Trump's wing.