Last updated on February 18th, 2020 at 05:46 pm
Kellyanne Conway is the top women in White House positioned as the Counselor to the President Donald Trump. Conway is married to George T Conway III for more than 16 years and they have four children together.
Kellyanne is a super busy women at the White House and currently she is finding very difficult to manage time for her family. That's why her four kids Claudia age 12, George age 12, Vanessa age 8 and Charlotte age 7 are having hard time.
Next thing is that she is having really hard time because she can't find private school for her children in Washington D.C. But she reportedly has been inquiring many schools in D.C. As of now, she is a high profile politician and many private schools are not ready to take her children due to security reasons.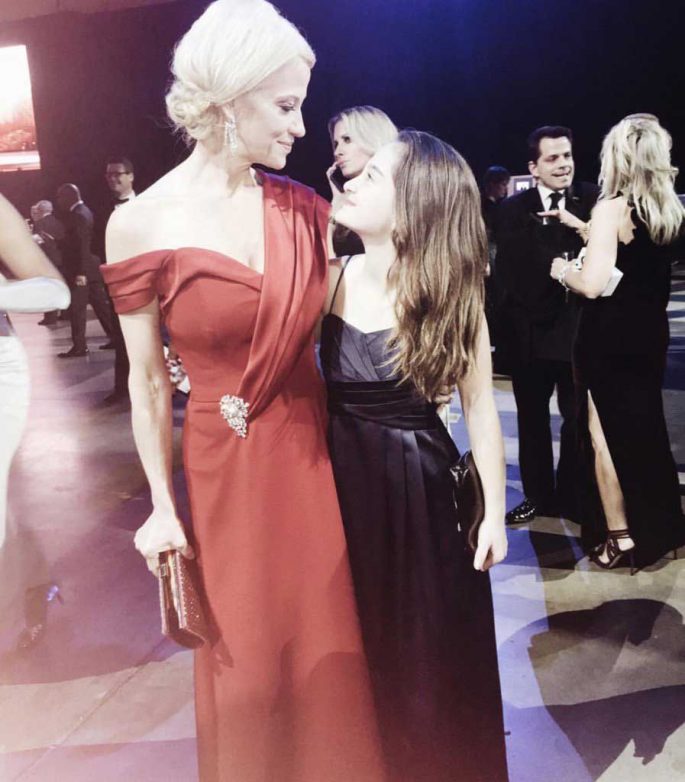 There is a high chance that she might send her children to study at Sidwell as the previous president Barrack Obama did. Donald and Melania Trump's youngest child Barron Trump is still attending Columbia Grammar School in New York.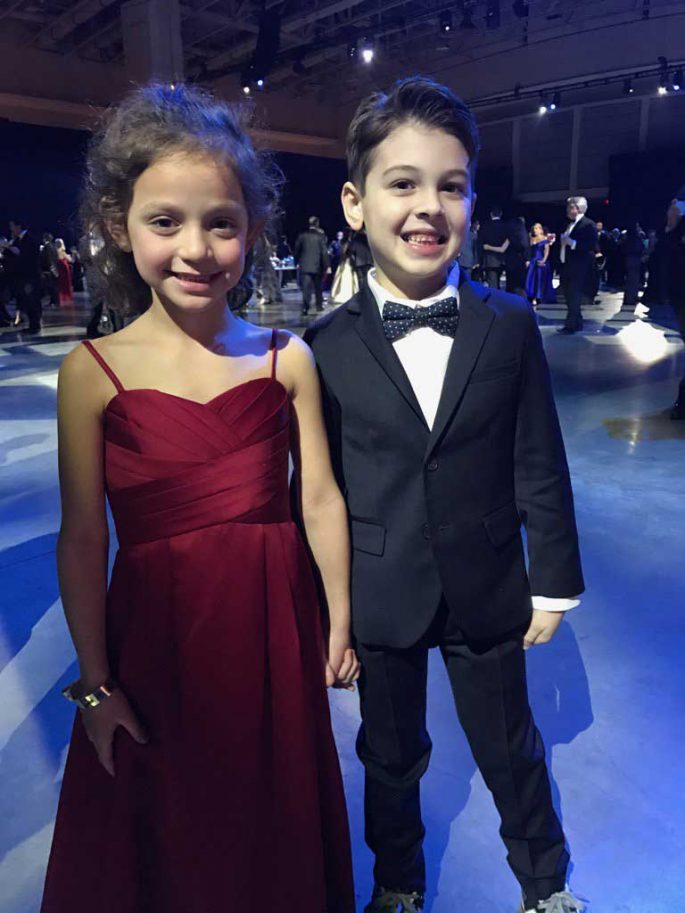 PHOTOS: Young Kellyanne Conway
PHOTOS: Kellyanne Conway in Bikini
PHOTOS: Kellyanne Conway Family
Kellyanne's husband George is also a busy man and can be new solicitor general of US who is partner for WLRK law firm. He earns more than $1 million from that firm only while Kellyanne's salary is not disclosed but we can only guess her income.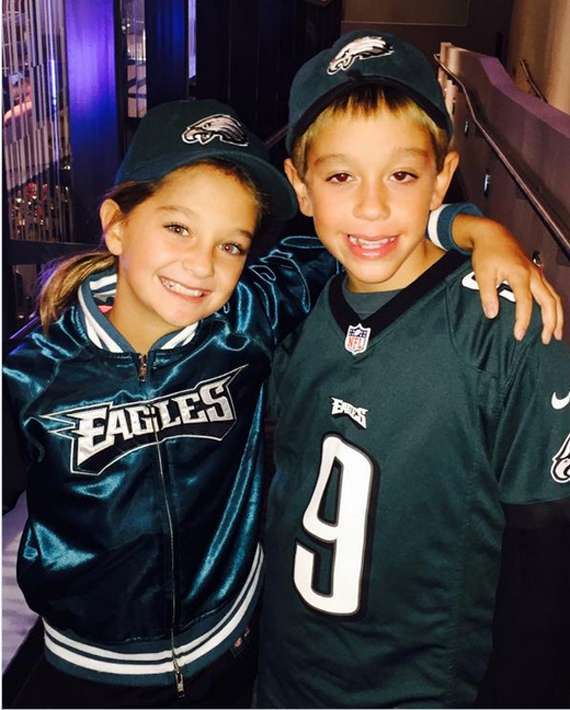 Kellyanne is still close to her aunt whom she grew up with in N.J.
Kellyanne Conway is often criticized for her comments like she told that " Barrack Obama had used microwate to spy on Trump Tower" and "alternative facts".
Now, her picture of self-portrayal in her living room is viral in twitter and other social media. It was taken in an interview with a local newspaper. The photo was captured by Anne-Marie Caruso; her picture in blue hood and a pearl necklace can be seen in the background. In the picture she gazes far.
In Twitter, Franklin Leonard was the first to put this viral photo. She can be seen combing her daughter's hair. Her two daughters Vanessa and Charlotte can be seen there. Despite her photo has gone viral she hadn't commented on that yet.
This is not the only time her unique and odd pics have gone viral. Last time her picture in White House couch was gone viral as she was seen sitting in "Knee Bending" position in front of college intellectuals and many personalities.