Kellyanne Conway opened up about the hard time that her children are facing due to her new job as the counselor to the president in White House.
Kellyanne is worried about her children so much that she could leave the White House job to care of them. She and her husband George T Conway III have four children George and Claudia are twins. Beside them they have Vanessa and one other children.
George and Claudia are 12 years old and other two are 8 and 7. Kellyanne says at this age it is really difficult to take care of children having such a busy and pressured job. Kellyanne admits that she never thought it would be so difficult.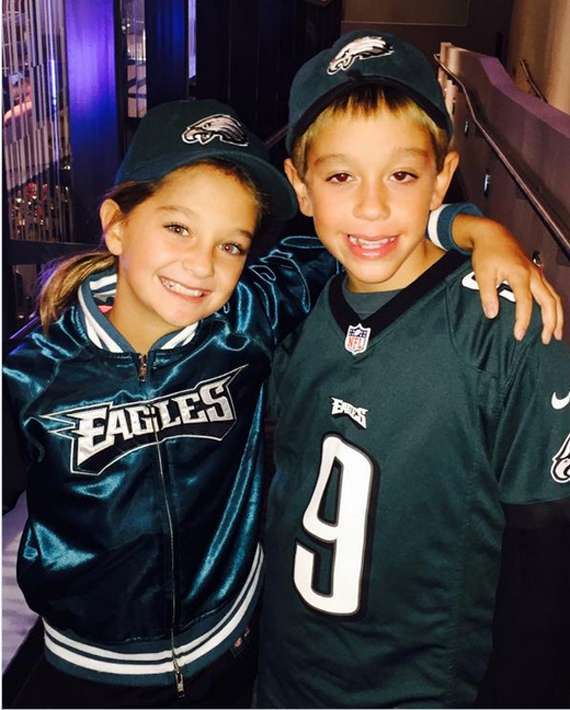 Even the secret service protection is tough for their children and the situation is new for the family. Conway is always monitoring her children's internet activities because there are many criticism Kellyanne  and Donald Trump which are often inappropriate for the children of such ages.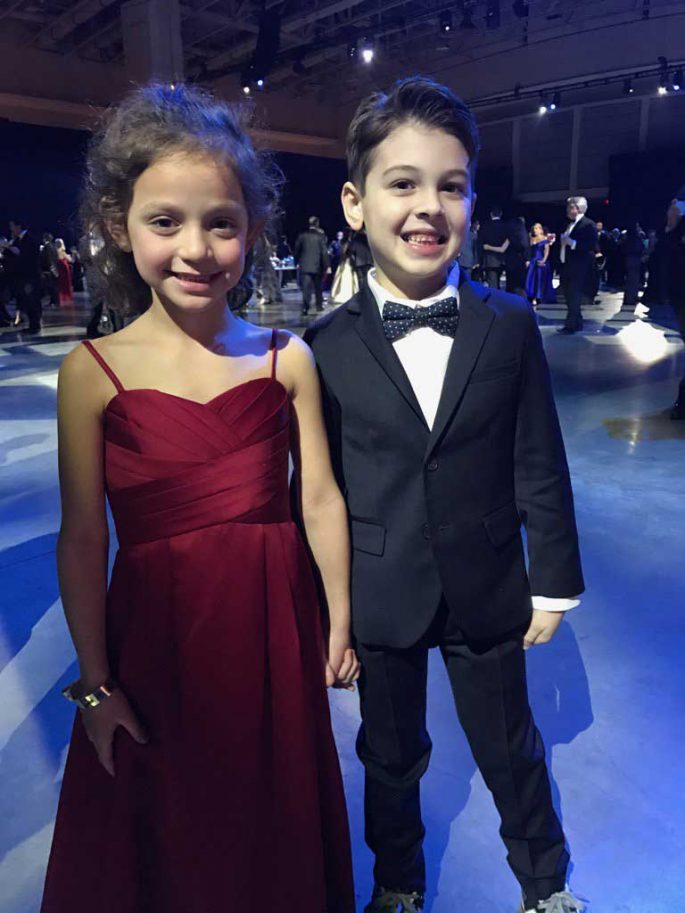 Some articles says "Kellyanne had affair with Trump" and some says "Kellyanne sold her soul". So, she have to protect her children from such materials.
Conway further told O'Donnell that she will never run for an office for herself when being asked about that. She said she had to give up her private life, money and her children to be here.
"It's not just the fire in your belly anymore. You have to have the bile in your throat. And this is why I think many women do not run for office," Conway told O'Donnell. "Many good men and women who would —"

"Bile in your throat?" O'Donnell asked.

"Yeah, just to swallow so much that the country looks at you through this negative lens and corruption and cronyism and you're lying and you're — you want money and you're motivated by power," Conway said.
Conway said her kids are great but their life hasn't been as good as before.
News: Sarah Huckabee Sanders defend Trump on wiretapping claim