Last updated on December 4th, 2016 at 05:50 pm
Donald John Trump Jr. is the first-born child of the President-elect and business mogul Donald Trump and his first Czech-American fashion model wife Ivana Trump. He was born on 31st December 1977 in Manhattan, New York City, United States. Trump Jr. is currently married to Vanessa Trump since 2005. The couple has five children.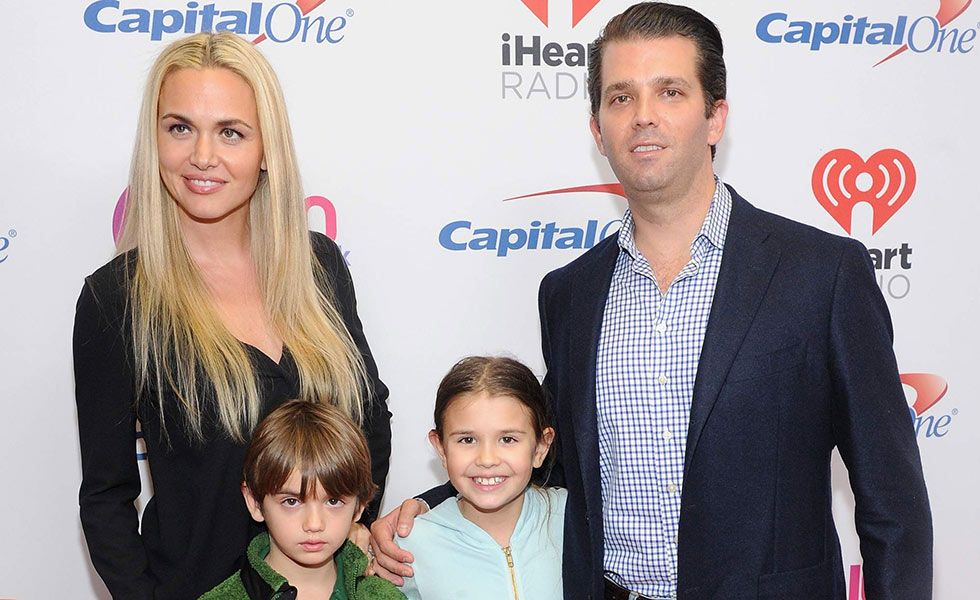 Following an acquirement of bachelors' degree from Wharton School of UPenn, Donald is currently the executive vice president of The Trump Organisation. According to The Romper, he has a net worth of $150 million dollars. Until 2006, Trump Jr. lived in a 220 Riverside Boulevard apartment which was sold to a Brazilian model for 1.8 million dollars. Then, in 2009, he bought 12B and 12C apartments at The Sovereign for $1.5 and $1.125 million respectively. Interestingly, The Sovereign is not a Trump building, but a Bosa Property.
As the member of Trump Organisation, Trump Jr. has helped his father's team to reach new heights in business. He was involved in the massive projects such as building Trump International Hotel at Las Vegas and golf development at an area of 1400 acres in Scotland. Trump Jr. is also recognized as the pioneer of Trump Organisation's business in India by commencing Trump Tower Pune and Trump Tower Mumbai. Likewise, He has delivered some notable business speeches, mainly in Dubai and India. Besides, Trump Jr. also appeared in a few episodes of the reality show The Apprentice since 2006. Moreover, he is an active philanthropist in association with Eric Trump Foundation.