Last updated on January 31st, 2017 at 05:56 pm
Donald Trump's Strategic Communications Director Hope Hicks, age 27, broke up with her boyfriend of more than six years due to Trump's election campaign. The relationship between Hicks and her partner was going well until campaign; it created misunderstanding between the couple.
Former Model and dead ringer for Super model Hilary Rodha, Hope Hicks, was intensely busy in Trump's campaign which was worth it; after all Trump won the Presidency with 306 electoral votes against Hillary Clinton. As the result of her busy schedule, Hicks and her long term boyfriend had to split up. Despite this depressing fact Hicks remained calm and determined through out the election.
However, the campaign might not be the only reason that made Hope and her boyfriend separated. She hasn't spoken about it particularly so you can guess. The name of her former date is not disclosed publicly.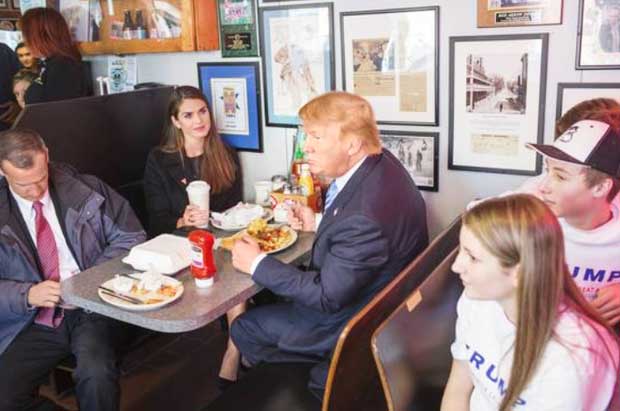 During the campaign there used to be more than two hundred fifty media requests to meet Trump which was solely handled by Hope Hicks. She must be extremely busy during the entire campaign. She is known to execute her work efficiently although she has no experience in political activities. Her college friend confirms that her work ethics were very good.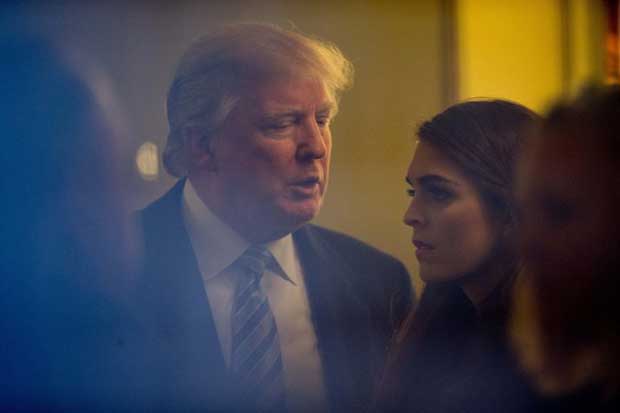 Hope Hicks might be new in politics but her family is not. Her parents Paul and Caye were both from political background. Her father was Republican and her mother was Democrat.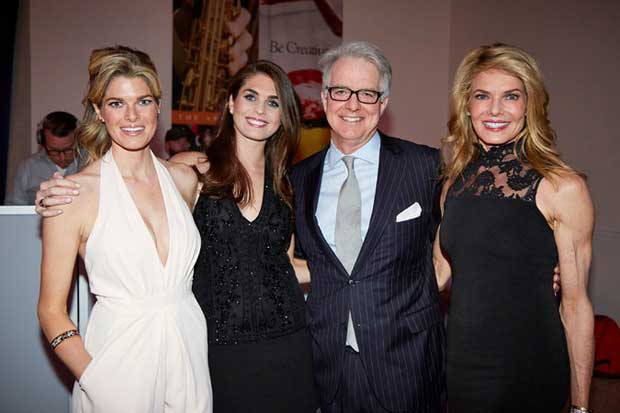 Before meeting Donald, Hope was modelling for his daughter Ivanka Trump with her collection of jewellery and brand. Working with Ivanka made her closer to Donald and she impressed him. Trump considered Hope as outstanding and understanding.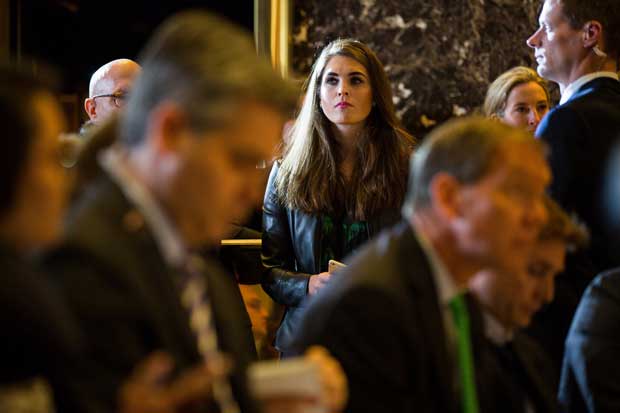 Hicks is the youngest member on Trump's administrative team. Corey Lewandowski was another young person before Trump fired him from the position of campaign manager and replaced with Kellyanne Conway. Conway and Hicks are top women in The White House now. Also, Trump thanked both and bring them on stage in his victory rally in Alabama.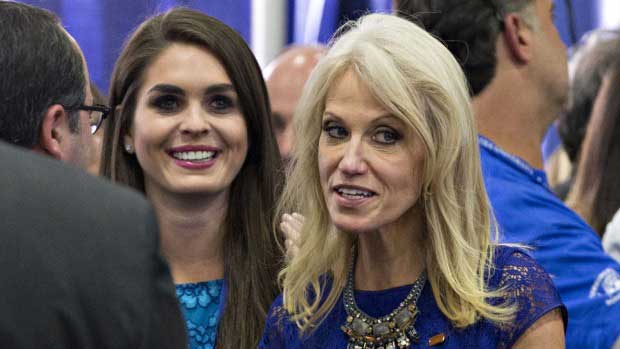 Kellyanne is the counselor to the president and her husband George Conway might be next US Solicitor general if he gets approval from senates. George had defended Paula Jones against former president Bill Clinton in sexual harassment case. Kellyanne is also known as the cleaner of all the mess that Trump created in his speeches and tweets.