Last updated on January 21st, 2019 at 05:17 am
Hope Hicks, Director of Strategic Communications for The White House was once a model and also she was a dead ringer for swimwear model Hilary Rhoda. (Source: Cosmopolitan)
A dead ringer must be a look-alike and here we are going to see Hilary Rhoda.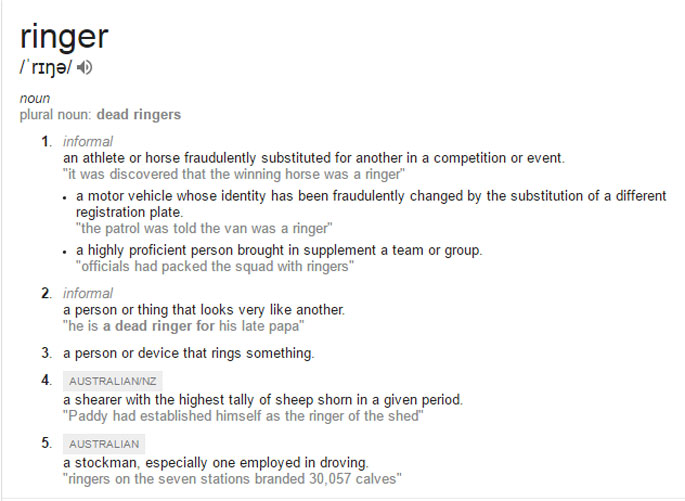 Hicks also modeled for Ivanka Trump, the daughter of President Donald Trump. Hope photographed for Ivanka's jewelry fashion.
Hicks is now one of the most powerful females in the United States working closely with Trump and Kellyanne Conway. Conway is now counselor to President.
PHOTOS: See more pictures of Hilary Rhoda in Bikini
Hope Hicks is also considered as the Right hand of Donald Trump.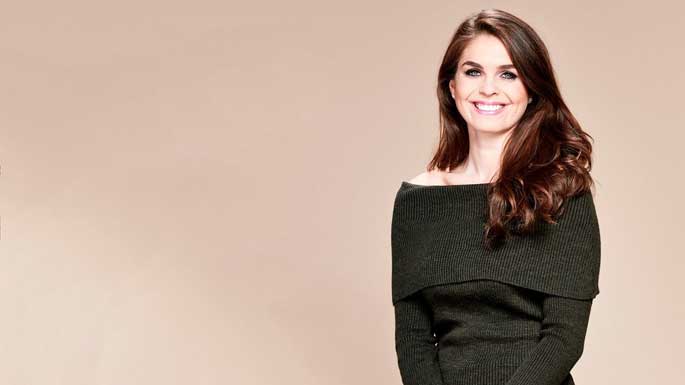 Recently Hope Hicks was in controversy after she released the statement on Holocaust Day where she didn't mention the word Jews. But later Hicks came out and said "In that genocide by Hitler not only Jews were killed but others too like priest, resistant fighters, disables, communist, anarchists and more"
Hilary Rhoda, age 29, is married to hockey bad boy Sean Avery. They married at Parrish Art Museum in Water Mill, New York in 2015.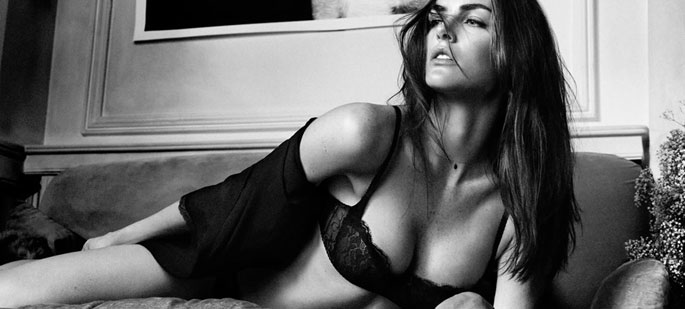 Hilary is an absolute beauty; many consider her as one of the best in the world. Similarly, Hicks is considered beautiful and smart as well. Many believe Hope has a strong work ethics and resilient because she even continued to work aggressively even after her break-up with her boyfriend.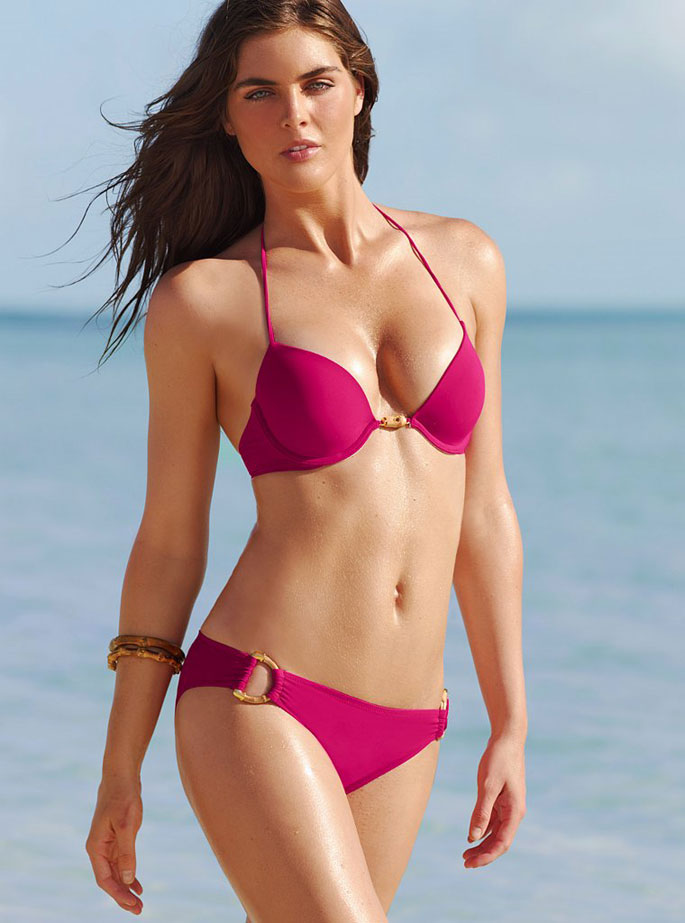 Hilary Rhoda is a big deal. She was one of the highest paid models in 2013 and has the net worth of $5 million. She represented the brands like Via Spiga, Victoria Secrets and Estee Lauder. Besides she has appeared in Sports Illustrated Swimsuit Issue from 2009-2011.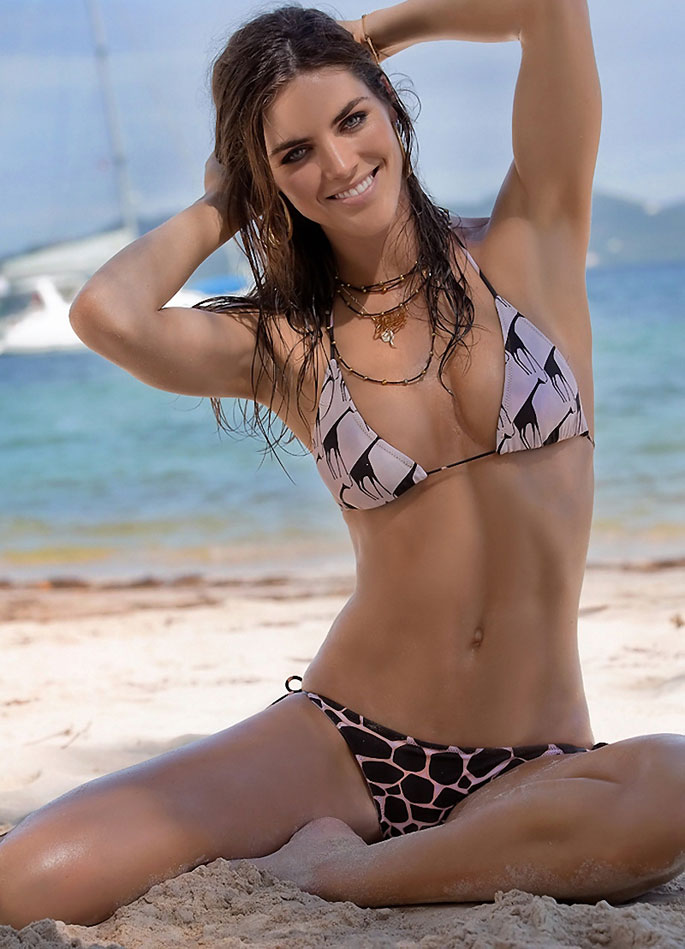 Sean Avery previously dated Elisha Cuthbert and Rachel Hunter. After breaking up with Sean Elisha married Dion Phaneuf (Flames Defense-man) and Rachel dated Jarret Stoll (Kings Center).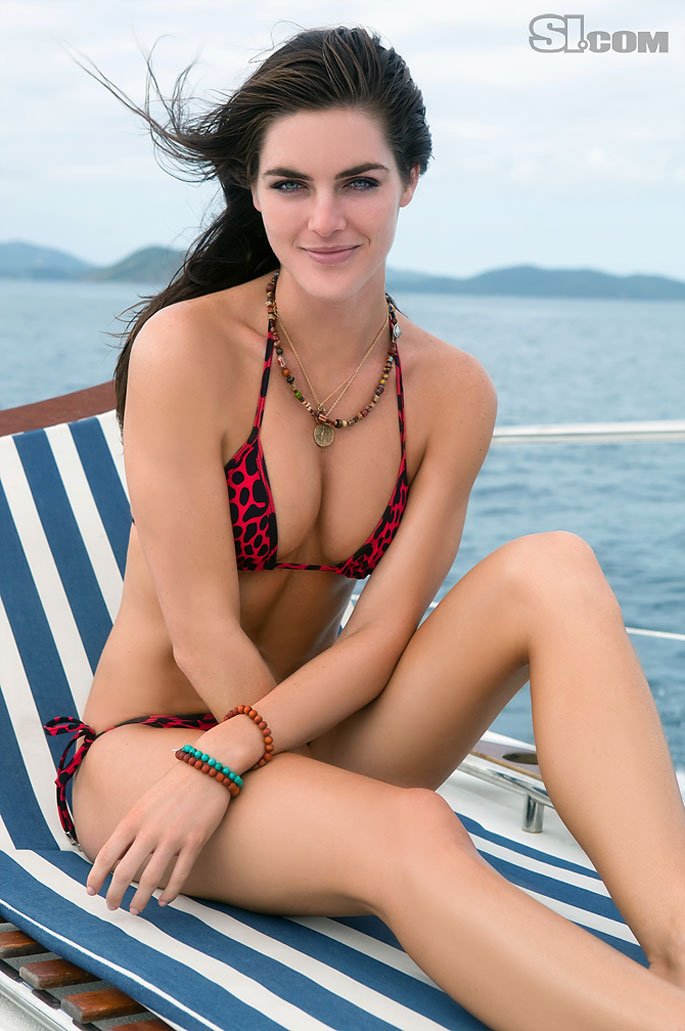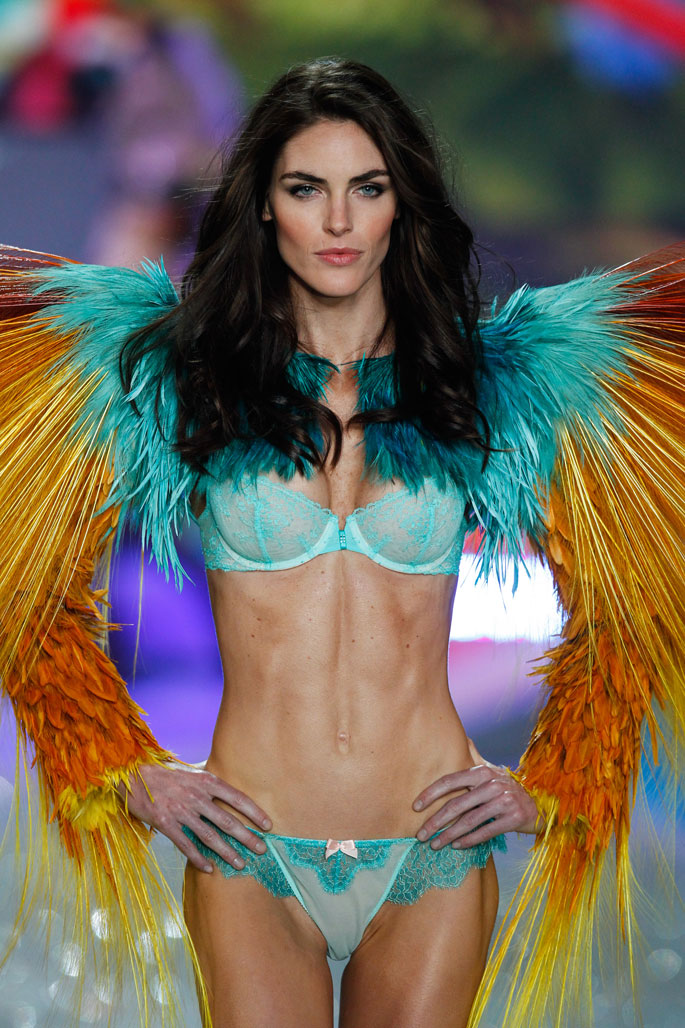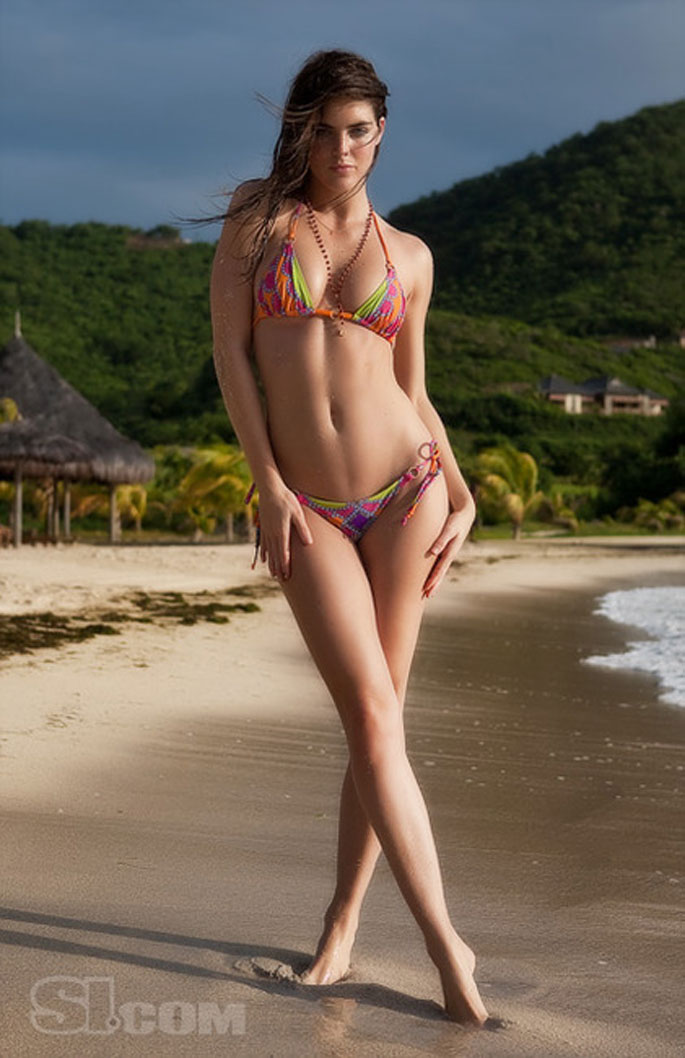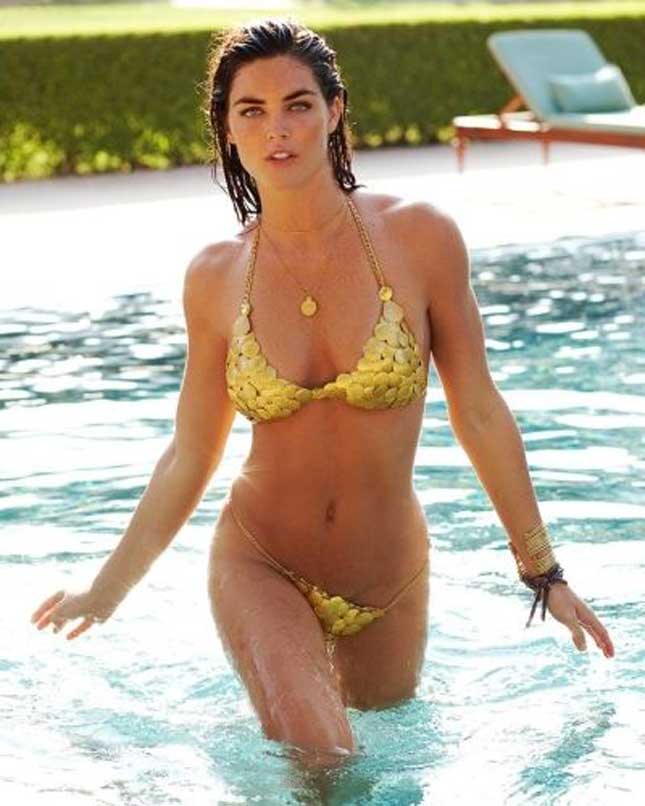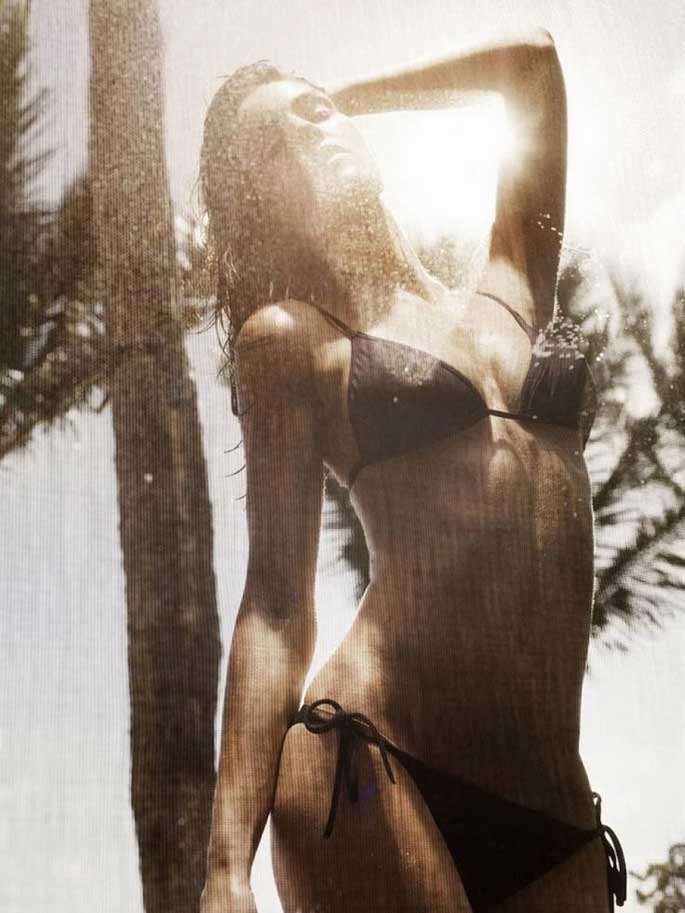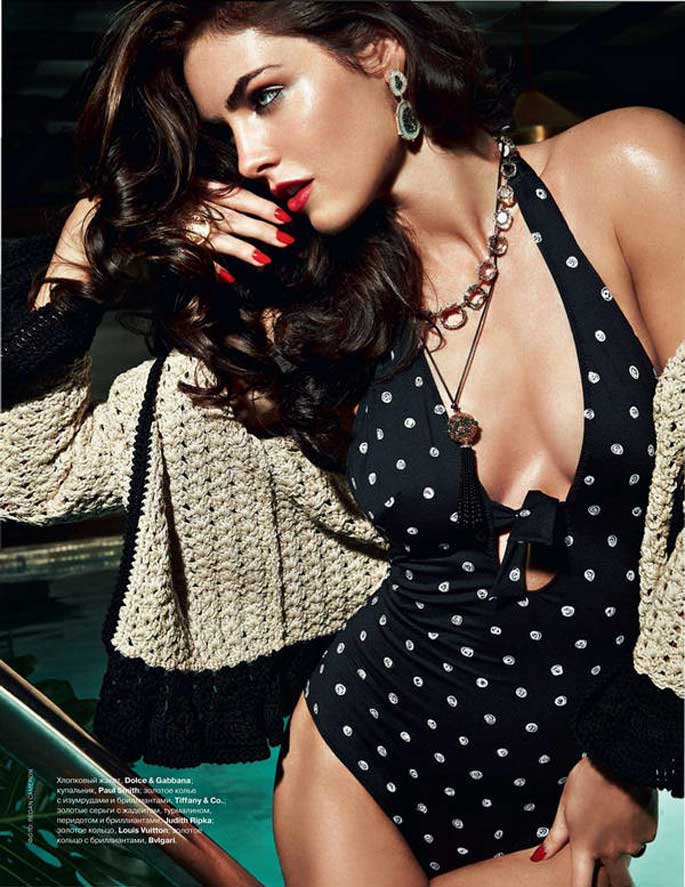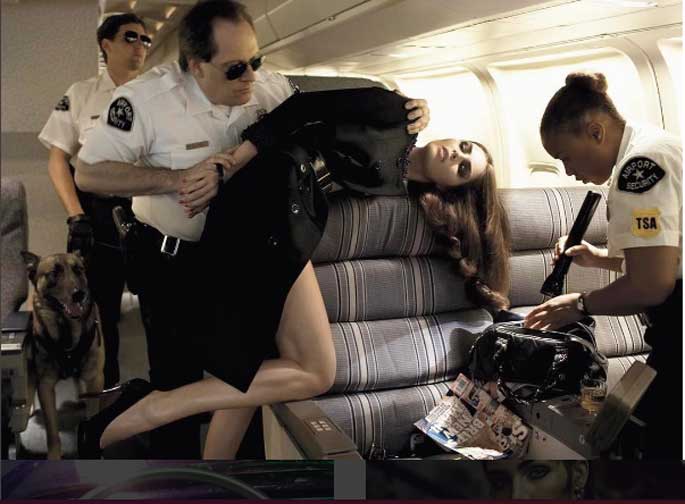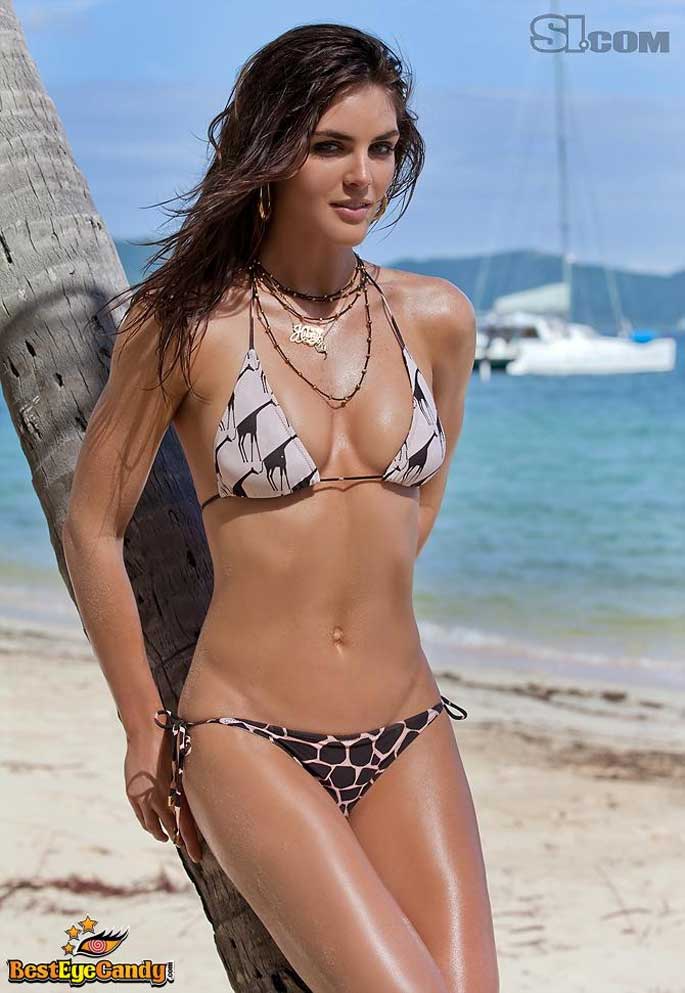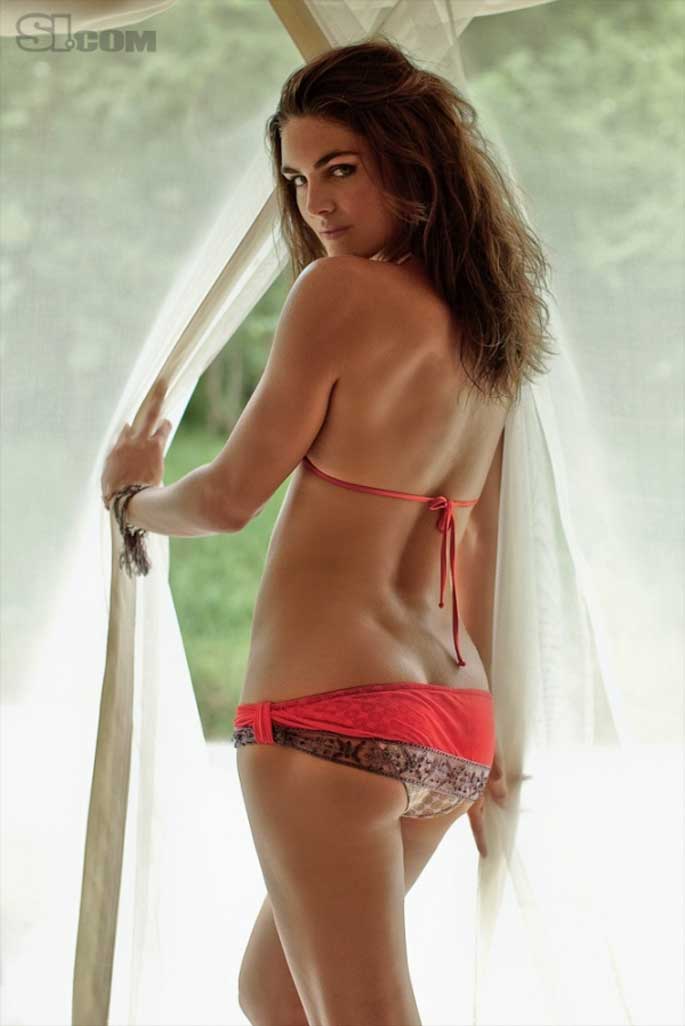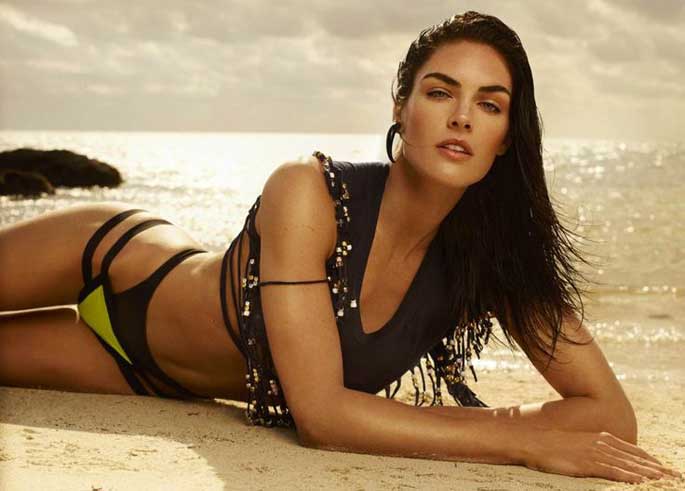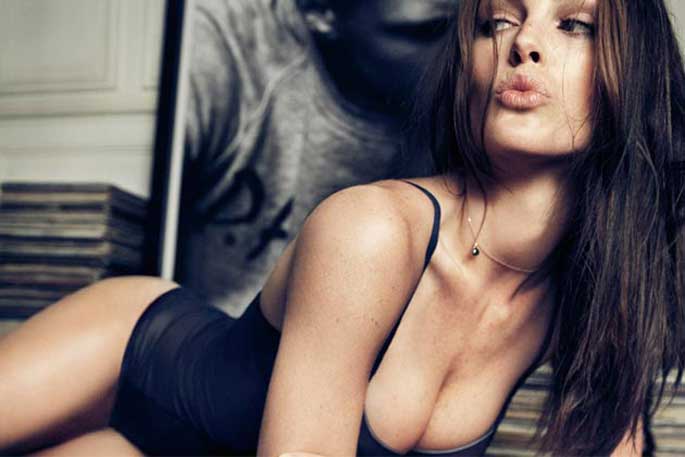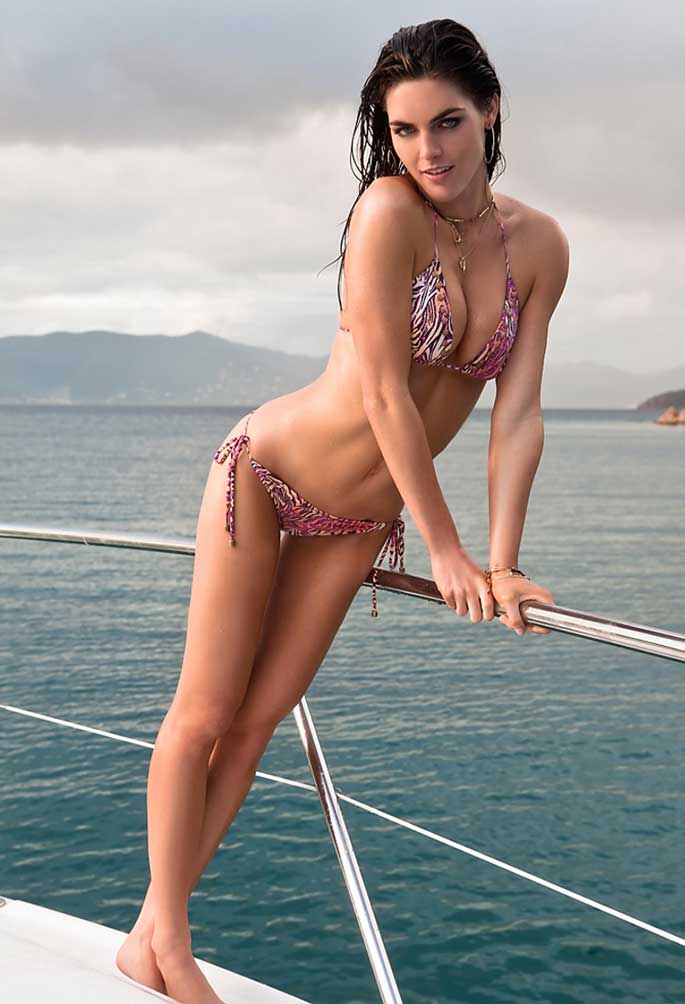 Comments
comments