President-elect Donald Trump's eldest daughter Ivanka Trump has been quite in the highlight for being the favorite daughter of her father. Ivanka who has very good relation with Trump but she is not just famous for being daddy's girl. Ivanka is equally popular in the United States of America for her campaign #WomenWhoWork.
A mother of three children and married to Jared Kushner, Ivanka Trump has set a benchmark for the working women worldwide. Actively supporting her father in all of his campaigns Ivanka works as the Executive Vice President of the Trump Foundation.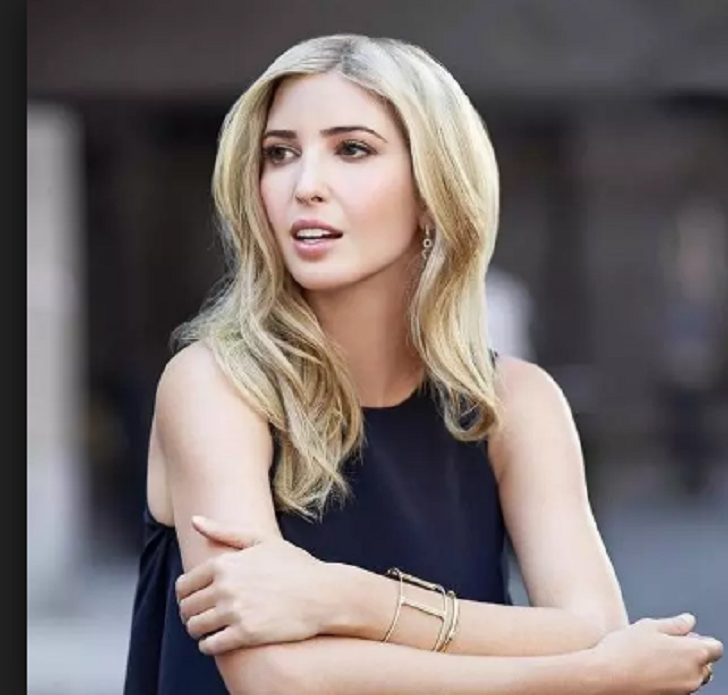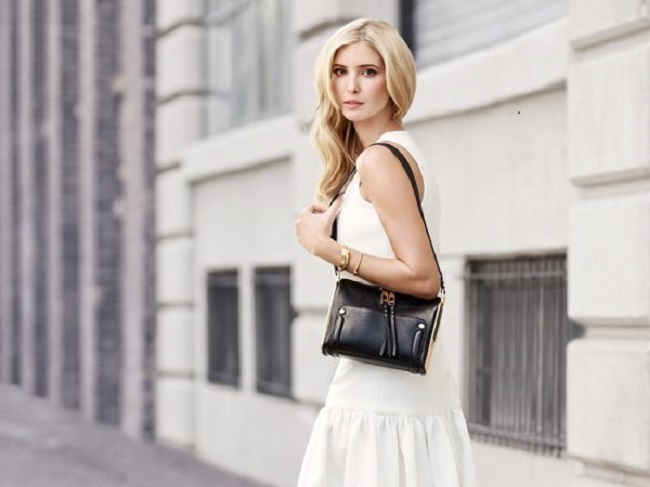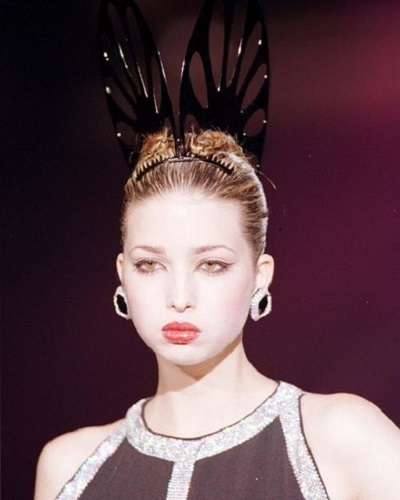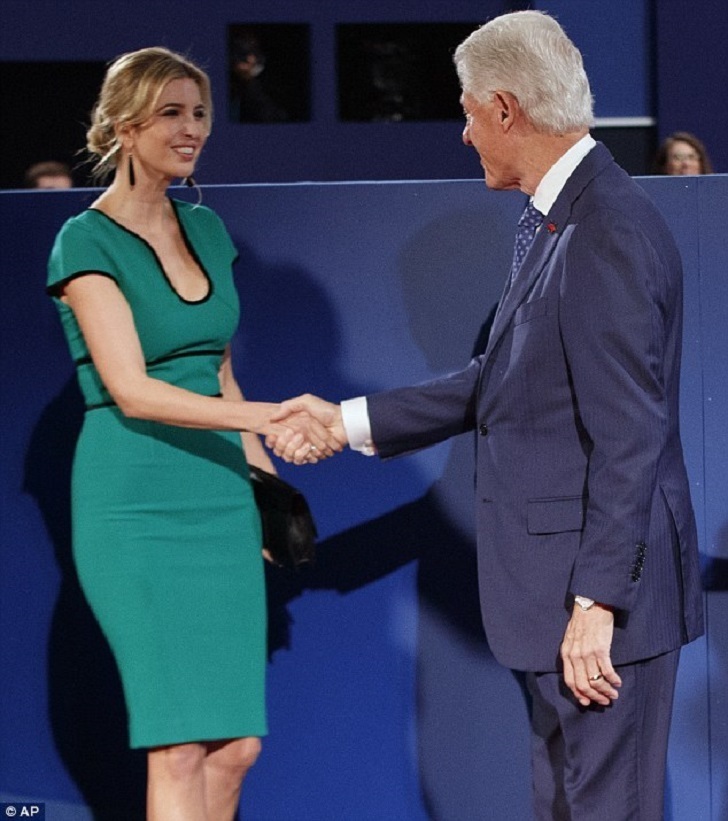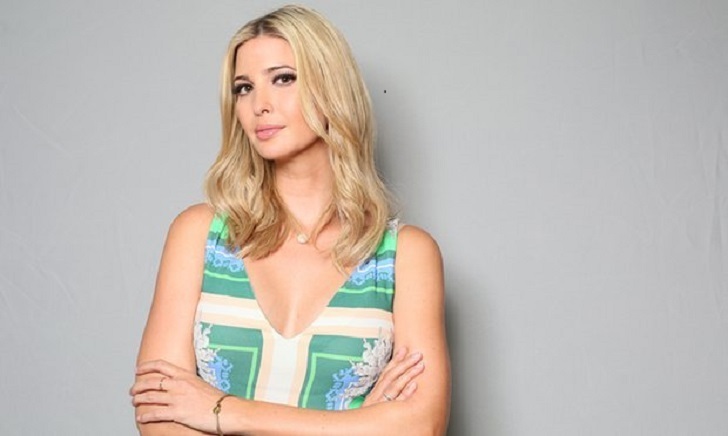 But that is not just it to this versatile personality. Ivanka is a name in Hollywood too and the modeling industry. After all such looks and beauty just don't come easy even after being a mother.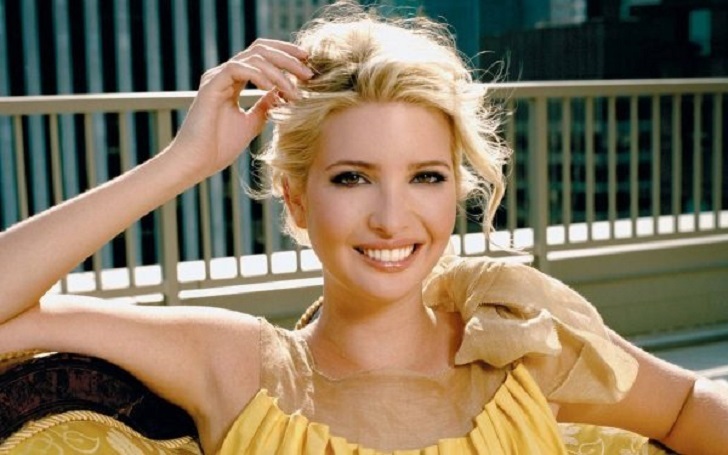 Ivanka first started modeling on the cover of the 197th edition of the magazine Seventeen. She is also an author of best selling novel in New York.After that, she has walked for various brands like Thierry Mugler, Versace, and Marc Bouwer. Along with that, she has even featured on eh cover of reputed magazines like Forbes, Golf Magazine, Avenue, Top Choice Magazine, Elle Magazine and Harper's Bazaar.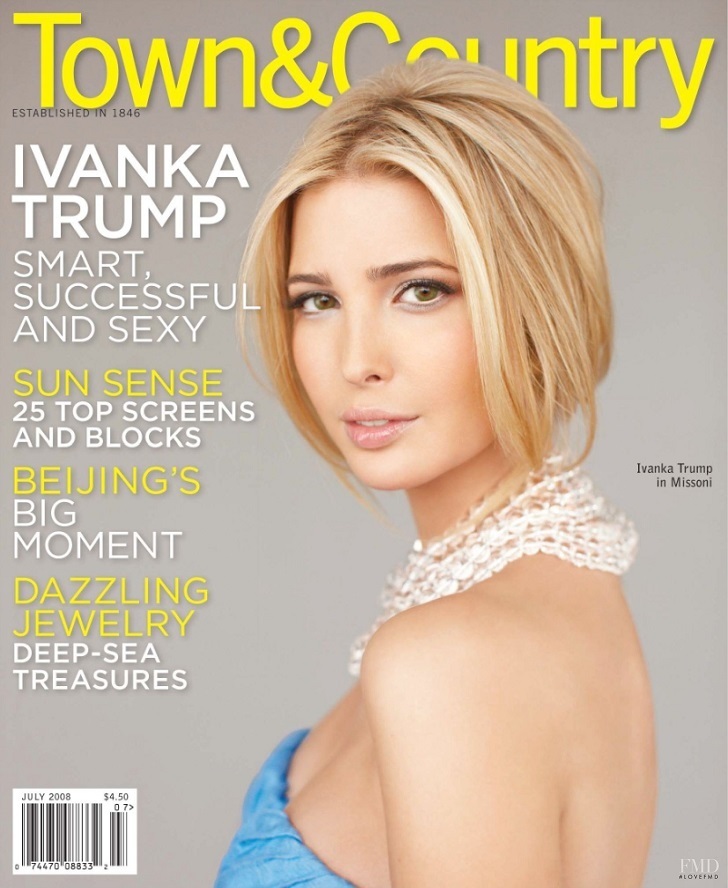 A graduate of Economics Ivanka briefly worked for Forest City Enterprises but soon left it to form her own jewelry brand along with Dynamic Diamond Corporation which is now popularly known as the Ivanka Trump Fine Jewelry.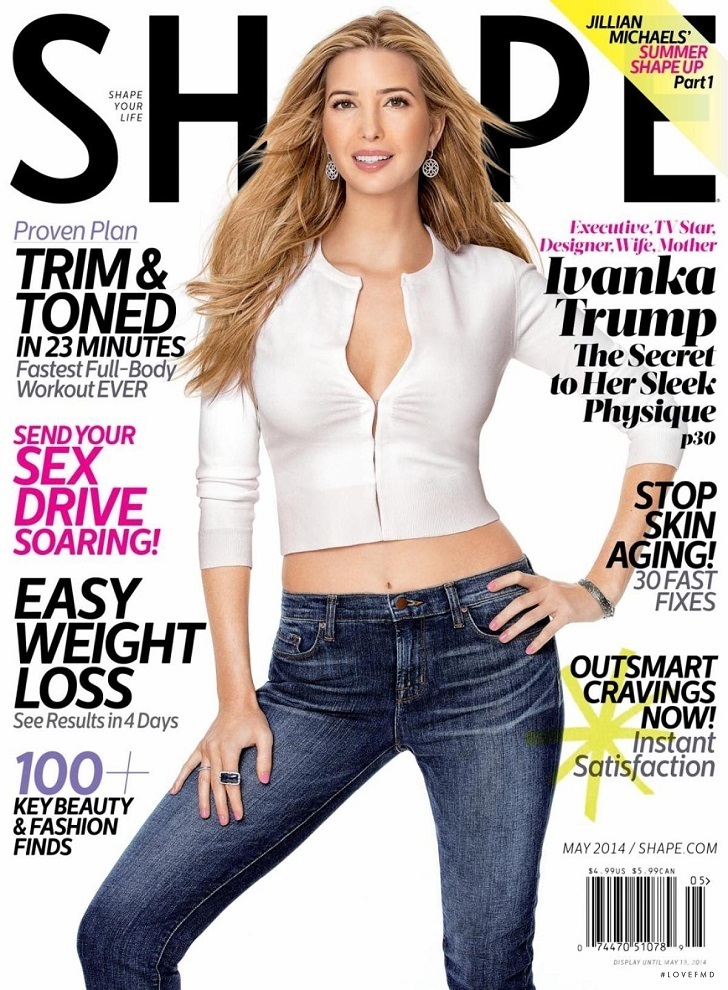 Currently, Ivanka is advocating for women and working closely with her siblings Donald Trump Jr. and Eric Trump. They are now in the Trump Organization.