Last updated on May 19th, 2020 at 07:24 pm
Andrew Cuomo is the current Governor of New York who has been in the office since January 1, 2011. He succeeded David Paterson along with Lieutenant Governor Robert Duffy. Previously, he was the Attorney General of New York (2007 – 2010), US Secretary of Housing and Urban Development (1997 – 2001), and Assistant Secretary of Housing and Urban Development for Community Planning and Development (1993 – 1997).
Early Life and Education
Andrew Cuomo was born on December 6, 1956, to Italian descent parents Mario Cuomo and Matilda Cuomo. Growing up in New York City, Cuomo went to Archbishop Molloy High School. Later, he joined Fordham University for undergraduate education and Albany Law School of Union University for a JD. He also has four siblings Chris Cuomo, Margaret I. Cuomo, Maria Cuomo Cole, and Madeline Cuomo. Where his brother Chris Cuomo is a journalist on CNN.
Personal Life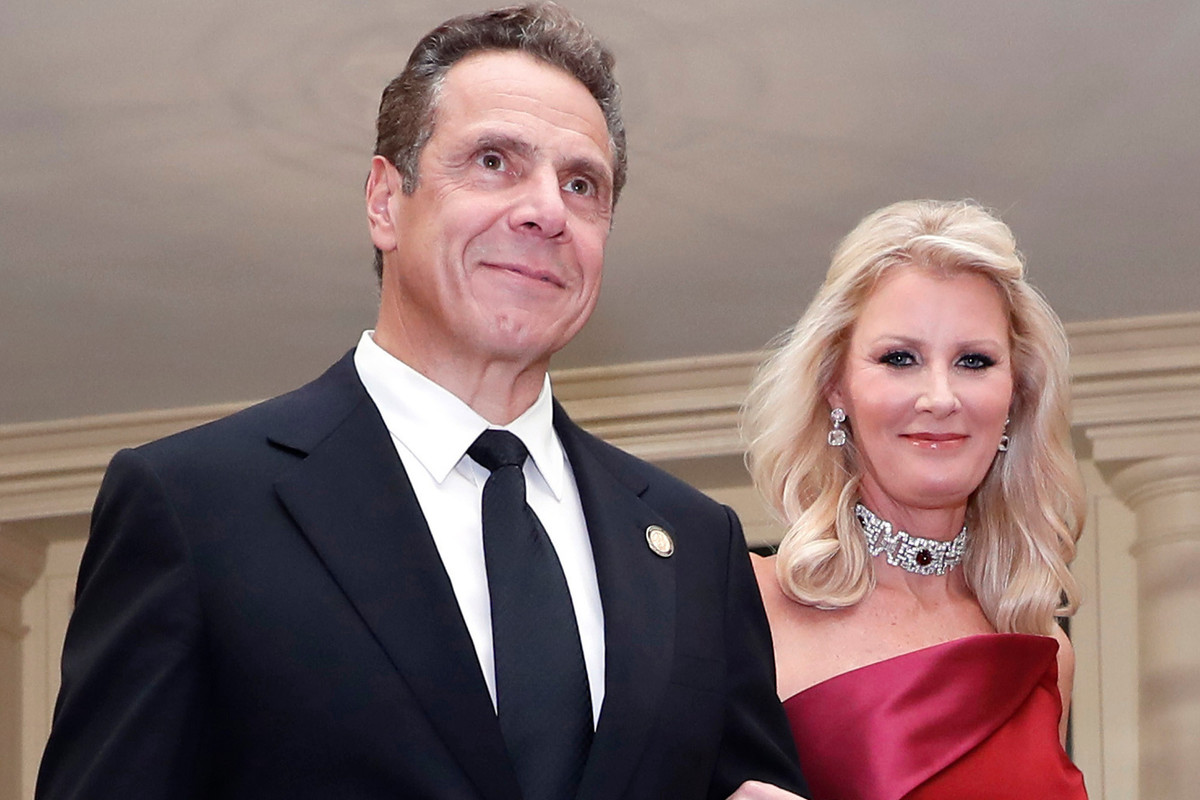 Andrew Cuomo is currently dating Sandra Lee, the host of Food Network. Previously, he was married to Kerry Kennedy, niece of Late President John F. Kennedy, until 2005. The couple has three daughters. Their oldest daughter is Michaela Cuomo, while Mariah Kennedy Cuomo and Cara Kennedy-Cuomo are twins.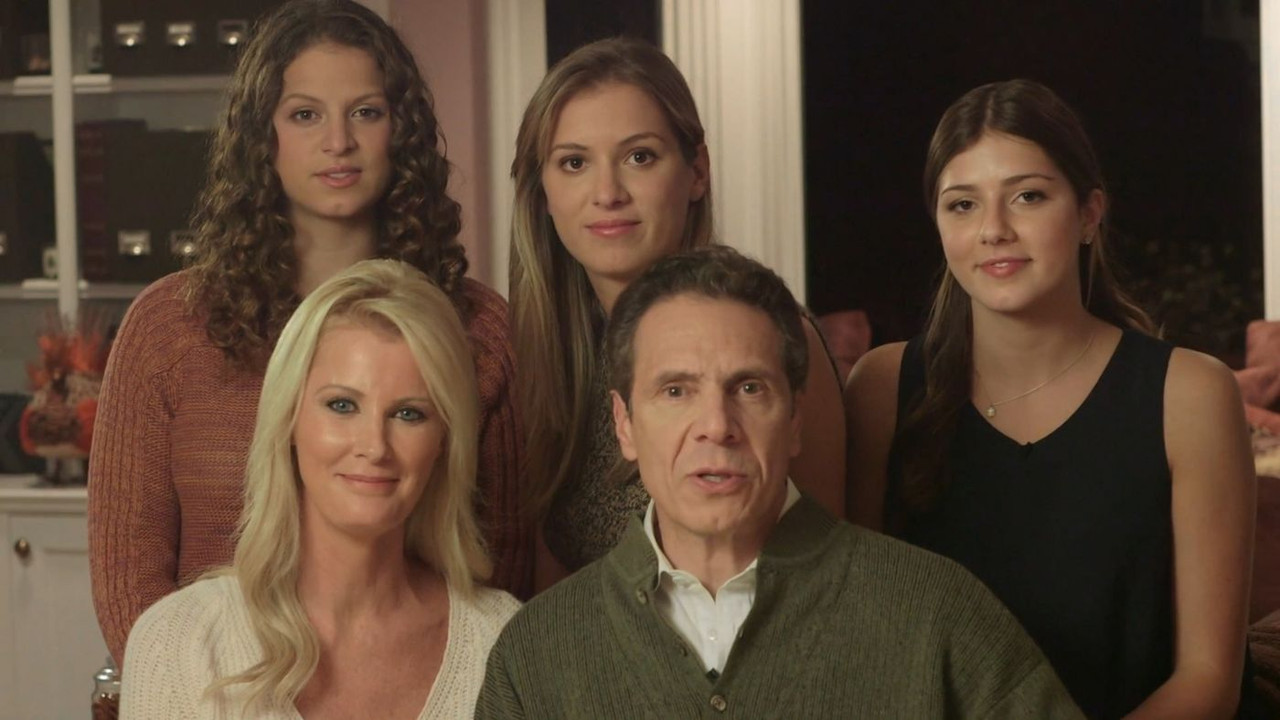 Also read: What is the ex-girlfriend of Andrew Cuomo, Sandra Lee doing?
Also read: Twin sisters Cara Cuomo and Mariah Cuomo have tested positive Coronavirus (COVID-19)?
Career
Before formally entering the political career, Andrew served a brief moment as his governor father's advisor. Besides, he worked as a New York Asst. District Attorney and was also a law practitioner at a private law firm called Blutrich, Falcone & Miller. In 1988, he left the positions and commenced his own business called Housing Enterprise for the Less Privileged (HELP). This philanthropic firm gained substantial fame in New York. Hence, Cuomo was subsequently appointed as Chair of the NY City Homeless Commission.
In 1993, Cuomo joined the Clinton administration as Assistant Secretary of Housing and Urban Development for Community Planning and Development. He held the position until January 29, 1997, and succeeded Mel Martinez as a new Secretary of Housing and Urban Development. Cuomo held the office until the end of Bill Clinton's tenure on January 20, 2001, and was succeeded by Henry Cisneros under the George Bush administration. As Secretary of HUD, Cuomo used his financial institution contacts such as Fannie Mae and Freddie Mac to stabilize the housing market.
Leaving the Clinton administration position, Cuomo decided to run the 2002 Gubernatorial election. As the Democratic primaries went by, Cuomo remained a favorite among people. However, a comment which derided Pataki and Rudy Giuliani after 9/11 attack pushed him to the ground. He withdrew the nomination and remained low-key for a few years thereafter. In 2006, he rose again by submitting his candidacy for the position of New York State Attorney General. Cuomo successfully received the Republican nomination with 65% votes and won the election against Republican opponent Jeanine Pirro with 58% votes.
As Attorney General, Andrew had his hands on police surveillance case 2007, student loan inquiry 2007, Usenet 2008, and corruption investigation 2009. In 2010, Cuomo decided to run for Governor of New York again. Winning the Republican nomination, Cuomo joined the state general election against Republican Carl Paladino and defeated him with 62.6% votes in favor. Subsequently, Cuomo decided to run for a second term in the Governor's office in 2014 and faced Democratic colleagues Zephyr and Randy in the primaries. He gained the Republican nomination with 62.92% votes and joined the general election race against Republican Rob Astorino. Cuomo saw another victory with 54.19% votes.
As Governor of New York, Andrew proposed legalization of same-sex marriage, an increment in taxes, toughening of gun control laws, marijuana legalization in designated hospitals, and extensive support for natural calamities' victims. He also opposed hydraulic fracturing and founded Moreland Commission to uproot corruption in New York.
Donald Trump and Andrew Cuomo
President Donald Trump and Governor Cuomo do not totally differ in views, despite being the representatives of two radically different parties. The two leaders met in Trump Tower and discussed Obamacare, infrastructure, and other issues concerning New York. After the meetup, Cuomo commented, "Trump knows New York."
Cuomo has also praised Trump publicly by saying that he will be a bonus for New York and other states.