Last updated on April 21st, 2020 at 06:02 am
Michaela Cuomo is the youngest daughter of New York Governor Andrew Cuomo and his ex-wife, Kerry Kennedy. She was born on August 26, 1997.  Michaela has two older twin sisters Cara and Mariah Cuomo.
Michaela is currently 19 years old and she is studying in private Ivy league college Brown University in Rhode Island. Her sister Mariah Cuomo also joined attended Brown University but Cara joined Harvard for her education.
View this post on Instagram
Michaela Cuomo's relationship with her father is very good and often she is noticed to be supporting Andrew Cuomo in different campaigns and events.  Her relationship with her siblings is also good. Currently, she is living with her mother Kerry Kennedy in Westchester, New York.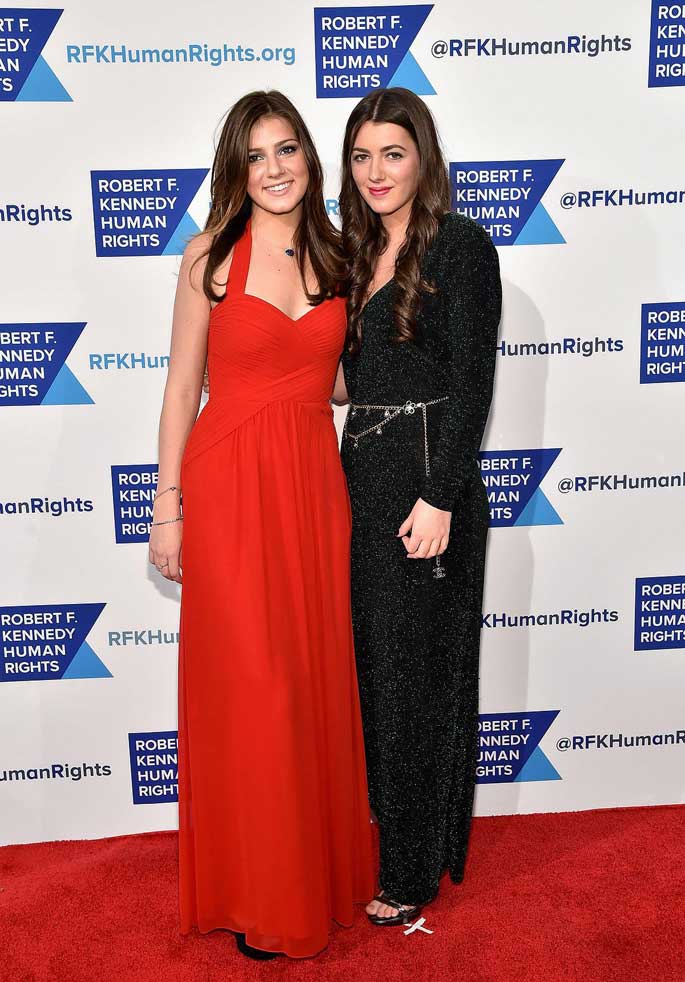 In 2015 Michaela Cuomo was found unconscious in her mother's Westchester home and was hospitalized for a short time. She had no fatal injuries or diseases diagnosed and returned home safely.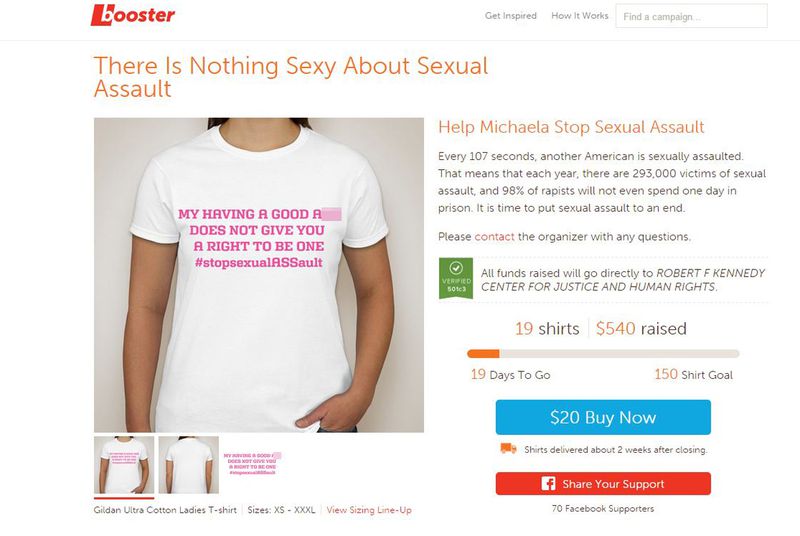 In April 2015 Michaela had sold T-shirts to raise awareness on sexual assault on women. The shirts were printed "my having god a** doesn't give you a right to be one". All items were sold from Robert Kennedy for justice and human rights.
Michaela Cuomo's parents Andrew Cuomo and Kerry Kennedy already divorced in 2005. They were separated after 13 years of marriage. Andrew is now living together with his longtime celebrity girlfriend Sandra Lee who is a Chef and TV presenter. They are residing near New Castle.