Quick Info about Matilda Cuomo
Full Name

Matilda Cuomo

First Name

Matilda

Last Name

Cuomo

Born Name

Mattia Raffa

Birth date

16/09/1931

Birth Place

New York

Nationality

American

Ethnicity

White

Profession

Advocate

Net Worth

$5 million

Age

88

Sibling

Frank, Sam, Joseph and Nancy

Parents

Mary Raffa and Carmelo Raffa
Matilda Cuomo is an American politician and an advocate who especially serves children and women. She is actually famous for serving the position of First Lady of New York back in 1983 until 1994. She is the founder of Mentoring USA which is a child advocacy group.
Early Life:
Matilda Cuomo was born as Mattia Raffa on September 16, 1931, in New York, USA. She was the daughter of Mary Raffa and Carmelo Raffa. She is born with four siblings. Among them, Frank and Sam are her elder brothers while Joseph and Nancy are her younger siblings. Matilda Cuomo completed her high school studies from Midwood High School. Later, in the year 1954, she completed her graduation degree from St. John's Teachers College.
Career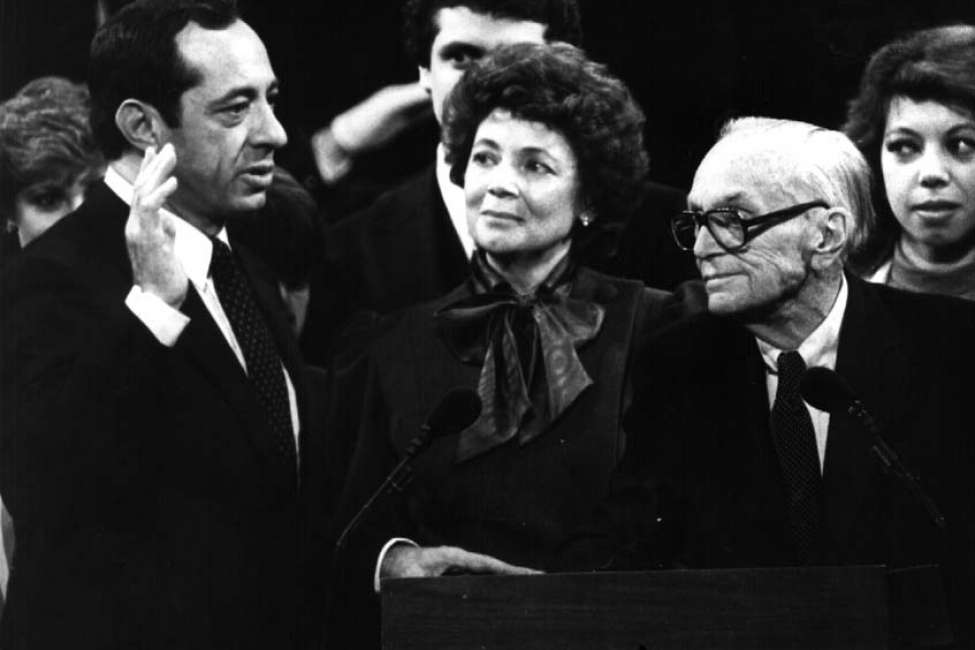 After completing his graduation in teaching, Matilda Cuomo kicked off her professional career as a teacher. On January 1, 1979, her husband, Mario Cuomo was elected the Lieutenant Governor of New York. This gave Matilda a chance to become the Second Lady of New York. She supported her husband in this position and the couple served until December 31, 1982. The following day, on January 1, 1983, Mario was elected as the Governor of New York. And Matilda became the First Lady of New York. Both did remarkable jobs in their respective positions and served until December 31, 1994.
In the year 1984, she had founded the New York State Mentoring Program. She is now well-known as an advocate and hugely supports different types of mentoring programs. Matilda Cuomo was also the co-chair of the Governor's Commission on Child Care. Also, she held the position of chair at NY Citizens' Task Force. In the year 2011, she received the Champion for New York' Children and Families Award. She also received the Lifetime Achievement Award from Liberty Partnerships Program back in 2017.
Personal Life: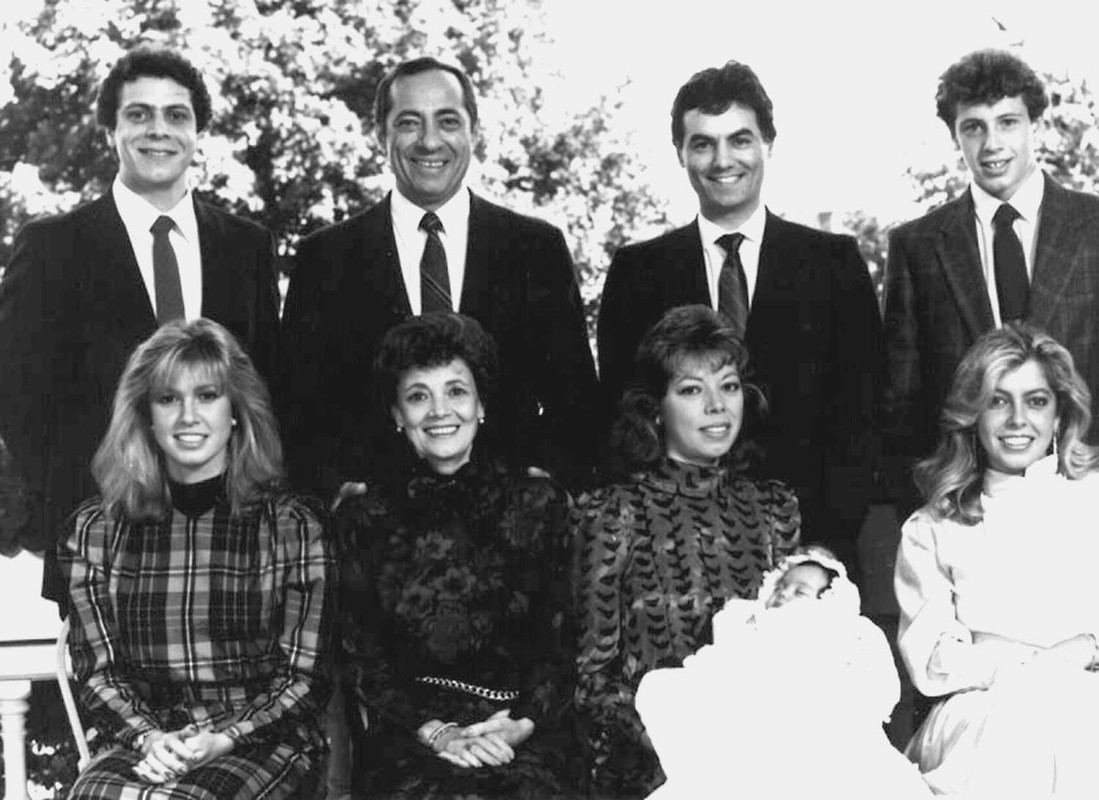 Matilda Cuomo married to Mario Cuomo on June 5, 1954. The couple had first met at St. John's University in the year 1951. Their love story has been regarded as one of the greatest love stories by many people around the globe. They spent a total number of 61 years together until 2015 when Mario Cuomo died of heart failure. The couple has five children. They are Andrew Cuomo, Chris Cuomo, Margaret I. Cuomo, Maria Cuomo, and Madeline Cuomo.
Net Worth:
The estimated net worth of Matilda Cuomo is approximately $5 million. Her major source of income is from her current profession of advocate.
Facts:
Matilda Cuomo was inducted in the National Women's Hall of Fame in 2017.
She was not able to attend a Brooklyn Elementary School as her mother could only speak Italian at that time.
After her teachers started calling her Matilda, she changed her name from Mattia to Matilda.
She has written and published a book named "The Person Who Changed My Life: Prominent Americans Recall Their Mentors".
On March 20, 2020, Andrew Cuomo passed a law in New York named 'Matilda's Law' in honor of his mother. This has basically implemented in response to the COVID-19 outbreak. And he asked people to think about their mothers and fathers who are above 70 years old just like his mother Matilda is.