Last updated on April 24th, 2020 at 10:06 am
Mariah Cuomo is the daughter of New York Governor Andrew Cuomo and his former wife Kerry Kennedy. She was born on January 11, 1995, with her twin sister Cara Cuomo. Mariah and Cara have one younger sister Michaela Cuomo.
Mariah Kennedy Cuomo is enrolled in Brown University which is a private Ivy League College where her younger sister Michaela Cuomo also studies. Her University fees are a little less than $60,000. Her parents are battling child custody issues since they got divorced. Her mother Kerry claims that Andrew hasn't been supportive financially for child support.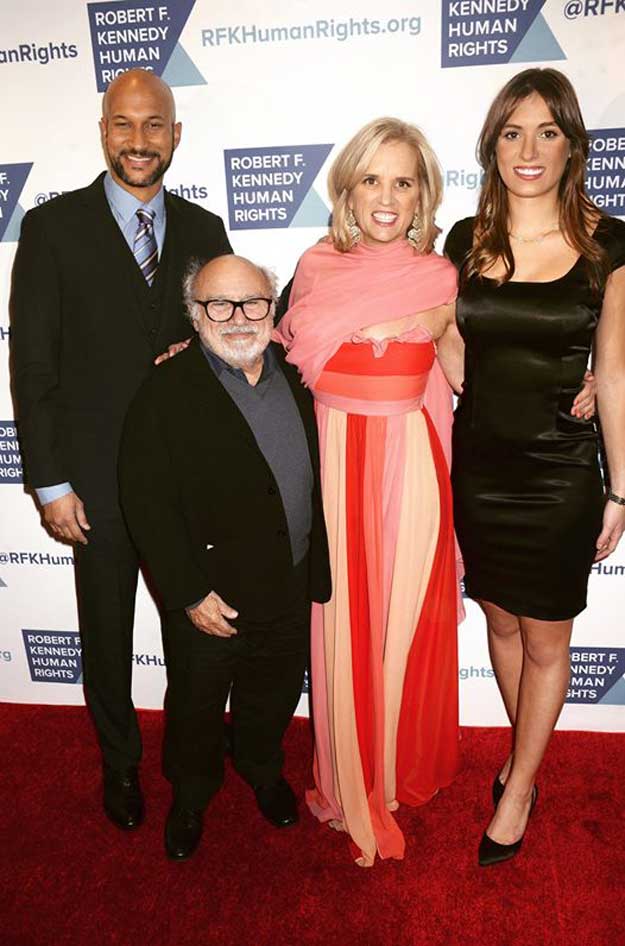 Mariah Cuomo has a good relationship with her parents. She is more closed to her mother. She had a trip to Italy with her mother where they burrowed the Kennedy former family boat and enjoyed sunbath. Mariah was only 18 years old then. Both were seen in hot swimwear on 52 ft. longboat and they were joined by famous movie director Paul Haggis.
Also read: Twin sisters Cara Cuomo and Mariah Cuomo have tested positive Coronavirus (COVID-19)?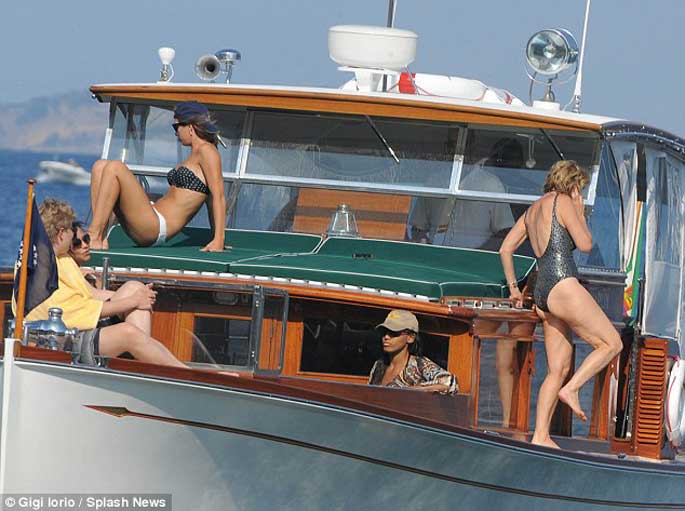 The name of the Kennedy Former boat is Marlin which was produced by Henry Ford's son Edsel Ford and designed by Walter J. Mclnnis. It was bought by John's father Joseph.
Also read: Kerry Kennedy – Activist, writer, and president of Robert F. Kennedy Human Rights
Mariah's father Andrew used to with his longtime girlfriend Sandra Lee who is a celebrity chef and a television presenter. Sandra was able to maintain a good relationship with her boyfriend's daughters. In fact, Andrew and Sandra Lee split their 14 years relationship in September 2019. She went through treatment with first level breast cancer. And now she is cancer-free since mid-2016.
Also read: Andrew Cuomo divorced Kerry Kennedy and now living with girlfriend Sandra Lee