Last updated on April 23rd, 2020 at 07:21 pm
Maria Cuomo Cole is a popular American film producer. Her films are mostly based on documentaries. Mostly, she produces various types of social impact films. She has been providing her services for Cuomo Cole Productions. Also, Maria Cuomo Cole is the chairwoman of the Charitable Foundation Help USA.
Early Life:
She is also one of the members of the Cuomo family born in 1960. Maria is the daughter of Mario Cuomo and Matilda Cuomo. She is not the only child of her parents. She has four siblings; Margaret I. Cuomo, Madeline Cuomo, Chris Cuomo, and Andrew Cuomo.
Career:
Maria has produced as well as co-produced nearly 8 movies to date. She started her professional career as a film producer in the year 2010. Her short documentary movie named "Living for 32" was well recognized and earned huge fame. Two years later, she came up with another documentary named "The Invisible War". This documentary even won the 2012 "Sundance Film Festival Audience Award". The documentary was basically related to the epidemic of rape and sexual violence in the US Military. Very recently on 25 January 2020, Maria Cuomo Cole released another documentary named "US Kids". This documentary has also been loved by many audiences all around the globe. She herself is an award-winning producer. She received the "News & Documentary Emmy Award" for Outstanding Investigative Journalism in the year 2014. Besides involving herself in Cuomo Cole Productions, she is the chairwoman of the Charitable Foundation Help USA.
Though, her father was a politician and her brother Andrew Cuomo in the Governor of New York she has no interest in politics. But she is more into social service after her profession.
Personal Life: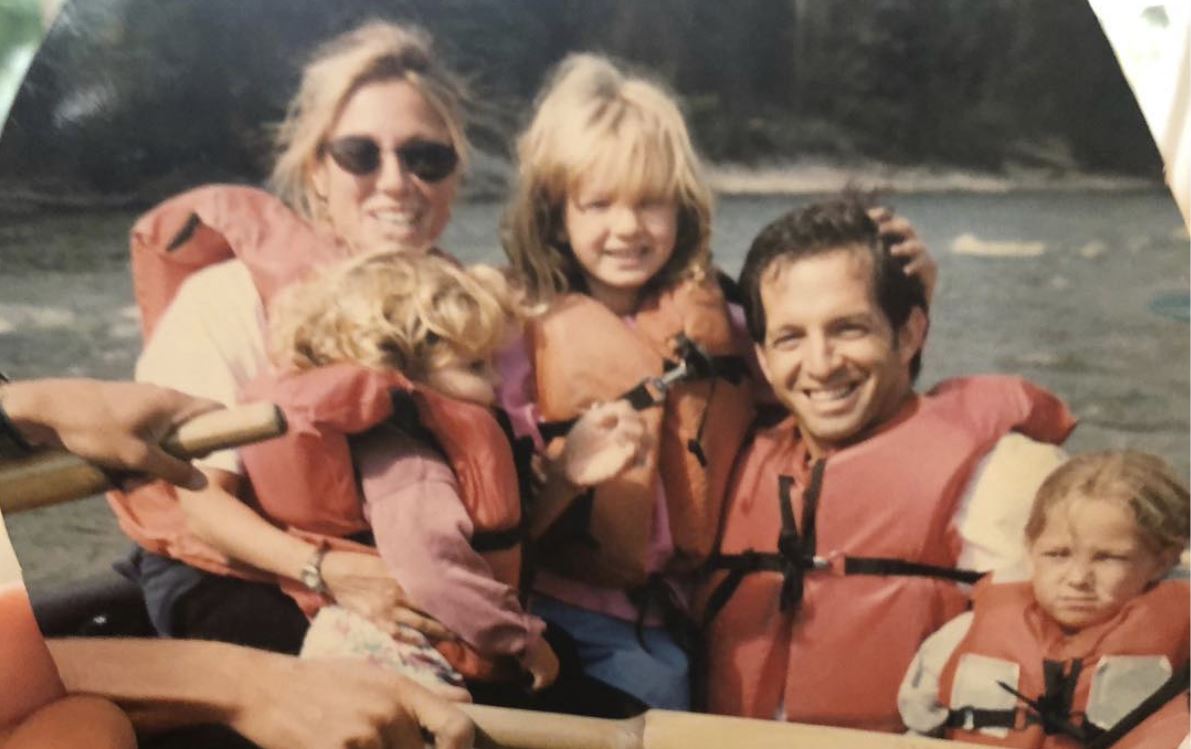 Maria Cuomo Cole has been married to a famous American clothing designer, Kenneth Cole. The couple got married in the year 1987 and are living a happy married life for 33 years. The couple shares a total number of three children; Catie Cole, Amanda Cole, and Emily Cole. Currently, Maria Cuomo Cole has been residing in New York City, along with her family.
Net Worth: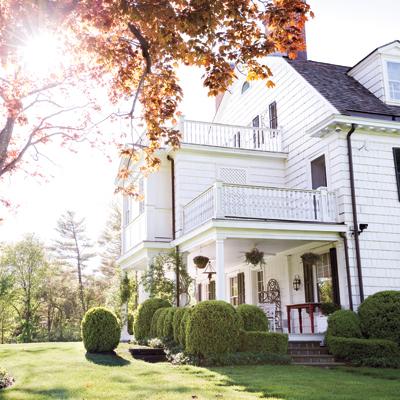 The estimated net worth of Maria Cuomo Cole is approximately $1.5 million as of 2020. She along with her husband, Kenneth Cole bought a co-op on Sutton Palace located in New York City in the year 2008 which was worth $14.5 million. Currently, the couple has been residing on an 11.35-acre estate in Purchase, New York.
Facts:
Currently, Maria Cuomo Cole has been supporting the Democratic Political Party.
She is a social worker who provides homes, mentoring, and other different kinds of services for homeless families.
Maria Cuomo Cole, as well as her husband, Kennedy Cole, has been providing a lot of assistance to the military veterans.
She is active on Twitter with more than 3400 followers, but, she rarely active on Instagram with 850 followers.