Donald Trump was born on June 14, 1946 in New York City, United States to father Frederick Trump and mother Mary Anne McLeod Trump. Born into a wealthy family and loving parents he was never deprived of any needs or luxurious demands. Trump is best known as the 45th billionaire President of the United States of America.
Trump's early life
Donald Trump grew up with four siblings, Maryanne, Fred Jr., Elizabeth, and Robert Trump. While his grandparents were German, his mother was a Scottish immigrant in the US. Trump's father Fred and mother Mary met in New York and tied the knot in 1936 in Queens.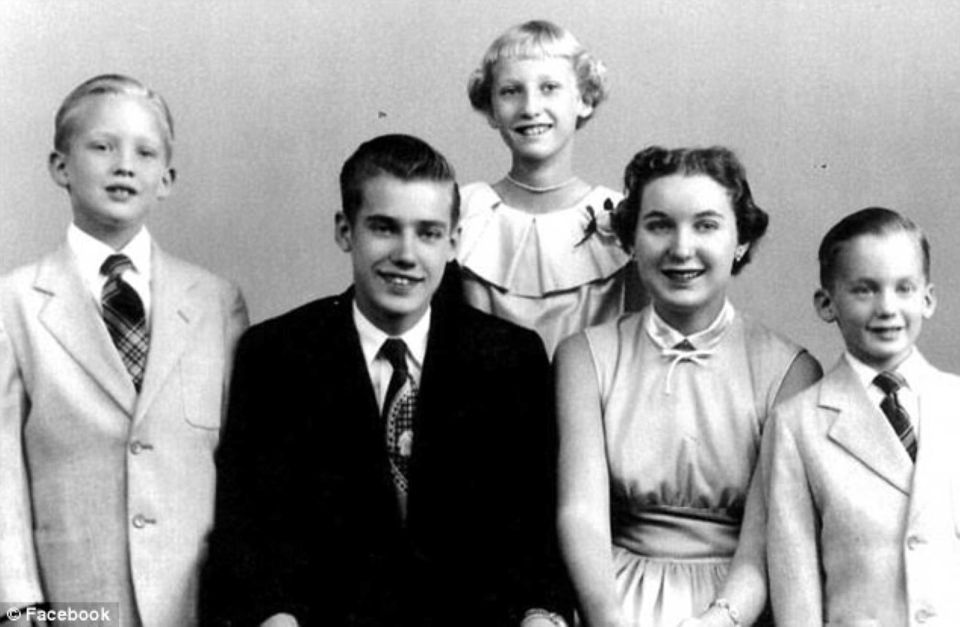 For early education, Donald Trump went to The Kew-Forest School until the age of 13. Then, he joined New York Military Academy in Cornwall, New York. The discipline Trump learned in the military school developed him as a leader. He successfully participated in march drills and attained various ranks of captaincy.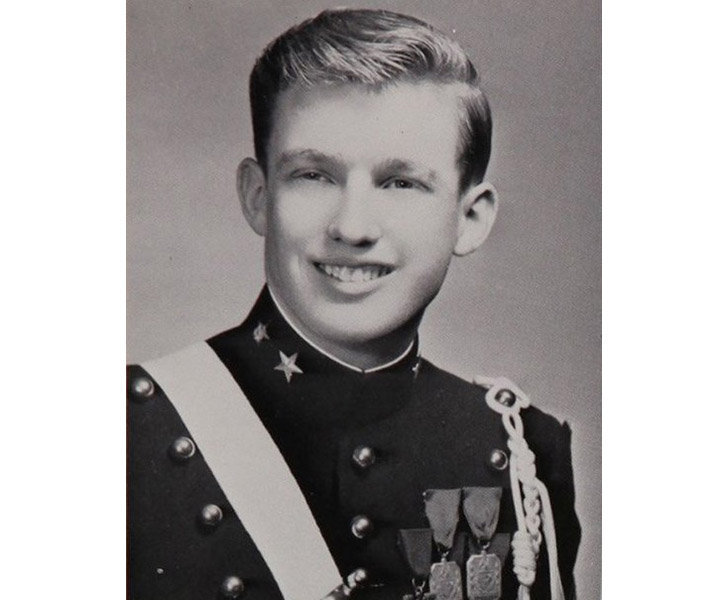 After completing the high school, Donald Trump went to the Bronx to study at Fordham University in 1964. After two years at Fordham, he transferred to the renowned Wharton School of the University of Pennsylvania in Philadelphia. At Wharton, Trump rapidly excelled in real estate studies and economics. The education at Wharton brought him up as a competent business-minded fellow.
Soon after graduating from Wharton, Trump joined his father's company Elizabeth and Sons and subsequently got appointed as the president in 1970s. The company was later renamed as The Trump Organisation.
Personal Life
Donald Trump married Czechoslovakian model Ivana Trump in 1977. The marriage survived 14 years and gave Trump three children: Donald Jr, Eric, and Ivanka Trump. In 1992, the couple decided to part their ways. While the divorce was a major financial loss to Trump, it was a lucrative thing for Ivana.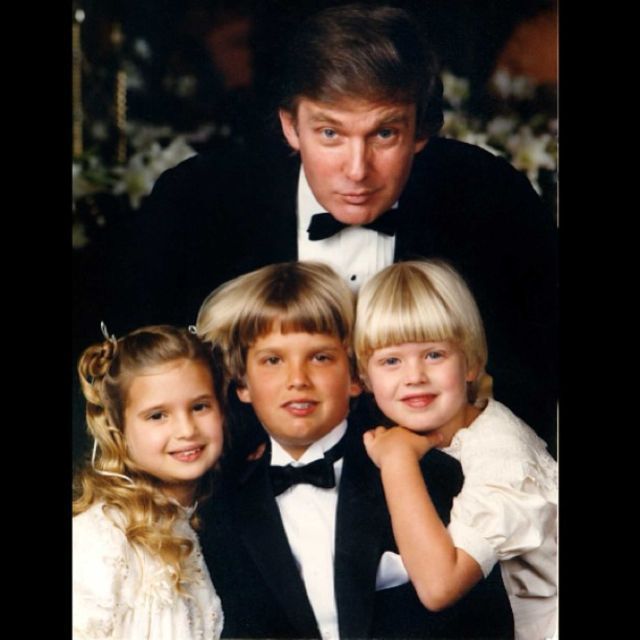 A large chunk of Ivana Trump's current net worth of 60 million dollars comes from the divorce settlement with Donald Trump. It included a mansion, which features 45 rooms, in Greenwich, Connecticut and a $3 million yearly child support. Moreover, Ivana got $14 million in cash and a luxurious apartment in Trump Plaza. Reportedly, the alimony amounted to around $25 million in total. However, Donald Trump tried to get the money back by suing Ivana in 1992 for disclosing facts about him, an act which was said to have broken the gag clause.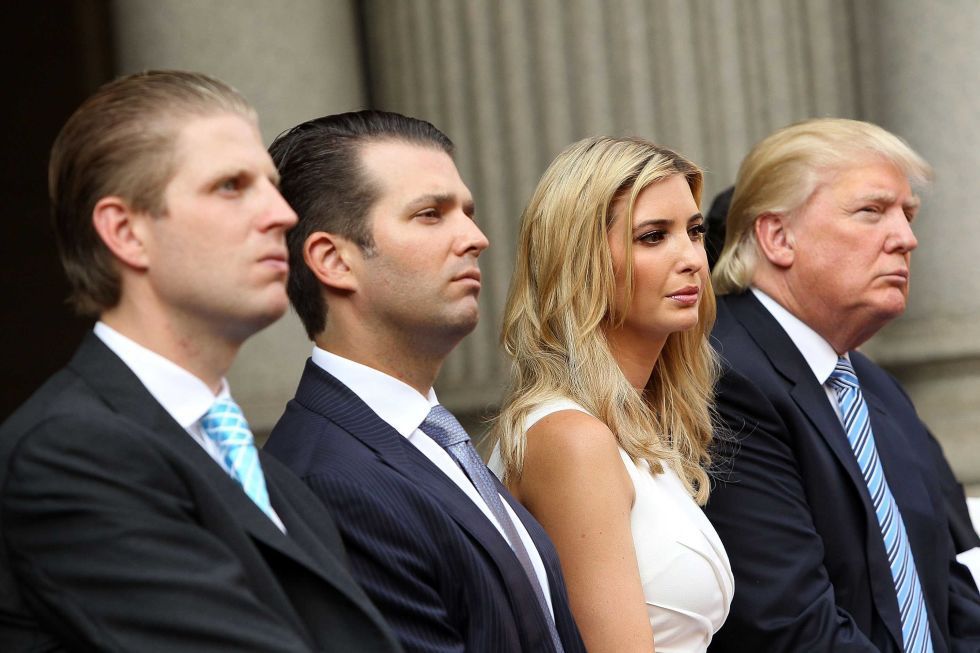 After a divorce from Ivana, Trump married Marla Maples in 1993. The couple had a daughter two months prior to their marriage who is named Tiffany Trump.She recently graduated from the University of Pennsylvania. In 1999, the couple had to go through a divorce. Marla received approximately $2 million and child support as an alimony.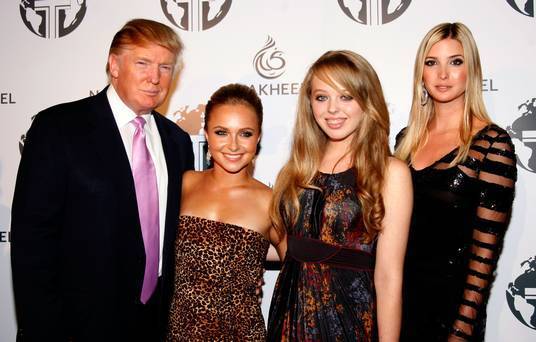 In 2005, Donald Trump married his long-time Slovene-born model girlfriend Melania Trump. The wedding was attended by more than 350 guests, including Simon Cowell, Hillary & Bill Clinton, and Shaquille O' Neal.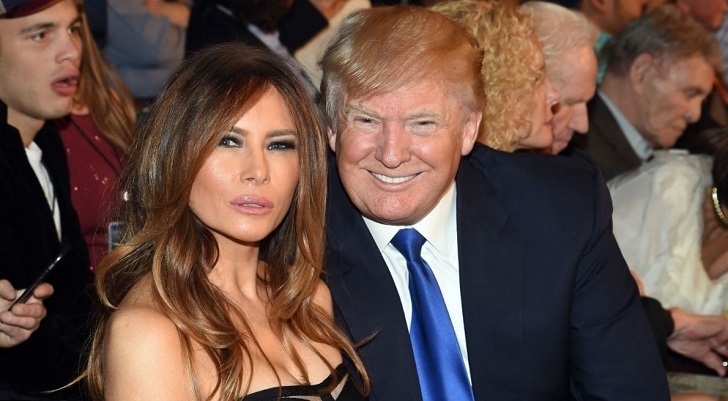 The wedding was lavish – showing off the ultra-high net worth of real estate mogul. The VIP guests – almost everyone was VIP there – at the wedding were invited to enjoy the spa, massage, swimming and golf facilities at the mansion. The wedding took place at 7 pm in the evening.
https://www.youtube.com/watch?v=AANi78ZK_dk
In 2006, the couple gave birth to Barron Trump, the youngest one in the family. Since then, the family lives in the penthouse apartment of Trump Tower which is valued at around $90 million. Melania and Donald seem to have their own stands when it comes to politics. She says that she doesn't like everything Trump says. So, Melania never hesitates to put forwards her ideas.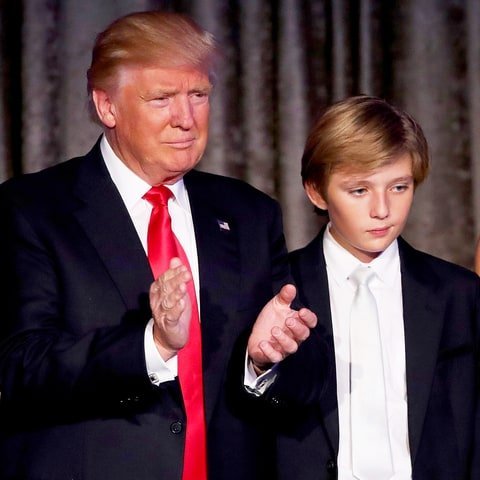 So far, Donald Trump has had a productive and worthy life. He raised five kids and is now heading to raise America. Trump is undoubtedly a role model for businessmen, fathers, and men.