Last updated on July 9th, 2019 at 09:05 am
Fred Trump was a German-descent American-born real estate developer who founded Elizabeth Trump & Son. He was very close with his mother Elizabeth Christ Trump. Likewise, Mary Anne MacLeod was an immigrant born in Tong, Lewis, Scotland.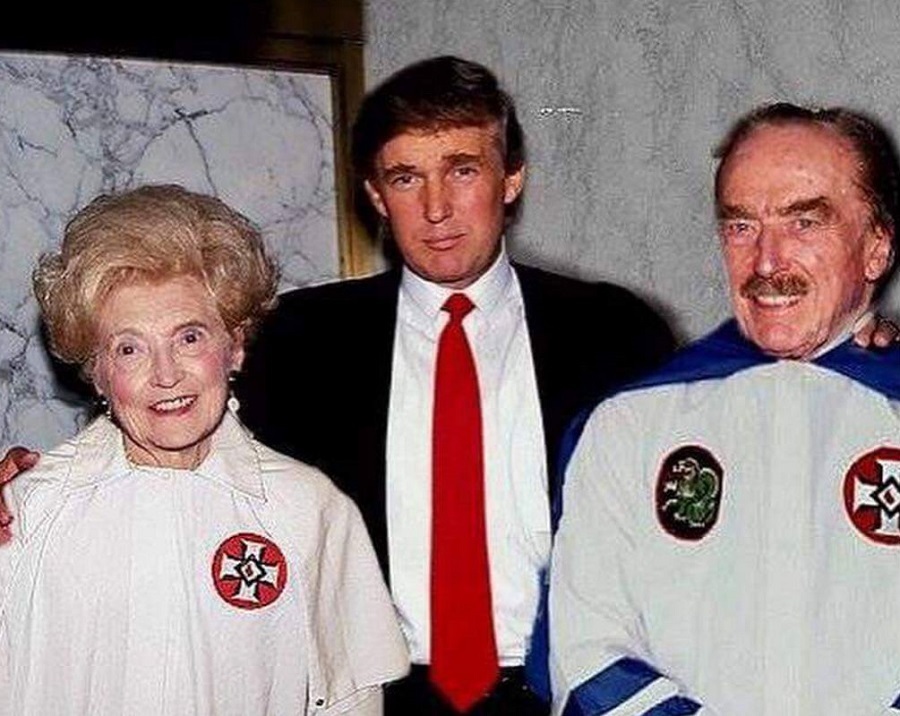 Fred Trump and Mary Anne MacLeod Trump relationship
The millionaire real estate developer and a poor Scottish girl met on an air trip to New York. Then, the couple got married in January 1936. Literally, Mary was a penniless barefoot girl when she first arrived in the United States. An opportunity to marry Fred Trump was in itself a life-changing moment for her.
Although Fred was German, he was born in New York. However, Mary got naturalized only in 1942.  And, the couple made five children together. Looking at the success each of those children attained, we can be sure that their parents gave them a mutual upbringing. While Donald Trump is more like his father in business terms, Maryanne Trump Barry is inclined to her mother.
In 1991, Mary was assaulted by a 16-year-old kid in Queens, New York. While she recovered all the injuries, a question arose: was the hate-induced by Fred Trump's attitude towards Black Americans? Even if it was true, the assault act isn't justified as Fred was the one who reportedly acquired racist views in the past
Although it was common to divorce and marry another woman at those times, Fred was very loyal to Mary. Throughout his life, Fred remained devoted to Mary and died in 1999.
Donald Trump's relationship with parents
Fred Trump, Donald's father was a very hard worker, so none of Donald's siblings ever became able to have him around all the time. So, it was all upon Mary Anne to raise five children. Despite this, Trump learned a lot from his father. He says, "I learned from my father that every penny counts because before too long your pennies turn into dollars." And, the credit for what he learned definitely goes to his mother – the one who shaped that presidential mind.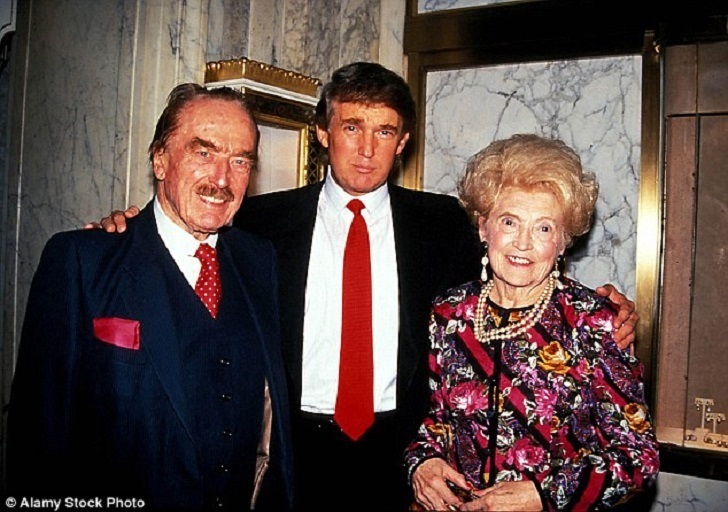 While Fred Trump and Maryanne lived in the Queens all their life, Trump has moved from place to place and acquired numerous mansions. When Fred Trump died in 1999, Mary was 87. Trump said that his father's death was a good thing from a business perspective. He added, "You know, being the son of somebody, it could have been competition to me. This way, I got Manhattan all to myself!" This statement might have been indigestible to Mary, but it didn't matter much. She died a year later.