Barron Trump, the youngest and fifth son of President Donald Trump and First lady Melania Trump has a fabulous and magnificent lifestyle in Trump Tower Penthouse. His room has golden scheme designs and fully furnished with his extra- big toys.
Barron, now 10, was born with silver spoon in his mouth; his father is billionaire and also president of United States. Barron is now first kid but he wont be moving to The White House soon.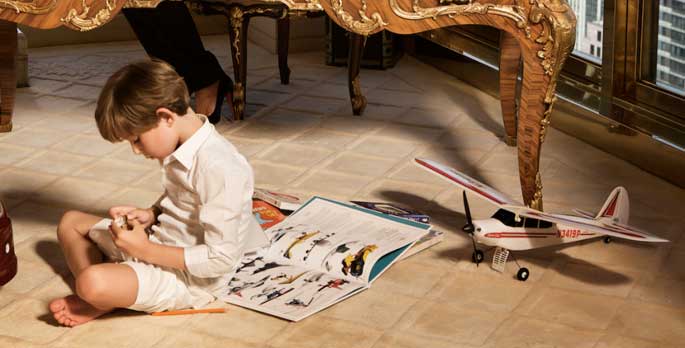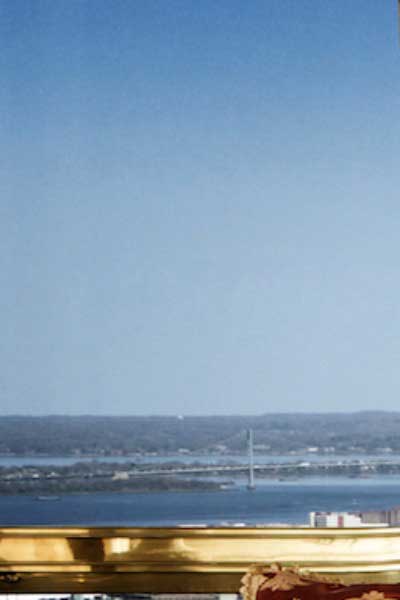 He is studying in Columbia Grammar & Preparatory School and Melania don't want her son to change his school and friends suddenly.
Must See: Facts About First Kid Barron Trump
First Kid Barron's life is gonna change drastically because he is a member of first family. He's gonna receive a bodyguard from US secret service. Also, he will be protected by 150 security personnel's in Trump Tower with his mom. It is gonna cost US government $ 1 million/day to protect first family.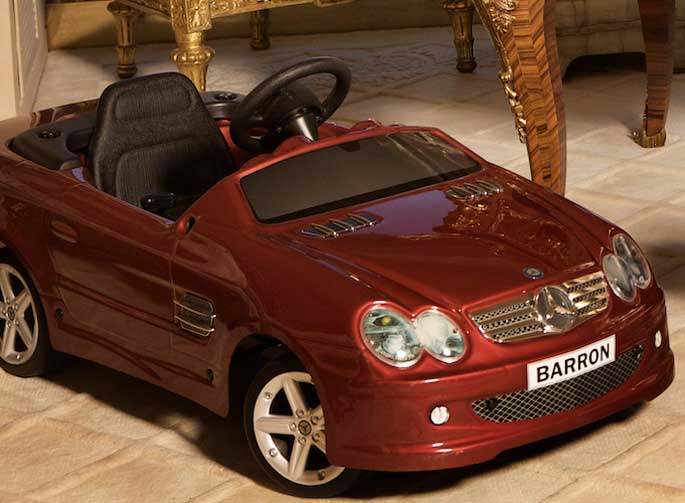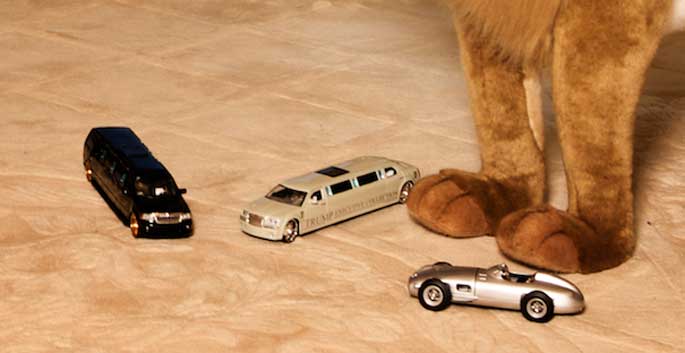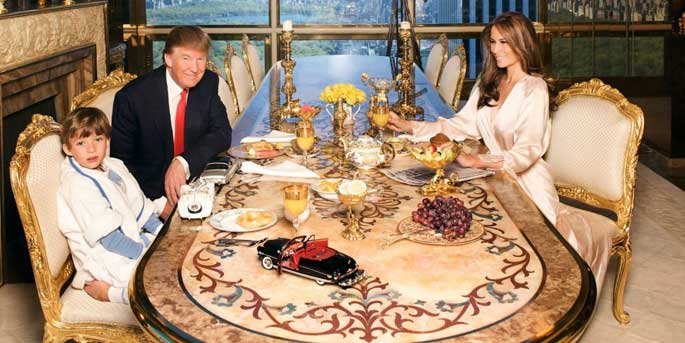 Recently, Barron's behaviors is questioned as the sign of autism which might not be true. He was seen playing with baby Theodore, son of Ivanka Trump in the day of Donald Trump Inauguration.
In support of Barron, Chelsea Clinton, daughter of Hillary Clinton twitted ans said " Barron Trump deserves the chance every child does-to be a kid. Standing up for every kid also means opposing @POTUS policies that hurt kids." Chelsea spoke in defence of first kid in the day of inauguration when he was severely mocked by media. Chelsea is a good friend of Ivanka Trump.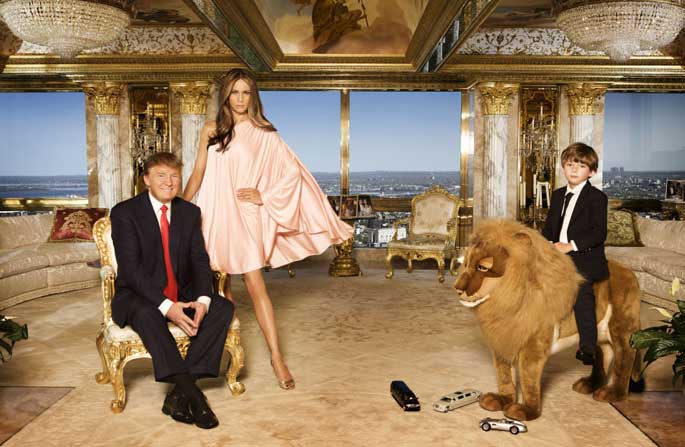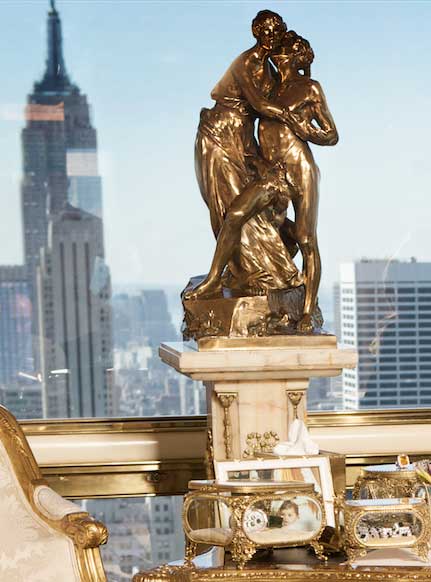 Barron was seen yawning and not paying attention to the program which was unusual but he is just a kid. He is caught in camera several times which went viral in internet but autism is just a rumor.
According to Donald Trump, Barron is very good at computer skills and he is a bright kid. He said it in one of his rallies in election campaign. His dressing style is also very good.