Wilbur Ross is a billionaire investor who is widely recognized in the fields of distressed businesses and leveraged buyouts. With $2.5 billion of net worth, Ross stands head to head with the US President Donald Trump. As of November 30, Ross was nominated to be the next US Secretary of Commerce.
Early Life and Education
To a lawyer father, Wilbur Louis, and a teacher mother, Agnes, Wilbur was born on November 28, 1937. He grew in the suburbs of New Jersey and attended Xavier High School for early education.
An avid athlete and academic, Ross went to Yale University for an undergraduate degree. At Yale, he landed a productive internship on Wall Street. After earning an undergraduate degree, Ross proceeded to do MBA at Harvard Business School.
Personal Life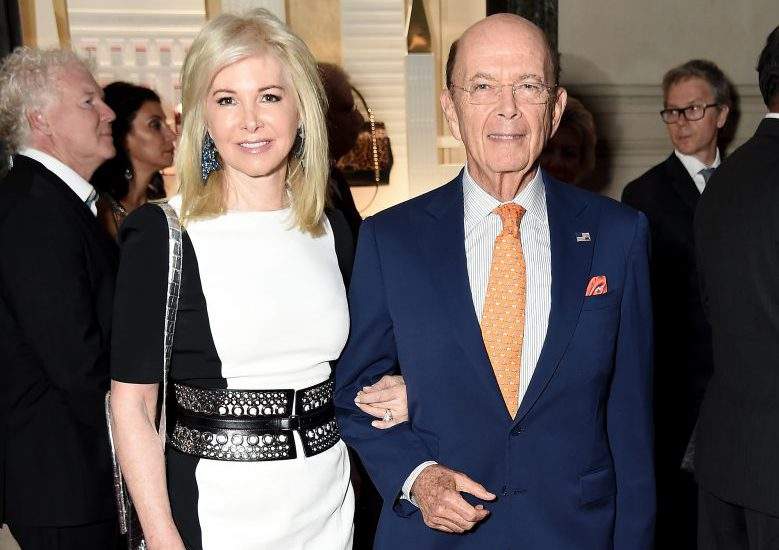 The 79-year-old billionaire Ross is married three times and has two children. The first knot with Judith Nodine was tied in 1961. The marriage survived around 33 years, gave the couple two daughters and ended with a divorce in 1995.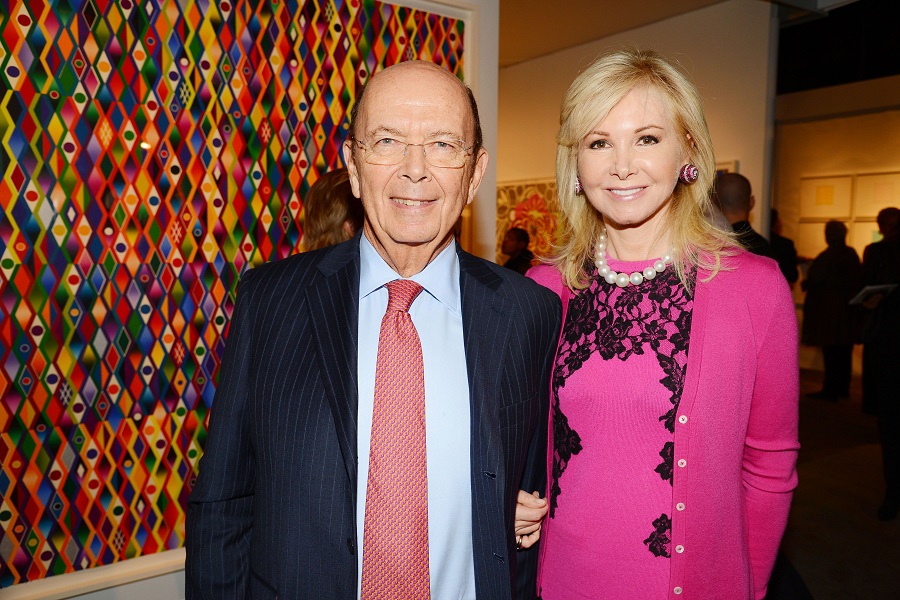 Subsequently, Wilbur Ross wedded Betsy McCaughey in 1995 and stayed in a relationship for the next five years. When Ross had just turned 67, he married another woman, Hillary Geary, who is a writer at Quest.
Career
Specializing in bankruptcy-restructuring, Ross started his career with N M Rothschild & Sons in the late 1970s. He represented Donald Trump's bankruptcy in the 80s and helped his finances rise up again. Similarly, in the 90s, Ross established a distressed asset worth $200 million.
With the housing market on the verge of bursting, Ross' masterminded an investment of $450 million to form WL Ross & Co. Likewise, Ross ventured into steel industry by founding International Steel Group in 2002. The ISG purchased several slumping steel manufacturers and saved 'thousands of jobs'. In 2005, the company was sold to Mittal Steel Company for $4.5 billion.
Ross also took his chance in the textile industry. Combining Burlington Industries and Cone Mills, Ross gave birth to a new organization, International Textile Group in 2004. The group worked with brands such as Home Furnishings and Nano-Tex.
Along the way, Ross entered International Automotive Components Group in 2006. Although company got merged with Wagon Automotive later in the same year, Ross made large investments in Oxford Automotive and Collins & Aikman. Likewise, Ross was also the founder of International Coal Group.
In 2014, Ross had to pay $81 million for breaching fiduciary duty, and in 2016, he had to repay $11.8 million to WL Ross & Co clients and $2.3 million to Securities and Exchange Commission.
Trump and Ross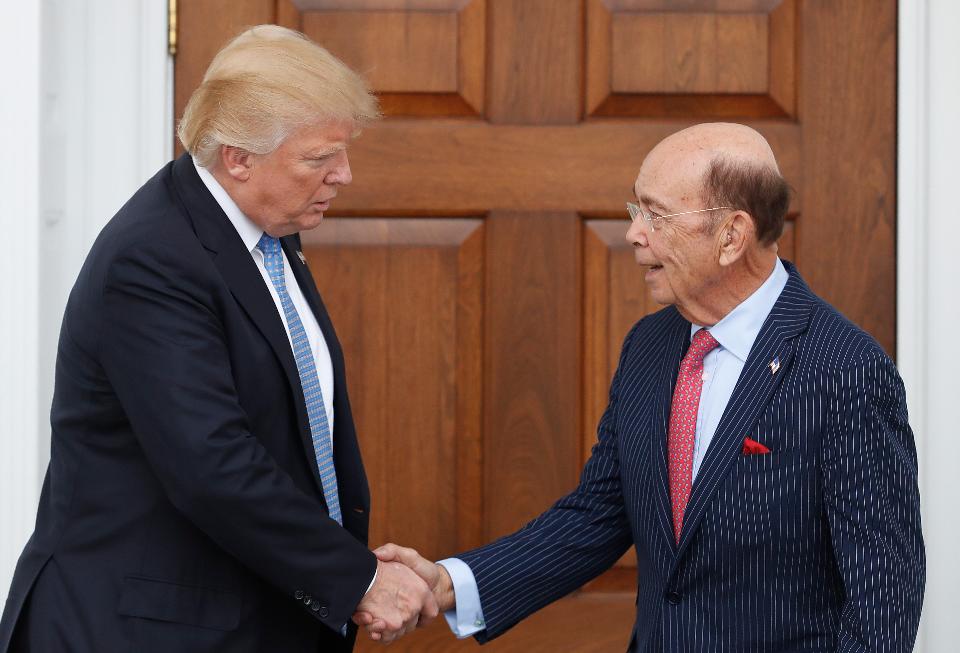 Primarily, Ross was a Democrat and even worked under former President Bill Clinton in US-Russia Investment Fund. However, he turned around his political affiliation in 1998 when he supported his wife's Republican campaign.
Ross always stood by Donald Trump's side throughout the election. On November 30, 2016, he was nominated to become the next US Secretary of Commerce.