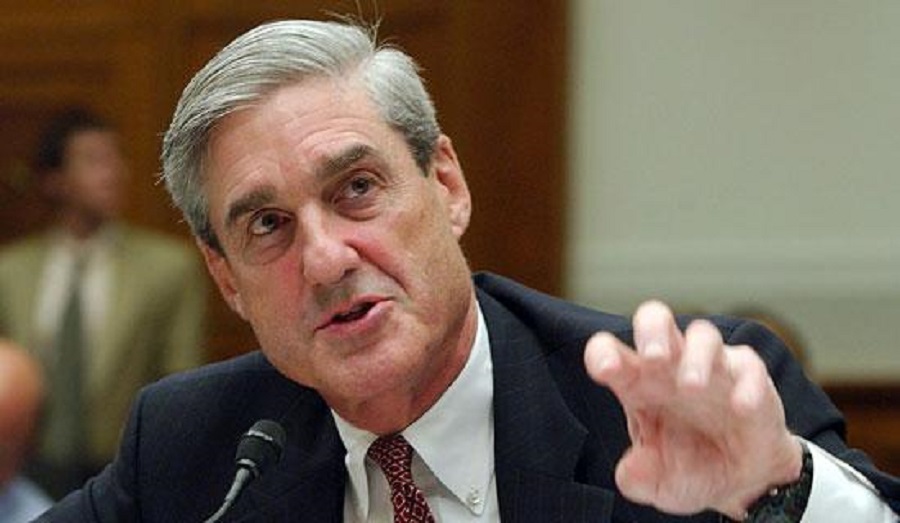 Robert Mueller  has been appointed as  special prosecutor to look after the Russian investigation about the relation of Donald Trump and Russian president Vladimir Putin. The investigation started after Kevin McCarthy; Republican leader of the house quoted "Putin pays Trump"
In a recording that was found in June 2016 from The Washington Post McCarthy stating that Donald Trump as a candidate was funded by the Russian president.
"There's two people I think Putin pays: Rohrabacher and Trump," has stated. While every one is known to Putin,Dana Rohrabacher is a Californian Republican known in Congress as a fervent defender of Mr Putin and Russia.
Mr Mueller is now announced as the head of the investigation into the campaign of Donald Trump and its links with  Russia and alleged interference by Moscow in the US election. Mueller who is a former FBI director will also look at possible interference of Russia in the election and all the related matter along with calling the president  to testify and subpoena documents.
Who is Robert Mueller?
Robert Swan Mueller III was born on August 7, 1944 and is weidely respected as an American attorney who was the sixth Director of the Federal Bureau of Investigation, serving from September 4, 2001 to September 4, 2013.
He was appointed by George W Bush just a week before 9/11 attacks and helped the agency in a really bad time.