Donald Trump's net worth as provided by different sources is conflicting. Forbes is claiming that Trump has an estimated net worth of $3.5 – $3.7 billion. Meanwhile, Trump himself is claiming that he is $10 billion worth. What if he is right?
What's Donald Trump Net worth then?
Trump Towers , Golf Courses and Merchandise –  Donald Trump net worth

Despite the fact that Forbes is publishing articles on Trump's worth and properties many believe that he is much richer. We can't deny his great infrastructure's like Trump Park Avenue, Trump Tower in 725 Fifth Avenue, Trump International Hotel and Tower in Central Park West, Trump World Tower in 845 United Nations Plaza, Trump Parc East and 40 wall street.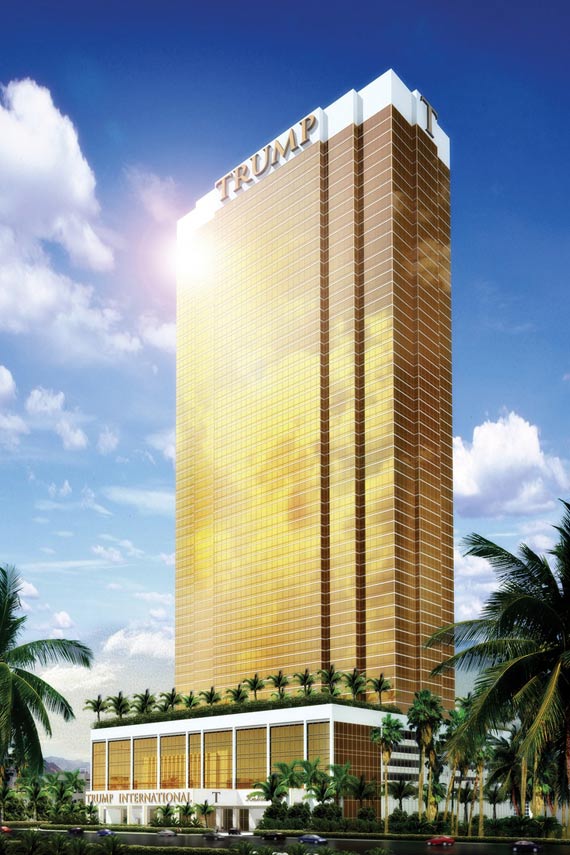 Not only has that but Trump had amazing love for Golf Courses. He has 11 golf courses only in United States let alone his extravagant investment in Dubai, Scotland and Ireland.
Beside that Trump has his own Merchandise like fabrics, fragrance, furnitures and bathroom wares. He also has publication house too.
Previously he used to own the Trump Taj Mahal which is now owned by Ichan Group of industries. He still has some casinos running in US. All these are Trump's properties inside US. What about his business overseas in many countries including China and UAE.
Trump once boasted that he could convince investors in ten minutes if he just speaks about Trump tower. Well, we can imagine where all that comes from. It's because he knows how rich he is.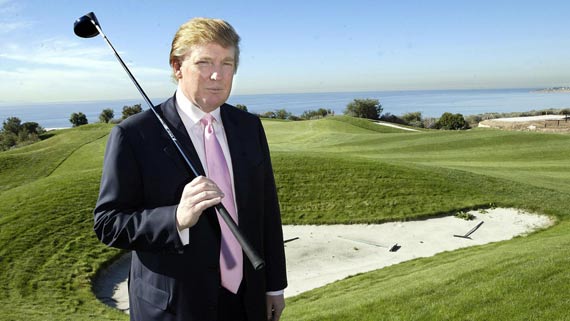 Forbes is not the only source that reports on Trump's net worth; some sources claims that he is not even $1 billion worth. They claimed Donald Trump's net worth $157 million and not more than that. Well is that possible because we all know he spent $53 million in election campaign from his pocket. All his campaign managers were paid hefty amount and they are not complaining.
When Trump fired Corey Lewandowski he paid all his salary plus $20,000 for next 12 months. Isn't that huge amount of salary? Likewise, Kellyanne Conway and Paul Manafort are also happy from campaigns. Trump's election campaign paid about $128,000 to Conway's polling firm.
Donald Trump's Charity
President Donald Trump is also known as philanthropist who is raising millions of dollars in good cause. His son Eric Trump also has a charity foundation helping children from around the globe. Not only Trump but his family Ivanka Trump, Donald Jr and Melania Trump are donating for good cause in various charity.
So, Donald Trump might be richer than Forbes think or any other company that is speculating his money. He is probably getting royalty from his books and his reality show "The Apprentice".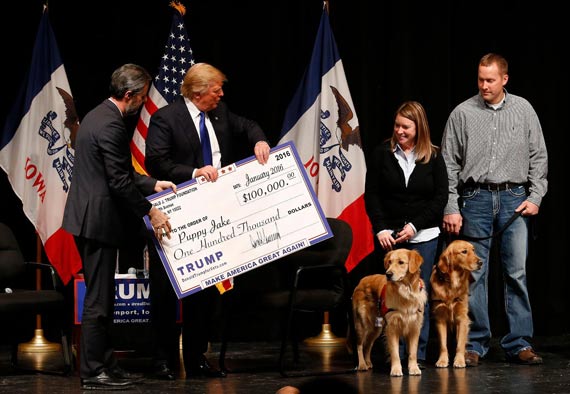 So, What do you guess about Donald Trump net worth?