Donald Trump's election as the President-elect has stirred the world with a lot of controversies and brought a lot of attention. With that people are getting even more inquisitive about the background of this real estate developer cum businessman of United States of America. Enjoying a net worth of about $3.7 billion have a look at just his lavish houses and buildings.
1. Manhattan Penthouse – Trump Tower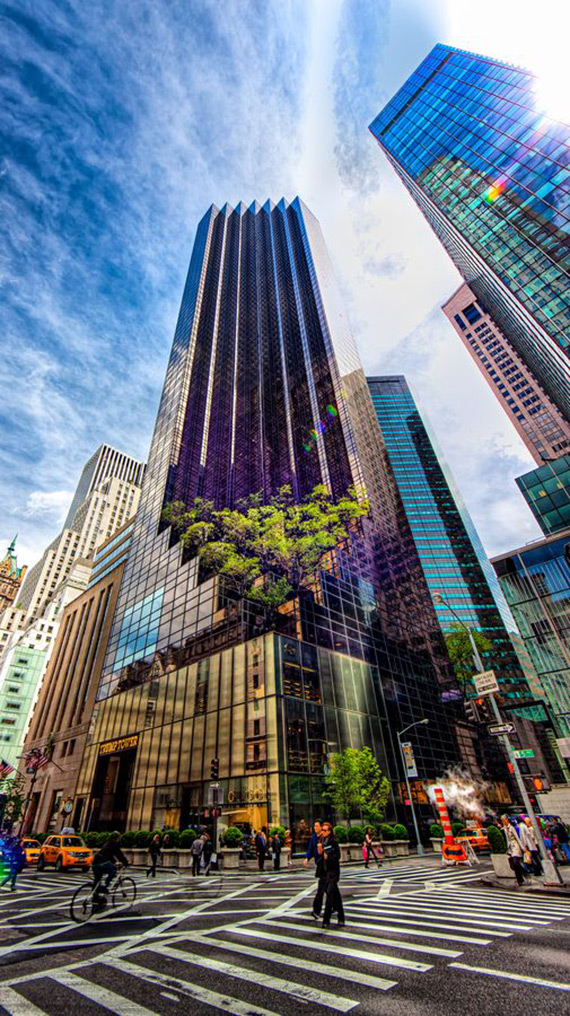 It is the 68-story Trump Tower which involves his business offices as well as his private abode where he spends most of his times. The entrance features gold and diamond covered door. The inside of the tower is encrusted with 24 karat gold accents including the ceiling with Greek themed paintings and floor ceilings marble walls. According to the specialist, the house could sell for $100 million.
2. Seven Springs Estate Westchester, NY
The luxurious estate was initially built for World Bank's first president, Eugene Meyer in 1919. The billionaire, later on, bought it for 7.5 million dollars in 1996. The estate covers 230-acre plot. The gigantic estate contains a total of 60 rooms, 15 of which are a bedroom. It now serves as a vacation home for his older children Ivanka Trump and Eric Trump.
3. Mar-A-Lago Estate, Palm Beach Florida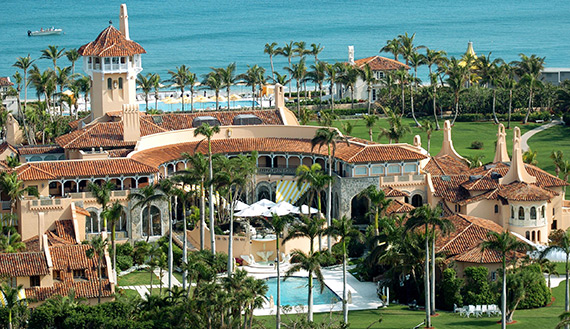 The manse was snapped by Trump in 1985 which was initially built for cereal heiress Marjorie Merewether Post. The 17-acre palatial manse became his private abode where he lived for 10 years. The real estate mogul changed it into a private club and hotel. It observes the area of 110,000 sqm. ft. which includes 58 bedrooms, 12 fireplaces, 33 bathroom and 3 bomb shelters.
4. Manhattan Penthouse – Trump Park Avenue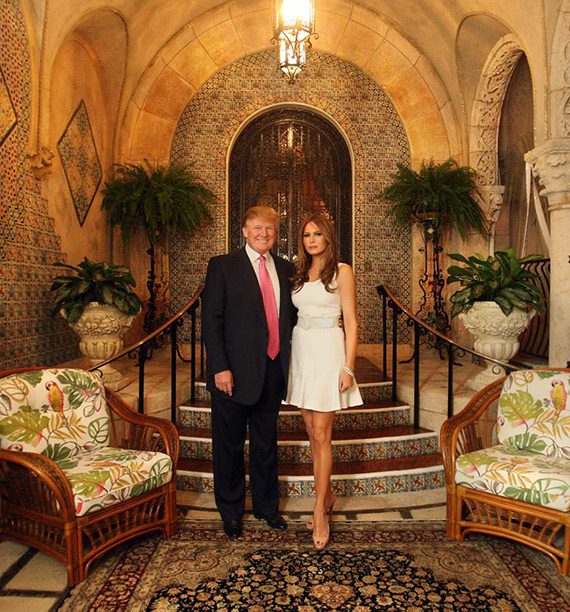 Donald Trump now owns three towers in Manhattan. He then changed this one to a luxury condominium about 10 years ago. Inside that Park Avenue, he owns two private penthouses which he has never lived in and also he doesn't plan to live in such as they are of investment apartments. He then sold one to Ray D. Berry, the founder of the gourmet supermarket chain fresh market for 21 million dollars in the fall of 2015. The sold penthouse includes the area of 6200 square foot of living space, 7.5 bathrooms, a great room, 5 bedrooms, private elevator and library/media room.
5. Trump Vineyard Estates- Charlottesville Virginia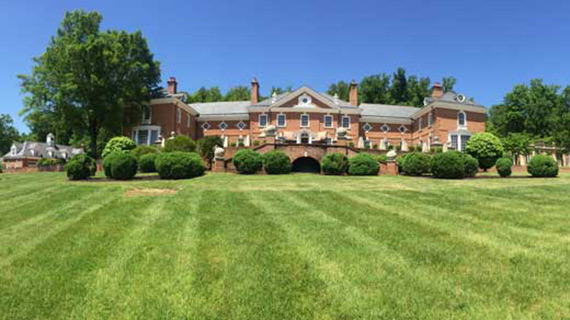 The area of 23000 square acre foot mansions with 45 rooms, including Movie Theater sits on the total of 2000 acre including a working vineyard fully designed with winery and a horse stable. Due to the death of entrepreneur John Kluge, his widow, Patricia Kluge invested millions of dollars into Kluge estate as a bid to maintain a lucrative business out of the vineyard.  As a result, the business shift in a loss when Patricia defaulted on her loans and the Bank of America ceased the property giving to Trump and giving a rare chance to snap it up in 2011 for meager 14.4 million as its value was estimated between 70 to 100 million dollars.