Last updated on December 4th, 2016 at 05:39 pm
Jared Kushner is a New-Jersey born owner of Kushner Companies and Observer Media, a real estate development company. He is married to Ivanka Trump, the first daughter of the President-elect Donald Trump and Ivana Trump. Jared graduated from Harvard University in 2003. Arguably, he was accepted into Harvard after a $2.5 million donation from his father Charles Kushner.
Jared Kushner has a net worth of 200 million dollars. The couple, Ivanka and Jared, used to live in a 4.1-million-dollar duplex apartment. Currently, they live in a 10-million-dollar penthouse apartment at Trump Park Avenue. The apartment features four bedrooms and custom-made furniture.
Jared's company has made a huge investment in real estate holding. In 2015, the company acquired Times Square Retail Condo for $296 million. The Dumbo Heights is also owned by Kushner Companies in partnership with LIVWRK and RFR. The building was purchased for $240 million in 2013. Likewise, in 2008, the Kushner companies acquired the building of AT&T Midwest Regional Headquarters for $275 million.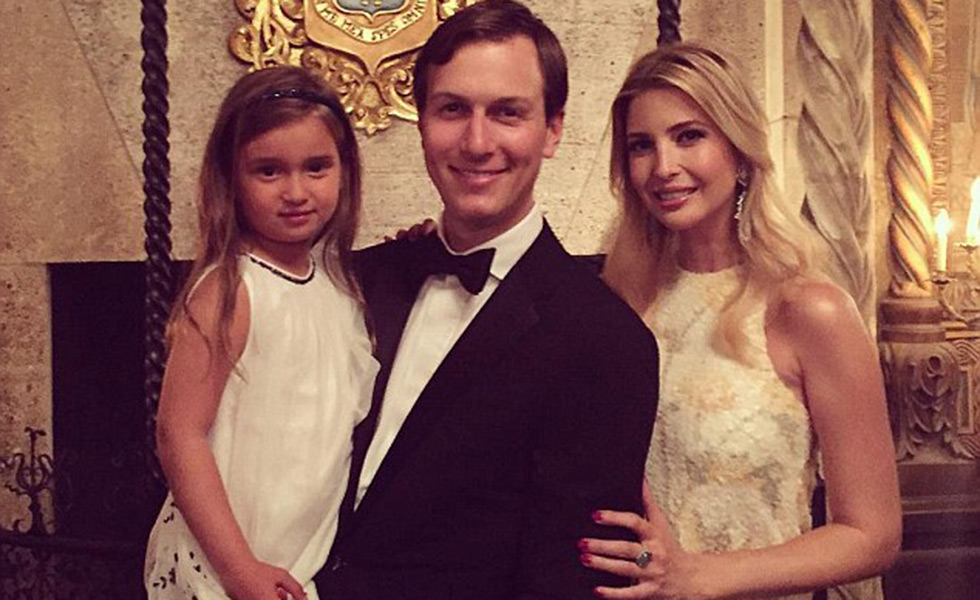 The Manhattan-situated famous Maiden Lane Building's 50 per cent stake is owned by Kushner Companies. And, the 275-million-dollar Austin Nichols House was jointly purchased by LIVWRK and Kushner in 2015. The Pier Village at the sea front of Long Beach, New Jersey cost 180 million dollars for Kushner and Extell Development. While all these properties primarily lie on Kushner Companies' interest, they do play a significant role in the lifestyle and business of Jared.
Jared made his fortune from newspaper publishing as well. He owns the New York Observer, which was purchased for 10 million dollars a decade ago. In 2012, Jared also tried his chance to host Los Angeles Dodgers, an MLB team, but he later withdrew the bid.