The construction of Trump Taj Mahal casino hotel began in the year 1983 in Atlantic City, New Jersey by Resorts International and the budget was estimated to be$250 million. The death of James M. Crosby, the resorts head in April 1986 led to the bidding of the Taj Mahal.
Donald Trump bided $79 million, the highest to buy the controlling stake in the company July 1987. The estimated budget had reached $930 million but the company had raised only $550 million. The company lacked finance so trump offered to buy the outstanding stakes at $22 per share and finance the project.
Merv Griffin, television producer, also made an offer to buy the shares at $35 which led to a battle for takeover between Trump and Griffin. Finally in November 1988 they reached a settlement which resulted in Griffin purchasing the Resorts International and Trump buying the Taj Mahal from the company.
Trump Taj Mahal Opened on April 2, 1990 and it cost $1.1 billion which made it the most expensive casino built at that time. It was even advertised as the eighth wonder of the world.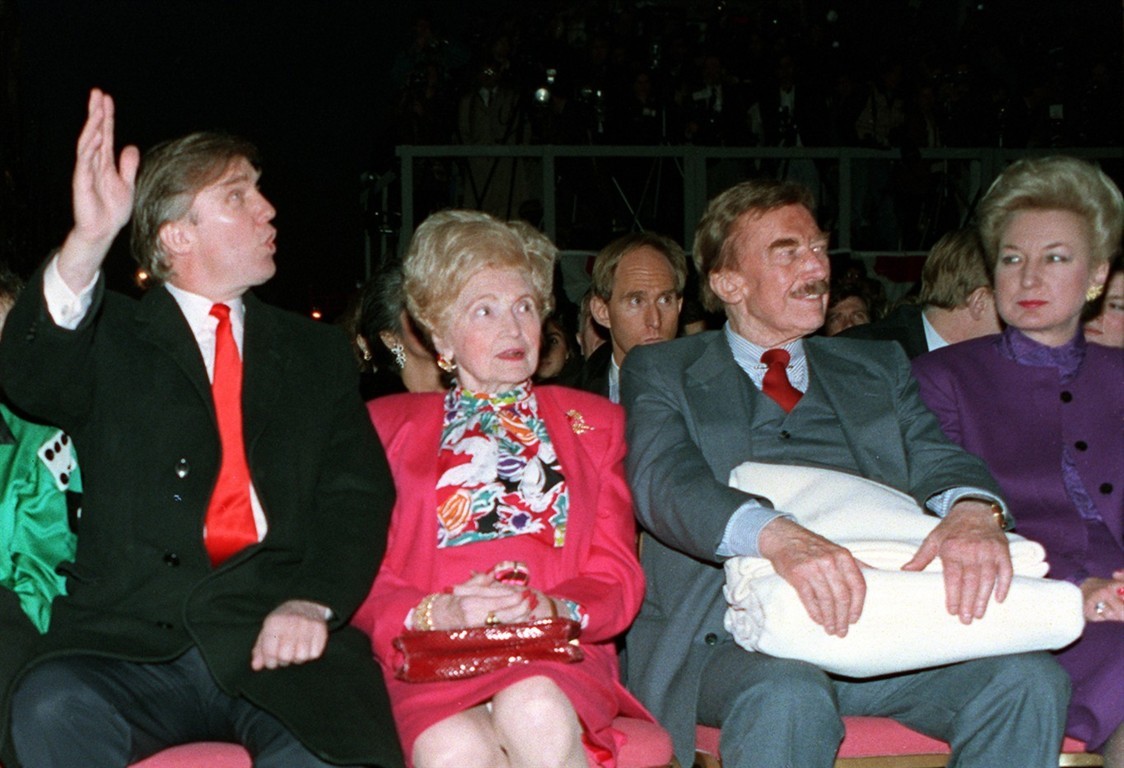 Facts about Trump Taj Mahal
Trump Taj Mahal was the one of the tallest buildings in Atlantic City. It consisted of 50 floors and had 2,010 rooms in total. It included a casino with a gaming space of 120,000 sq. feet. It was Indian themed casino resort and had its own bus depots link to New York, New Jersey and Pennsylvania.
The rooms in the Hotel all had mini fridges, flat screens and whirlpool baths. Some of the rooms had mirrored bedroom ceilings and floor to ceiling windows.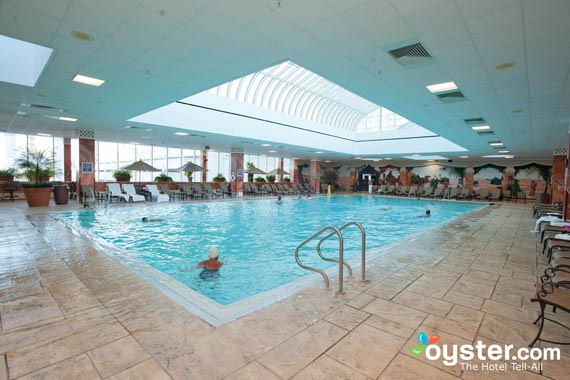 The casino had 3,500 slot machines and 200 table games. It even had a smoke free poker room.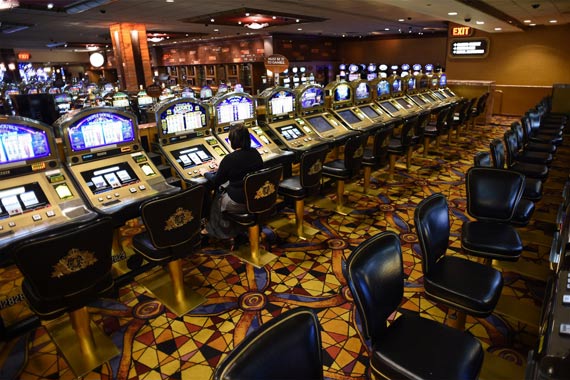 The Mahal had variety of restaurant to choose from. Some of the restaurants are Burger Dynasty,
Hard Rock, Beriyo  etc.
King of Pop Michael Jackson and Model Elle Macpherson were special guests and performers in the opening ceremony.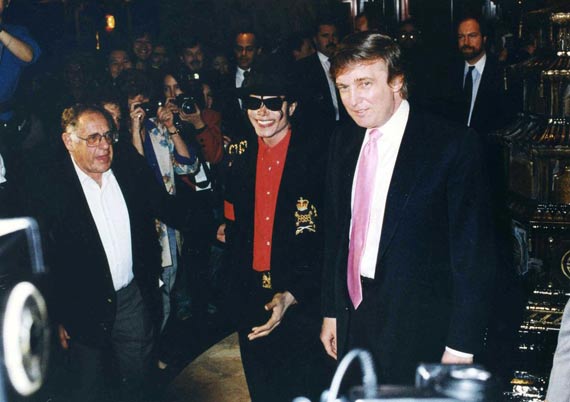 Trump Taj Mahal is now the subsidiary of Icahn Enterprises.