Robert Trump Junior of the 5 children of Fred Trump Robert Trump is a very interesting person. He has had a remarkably lower profile than his brother Donald who was just recently elected the 45th president of USA. His name was better known in the New York societies in the 80s and 90s.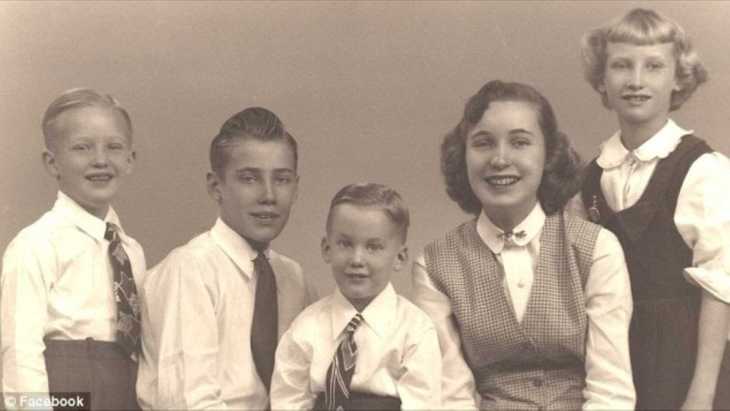 He is the youngest of the bunch coming in line after Maryanne Trump (senior judge of the United States Court of Appeals for the Third Circuit), Fredrick Trump Jr. (who passed away due to alcohol abuse), Donald Trump (No introduction needed), Elizabeth Trump (retired bank executive) then finally came Robert Trump. While his sisters joined a different career into law the brothers joined the family business in the company.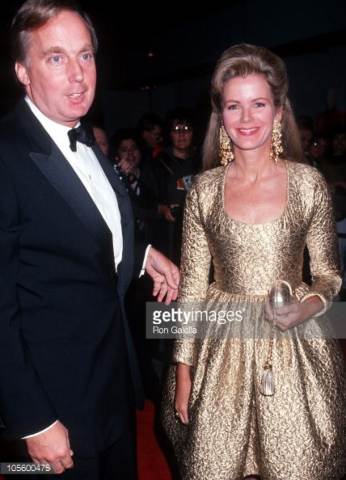 He was a top executive in the family company. He climbed the ladders of family business following mainly Donald's footsteps turning their company into a multimillion-dollar brand which it is today. Mostly out of the media spotlight his highlight came only during a high-end divorce with Blaine Trump. Thier marriage came to a crashing end after Blaine claimed he was cheating on her with the woman he later settled with.
The couple had been together for 25 years but unlike his brother, they didn't sign a prenup. Which lead to a hard dirty court battle. Of course, Robert defended his estimated 200Million$ fortune arguing it was all inherited. Blaine was armed to the teeth with her lawyer Robert Stephan Cohen(same lawyer who fought for Christie Brinkley in her divorce with Peter Cook). Trump, of course, would have none of that and was furious with Robert Cohen it seems the bitter feud he had with Robert(the same lawyer who ripped Ivana) was not over. Donald has said that he asked his brother to get the agreement signed many times and he told Donald he had already made one. Mistake or not there was no agreement and now he paid. Cohen did loose at the Ivana case but he found himself one more way to get to Trump and this time it was through Robert.
After his divorce, he bought a 3.7 million dollar house for his secretary Ann Marie Palin in Garden City NY after falling in love of course and the media caught him in their sights again. Robert was missing and never to be seen in the media for a long time until now. One of the major reason was everyone around him became sympathetic to Blaine. He has given an exclusive interview to Page Six and has revealed he is "gainfully retired" and is currently residing in Millbrook, New York in the Hudson Valley with Ann Marie. His family owns and also operate a famous resort and spa named Gurney in Montauk. In Millbrook, residents say that he maintains a reserved but an affable presence. On the bright side, he supports a large number of local causes and businesses using his finance. He is also a Trustee at Angels of Light which is a holiday giving the nonprofit organization. His donations include a horse rescue operation among many others. Unlike his older brother Donald, he is not flamboyant. A completely different type of person Robert does not seem to be a rich person at first glance. He is classy and dignified reported a local.
Robert Trump and US Elections 2016
Regarding the election, many have questioned his support for Trump as he was almost completely unseen or unheard during his brother's hard-fought election. Now he has come forward to say he supports Donald 1000% he has named Andrew Heaney among many of Donald's supporters he favors.
Heaney failed miserably in the same district in which Robert resides. Robert has said that he has helped the Trump campaign by doing what he can from his own perch in Millbrook. From event hustings to Fundraisers out of Monte's Local Kitchen Tap Room, Pallan's farm to table restaurant. The same restaurant also helped carter a Trump rally in Poughkeepsie.