Last updated on January 31st, 2017 at 06:05 pm
The Donald Trump's campaign is highlighted for paying the female employees lesser than men. We all know his associates like Kellyanne Conway, Steve Banon, Alan Cobb and much more(the list is long).
The women, who make up 25% in his campaign, are paid much lesser than the men. Men are paid more than twice as much as women in some cases.
However, there is always an exception because Hope Hicks who is the press secretary of Donald Trump roughly makes $92,000 a year in Trump's Campaign.
Although her annual income might just look pretty low to you but the fact that she is one of the youngest to earn more than many people serving for Trump campaign make her even more special. Not just that her net worth is in millions just looking by the amount of fortune she makes in a year as a salary.
Hope Hicks Career
Hope Hicks (Born on 1988) is Donald Trump Presidential Campaign's Press secretary. This American former model, who was also on the cover of the book "The it Girl", is the youngest woman in Trump's Campaign. Grown up in Greenwich, Connecticut, she is graduated from Southern Methodist University where she also played Lacrosse for 4 years.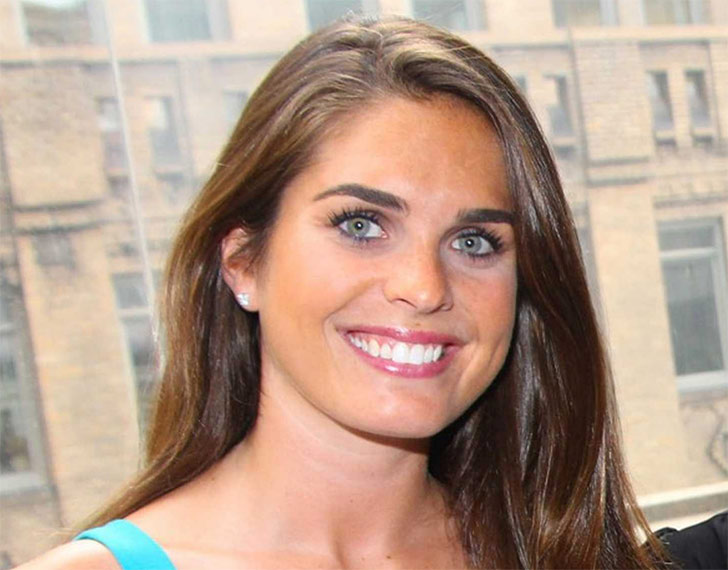 After working in PR from Hiltzik Strategies, she connected with Ivanka Trump (Daughter of Donald Trump) on her fashion line in 2012 and then on other Trump ventures. It was soon after 2014, that Hicks got the chance to lead the Trump organization when Trump noticed her close professional relation with his daughter. Hicks didn't want to be Press secretary permanently, she wanted to go back to Trump's corporate office. And when given a choice, she had decided to go back, but didn't because of Trump's plead.
Hicks is co-operating with Kellyanne Conway who is now the Counselor to the president.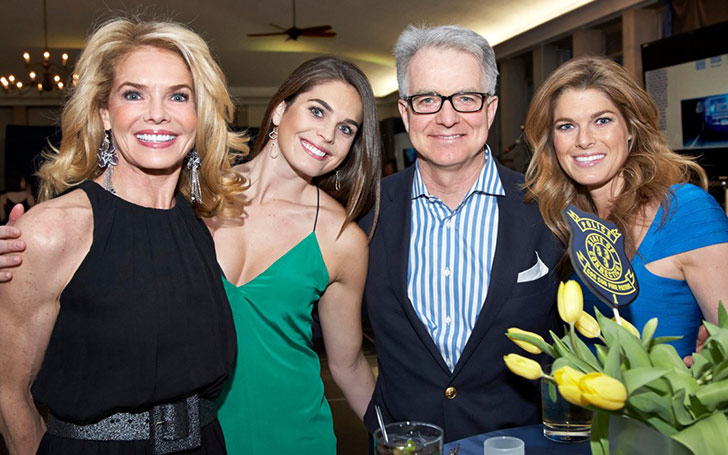 Hope Hicks as a Workaholic
Hicks was totally inexperienced in politics before she joined Trump's campaign. Although Trump himself has no political experience either, he doubted Hicks for being the same. But, she stood up and got praised by Trump for adapting herself really quickly. And because she keeps a really low profile, not much is known about her. Although, the fact that she is loyal to Trump is not hidden.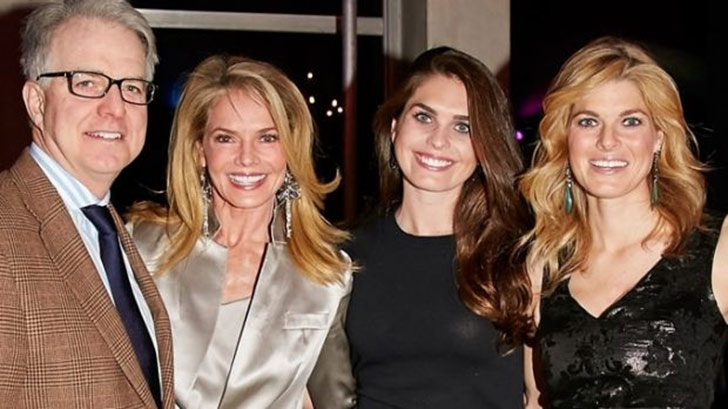 Talking about what she really does, then, taking dictation from Trump for his tweets would be one answer for the keen ones.  This beautiful and intelligent Press Secretary of Donald Trump is known for keeping a low profile. She seems to be really busy with her work because she told New York magazine that she hasn't been to home since Thanksgiving. She lives in a lavish apartment provided by Donald Trump himself in a very posh area of New York City. So, guys you can guess there being a workaholic for Donald Trump obviously helps!