A daughter and a father's relation is always one that touches your heart. It is even quoted that a son is a son until he gets himself a wife but a daughter is a daughter all her life. Donald Trump and Ivanka Trump's relation is something like that.
Ivanka Trump is the eldest daughter of Donald Trump and Ivana Trump; Trump's first wife. Donald Trump married Ivana Trump in 1977 and then divorced in 1991. Ivanka Trump was just nine years old when her parents divorced.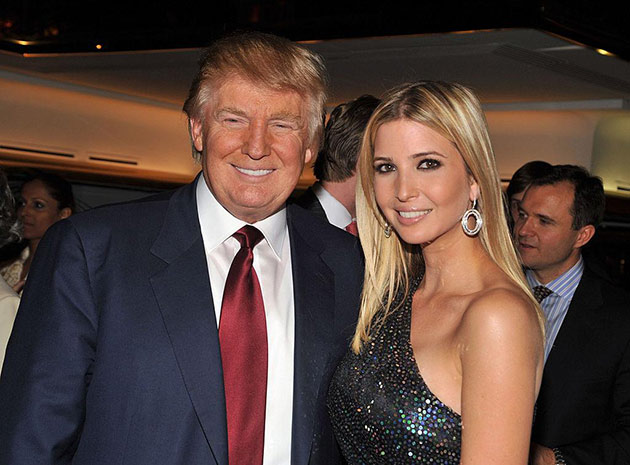 Ivanka Trump and Donald Trump have had a very good relation and it is no doubts that Ivanka is daddy's princess. The photo surely enhances their relation more.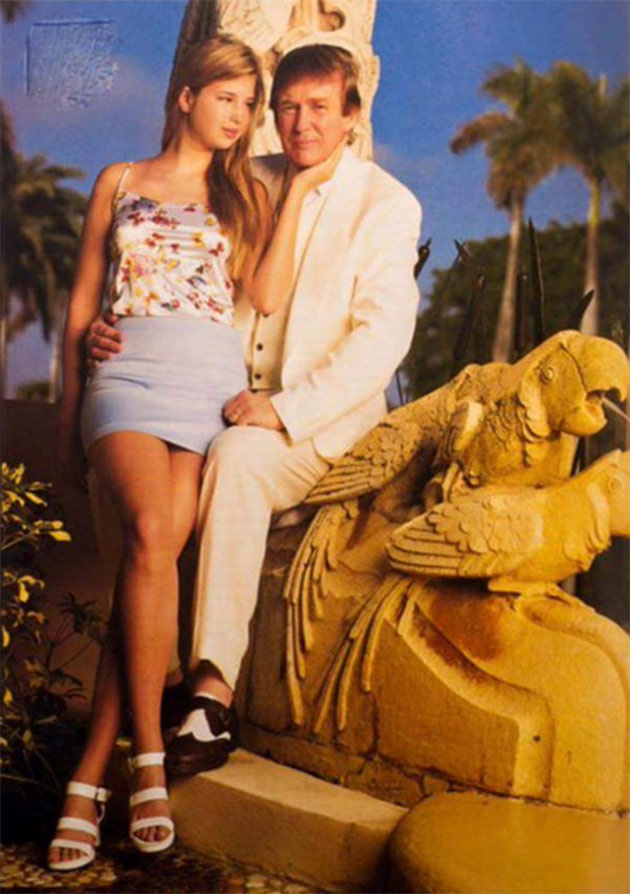 In addition, Ivanka works along her brothers Eric Trump and Donald Trump Jr. in the Trump foundation and the three of them handle the business properly.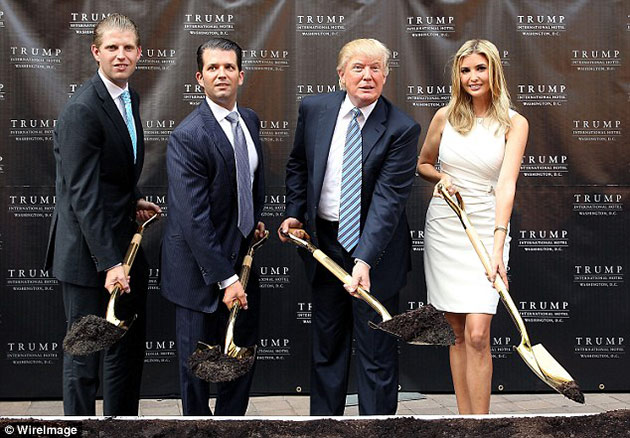 Interestingly Donald Trump was even heard quoting that she is very beautiful and that he would not mind dating her if she was not his daughter. In the recent Republican National Convention at Cleveland, the Donald and Ivanka made quite a news because of Donald Trump hugging his daughter and then spanking her back.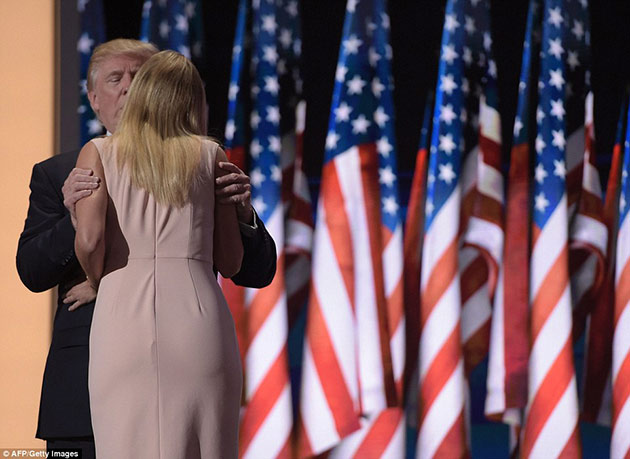 Although being very close with her father Ivanka is equally close with Chelsea Clinton who is the daughter of the Democratic Party Nominee Hillary Clinton.  In fact, the both of them were also heard quoting that no matter what happens in the presidential race the two of them will continue being friends.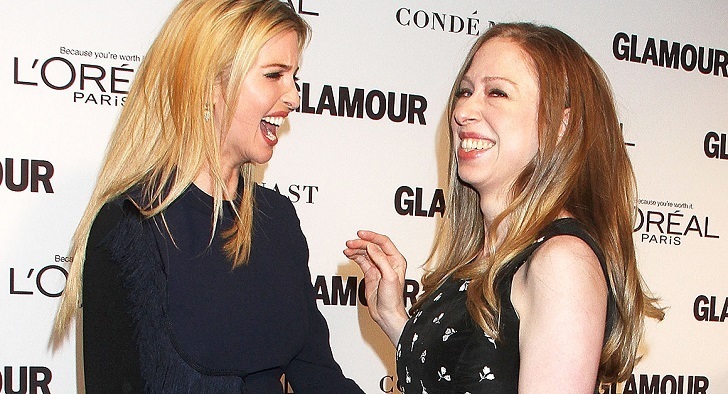 Not just that there are more people around Ivanka who are supposedly the supporters of Hillary Clinton but Ivanka does not care about it at all and is seen supporting her father actively along with being friends too.
Presently Ivanka is married to Jared Kushner who is a real estate developer. The both of them have a good marriage with three children namely Arabella Rose Kushner, Joseph Fredrick Kushner and Theodore James Kushner. The couple married in a Jewish ceremony on October 25, 2009.