Quick Info about Paul Edward Haggis
Full Name

Paul Edward Haggis

First Name

Paul

Middle Name

Edward

Last Name

Haggis

Born Name

Paul Edward Haggis

Birth date

10/03/1953

Birth Place

Ontario, London

Height

6′

Zodiac Sign

Pisces

Nationality

Canadian

Ethnicity

English, Welsh, Cornish, and Scottish

Profession

Screenwriter, Producer, and Director

Net Worth

$60 million

Age

67

Dating

N/A

Engaged

N/A

Sibling

Kathy and Jo Haggis

Parents

Mary Yvonne and Ted Haggis

Twitter

https://twitter.com/Paul_Haggis/
Paul Haggis is a popular Canadian filmmaker, as well as a screenwriter, film producer, and film director. He won two consecutive Oscar Awards for the best screenwriter and producer for "Million Dollar Baby" in 2004 and "Crash" in 2005. Apart from just Oscar Awards, Haggis has won the Academy Award twice, Emmy Award twice, and the popular Gemini Award seven times.
Early Life & Education: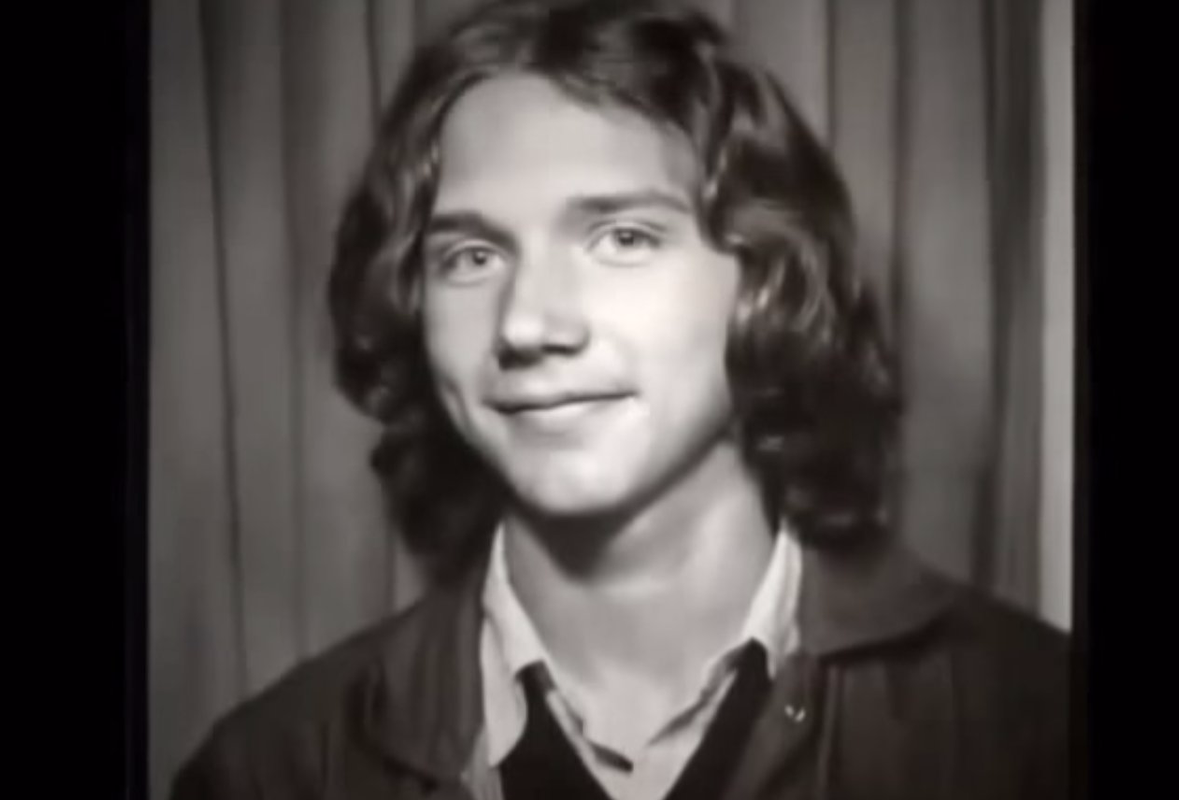 Paul Haggis was born as Paul Edward Haggis on March 10, 1953, in London, Ontario, Canada. He is the son of Mary Yvonne and Ted Haggis. Also, he has got two sisters- Kathy and Jo Haggis He got interested in cinemas as he often visits his parents' theatre in London called "The Gallery Theatre". He completed his schooling from St. Thomas More Elementary School. Later, he attended H.B. Beal Secondary School to study art. He completed his cinematography degree from Fanshawe College.
Career:
Paul Haggis kicked off his professional career as a writer in the year 1975 after traveling to Los Angeles, California. He actually worked as a writer in the entertainment industry. Some of his early writings in various television series include "The Love Boat", "One Day at a Time", "Diff'rent Strokes", and "The Facts of Life".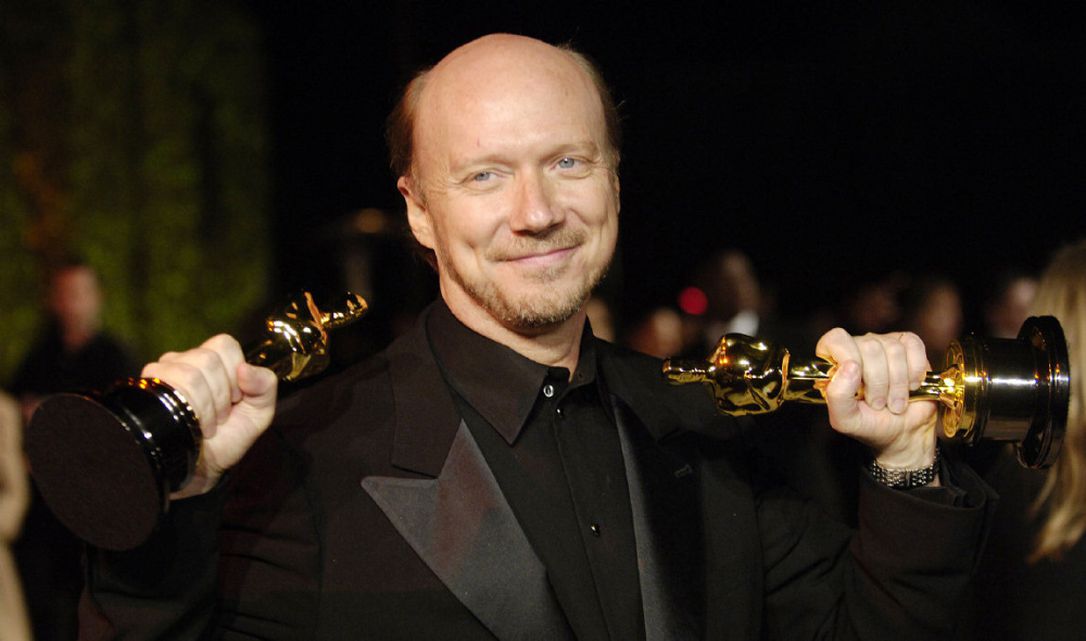 In the year 2004, he finally came into the major limelight after he worked with Million Dollar Baby. This even earned him an Oscar Award for the best screenwriter and producer. Next year in 2005, he worked with another blockbuster movie called "Crash" which helped him win another Oscar Award in a span of two years. Apart from just Oscar Awards, he has won several other renowned awards.
Paul is also the co-writer of the popular video game "Call of Duty: Modern Warfare 3". He was seen in a photograph with Mariah Kennedy Cuomo, the daughter of Andrew Cuomo, in Italy back when she was just 18 years old.
Also read: Twin sisters Cara Cuomo and Mariah Cuomo have tested positive Coronavirus (COVID-19)?
Personal Life: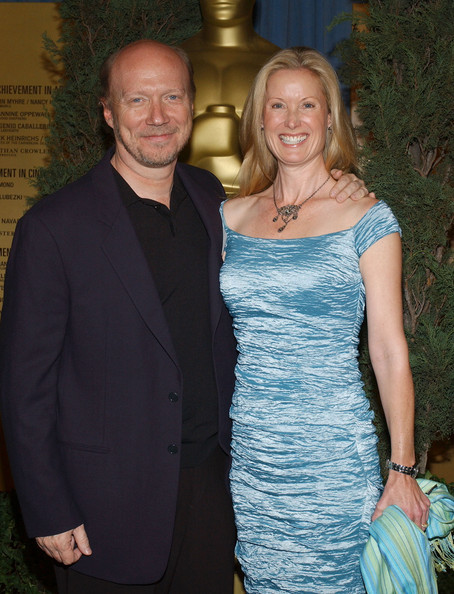 According to the source, Paul married twice in his lifetime. His first marriage was with Diane Christine Gettas in the year 2013. The couple shares a total number of three daughters- Lauren Kilvington, Alissa Sullivan, and Katy Elizabeth. But the marriage didn't get success and they divorced in the year 1994. Three years later, he married Deborah Renard. The couple shares a son James Haggis. However, this marriage also could not succeed and they separated in 2016. Now, he is single. Currently, he has been residing in Santa Monica, California.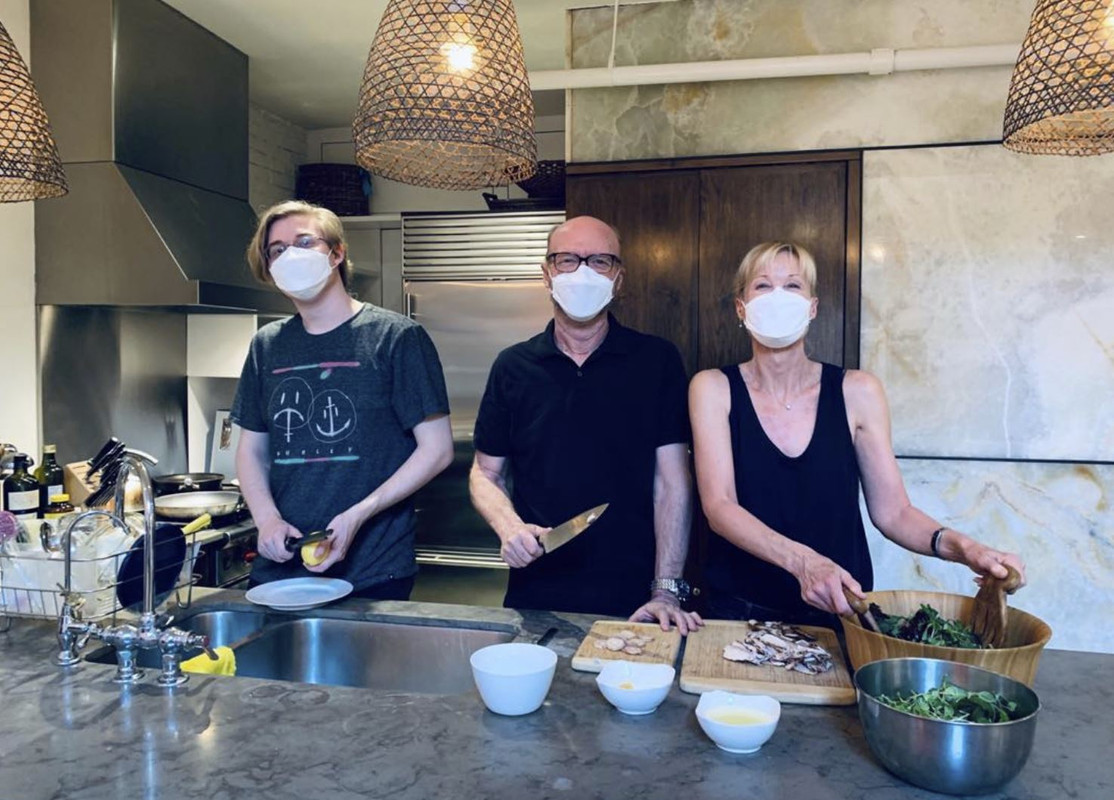 Net Worth:
The estimated net worth of Paul Haggis is approximately $60 million. His major source of income is from his current profession of screenwriter, film producer, and film direction. According to a report of 2012, Paul Haggis sold his house in Santa Monica for approximately $5.25 million.
Facts:
Paul Haggis was raised as a Catholic but now he considers himself an atheist.
After watching a 1996 movie "Blowup", he got a strong desire to become a fashion photographer. He even traveled do England to become a fashion photographer.
On January 5, 2018, he was alleged of sexual misconduct and has still been facing a civil lawsuit.
In October 2009, Paul Haggis left the membership of the Church of Scientology which he served for more than 35 years.