Last updated on April 27th, 2020 at 04:18 pm
56th Governor of New York, Andrew Cuomo has been holding this position since January 1, 2011. Since then, it has been more than nine years he has provided his services as the governor. He has been providing his services for the Democratic Political Party. There had been a lot of media speculations regarding a possible presidential run for Andrew Cuomo in the year 2016 as well as 2020. However, he didn't run in any of these elections. In a very recent interview taken by his brother Chris Cuomo, he has said that he will never run for the presidential post.
On April 23, 2020, Andrew Cuomo announced that the State Health Department is going to work with Attorney General Letitia James as a partner to investigate the Nursing Home violations. He appeared as a guest on the Daily Show with Trever Noah on April 23. Also, he was involved in the Corning Tower event where the tower displayed a special text "New Year Tough" in the honor of the health workers who have been very busy during this COVID-19 pandemic.
Andrew Cuomo relation to Donald Trump: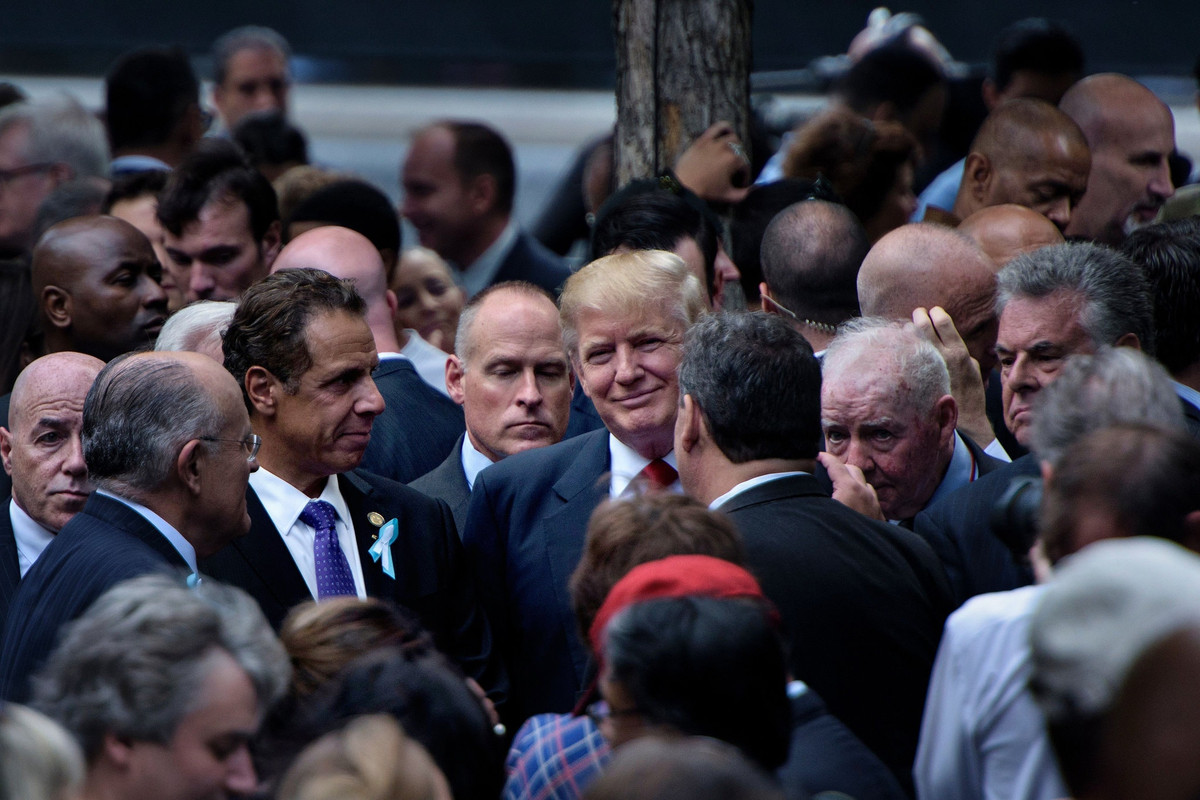 Gov. Andrew Cuomo and President Donald Trump have been involved in many controversies since the president took the post of presidency. They have been quarreling in many contexts and they never end up in a proper conclusion. But, these two weren't the same before. According to many reports, they really were good friends and even Donald Trump had attended Andrew Cuomo's bachelorette party. As time passed by, they started serving for different political parties and are never happy with each other. According to Donald Trump, New York will never be great again if Andrew Cuomo stays the governor. Also, Andrew Cuomo along with other Democrats have questioned Donald Trump's administration about it. During this pandemic, Andrew Cuomo asked Donald Trump to work together and is not ready for another fight. Although they are now working with peace and hoping to solve the pandemic together. A recent interview by Andrew Cuomo clearly shows that they aren't still on good terms. He even said that the president doesn't like him at all.
Cuomo's steps & critics on COVID-19: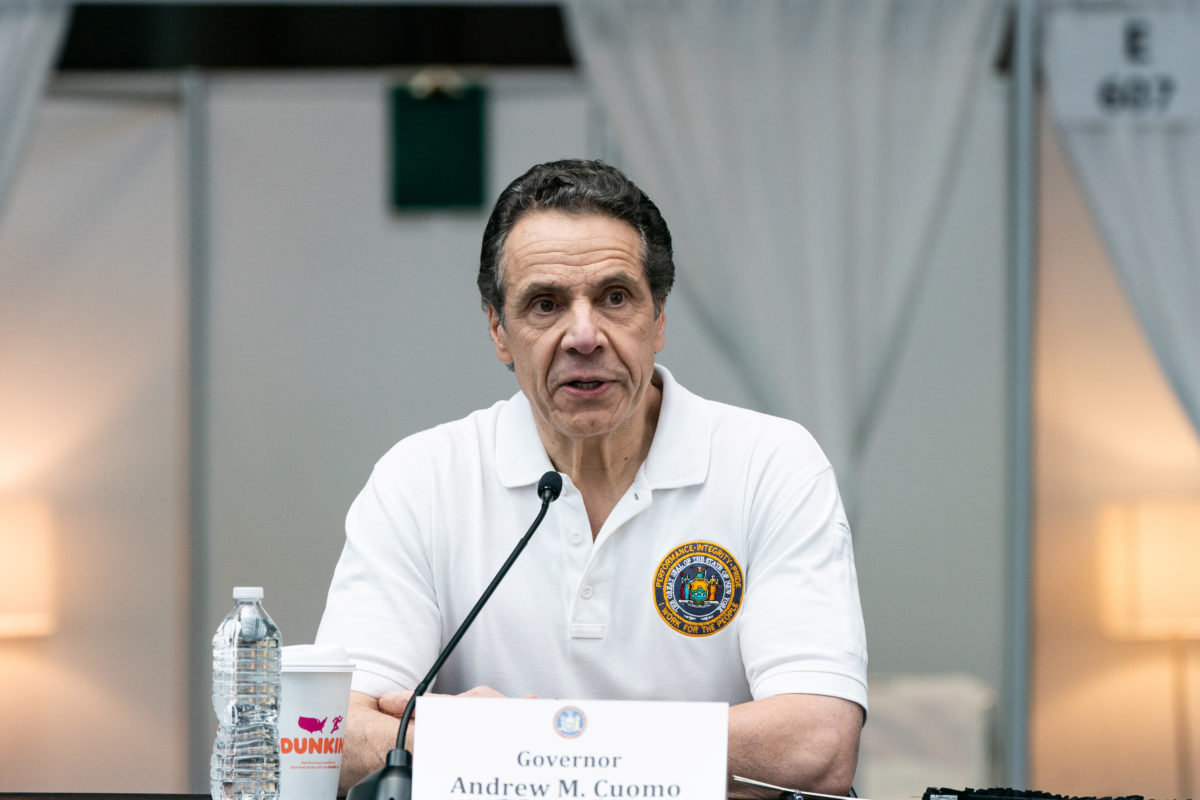 According to the report of April 24, there have been more than 268 thousand positive cases in New York. And more than 20 thousand people have died due to COVID-19. Cuomo received a lot of criticism regarding the rapid increase of the positive cases in his state in early April. But now, he has been praised for taking it under control after a state-wide lockdown. And also shutdown of the non-essential businesses.