At the end of the year 2017, delivering the tax reform package, President Donald Trump promised and stated that he has four things to accomplish in 2018 as a "Christmas Gift" to the country. Then in 2018, White House spokeswoman Sarah Sanders declared Trump's major priorities are health care, infrastructure, welfare, and immigration. Calling those four items "top priorities for the Administration this year", she stated that "The president was elected because of his ambitious agenda and his desire to get a lot of things done". However, to achieve any of these goals, the White House faces strong headwinds. At present, Trump is trying to fulfill his words. But he is facing lots many problems including financial, tax bill problems, interference of Republicans, and so on.
Controversies of President Donald Trump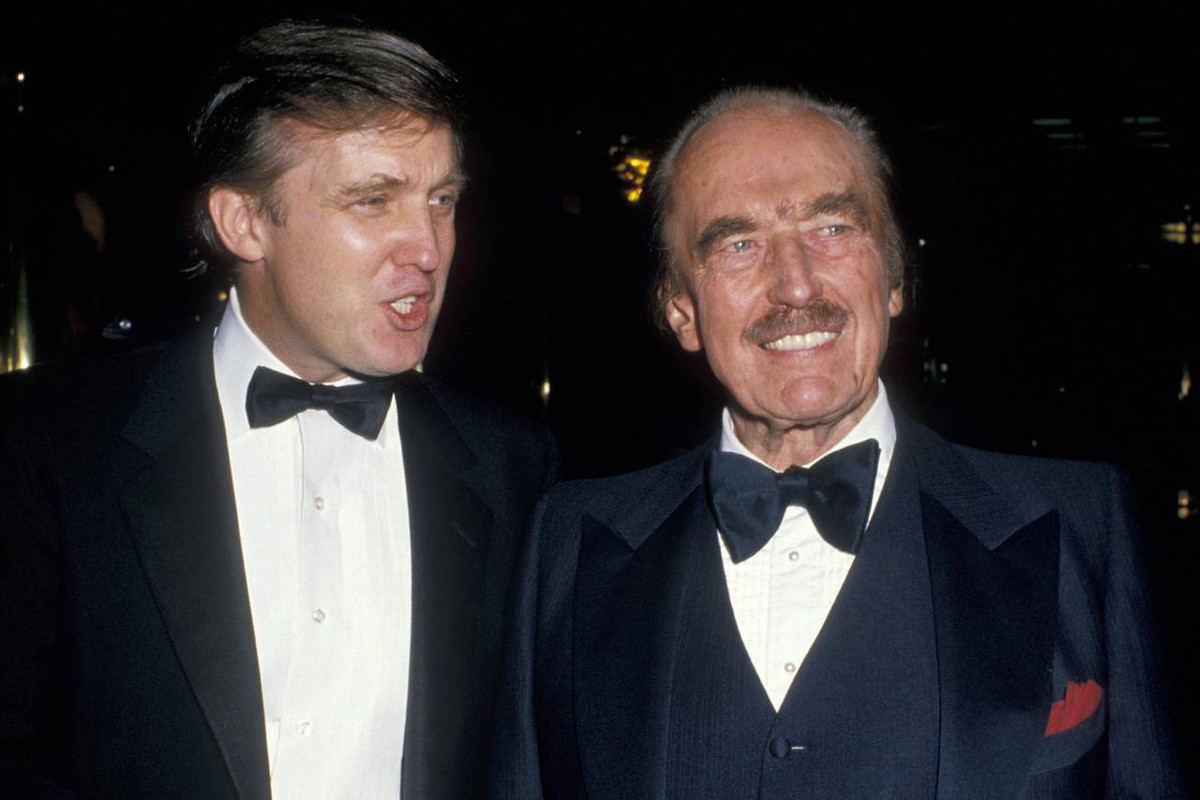 By the New York time investigation, recently on 3 October 2018, it broke President Donald Trump wealth. During a campaign, Donald Trump said that many years ago he had taken a loan of $1 million from his father Fred Trump. Then he increased it into an empire that is worth more than 10 billion and he paid his father back that million dollar loan. However, the reporters who have examined more than 100 thousand pages of documents stated that's completely false. The report says that he has taken a loan of $60.6 million from his father. But according to the Times report, much of the loans were never been paid. It reported that the President receives the equivalent today of at least $413 million from his father"s real estates company.
Similarly, by the report, at the age of 3, he received $200 thousand from his father company. And became a millionaire before reaching 8 years. When his parents died, they transferred well over $1 billion in wealth to their children. So by the paper estimate, that owed at least $550 million in taxes. But the paper reports that the family employed a variety of tax dodges in order to pay only $52.2 million in taxes.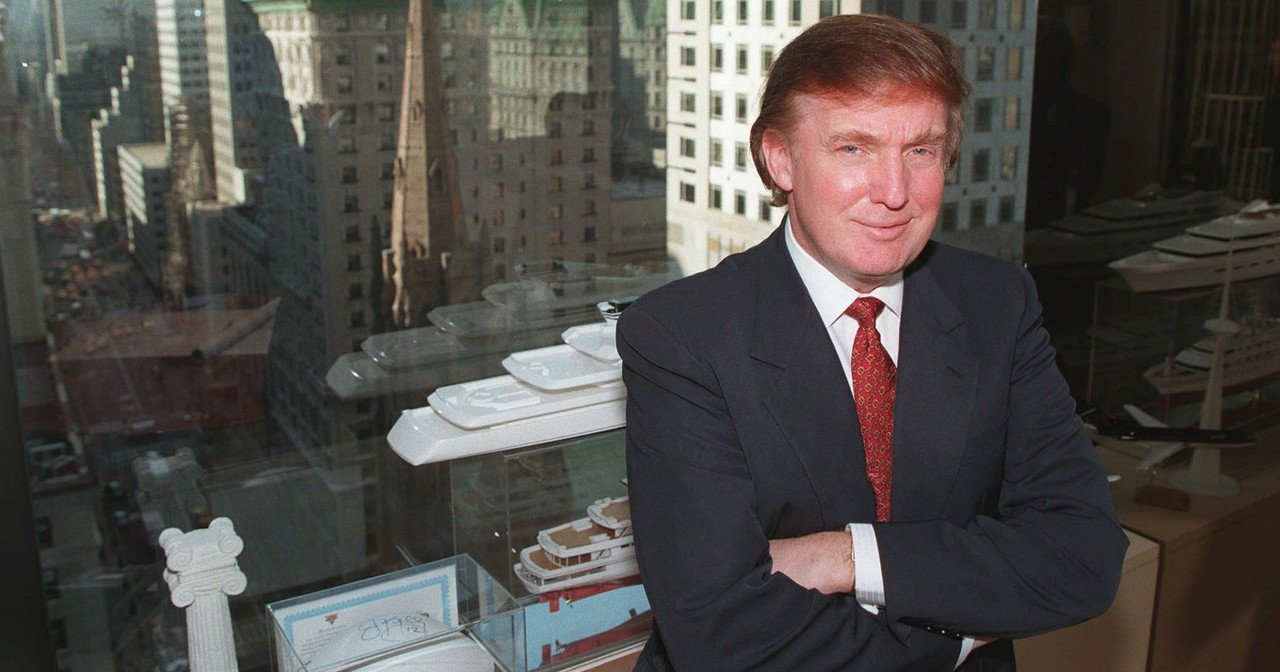 The President lawyer pushed back stating the New York Times allegations are completely false and inaccurate. So, the President personal finances are largely a mystery. During a campaign when David, the New York Times journalist pressured the President. But he refused to release his tax returns saying he has been earned it.
Also see: –  100 lies of Donald Trump and his White House Team