Last updated on August 9th, 2017 at 03:41 pm
George T. Conway III, 53 and Kellyanne Conway, 50 have already accumulated $39 million net worth according to Business Insider. This data was disclosed by Conway Couple when Kellyanne Conway joined White House Job.
How did Conway couple earn all that money?
Well, they didn't earn that in a day. All the money comes from Kellyanne Conway's polling company and her husband's George T. Conway III's partnership in WLRK firm.
At the age of 28, Kellyanne opened the Polling Company and counselled politician and company on how women vote. Before the company was founded she used to work with Richard Wirthlin who was the pollster and strategist for former President Ronald Regan. In 1990's she also worked for Newt Gingrich.
Kellyanne Conway used to be seen in TV with many other political commentator during 90's.  She was also regular on the show "Politically Incorrect" hosted by Bill Maher.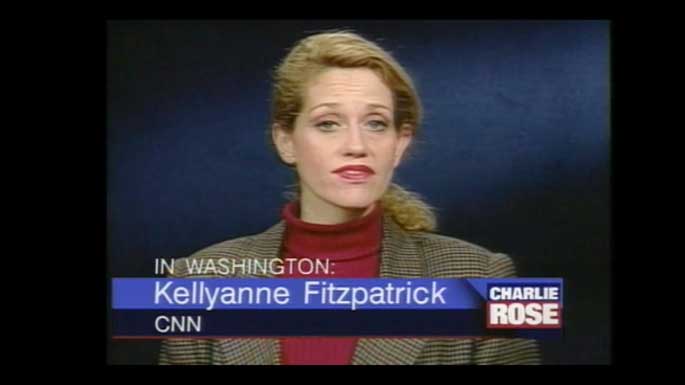 Kellyanne and George T. Conway married in 2001 and they have four children together. George is the big corporate lawyer and partner at WLRK firm where he earns more than $1 million every year. He is a graduate from Harvard and Yale University.
She claims that most of their fortunes come from the polling company. Recently Kellyanne bought a $8 million mansion in Washington D.C.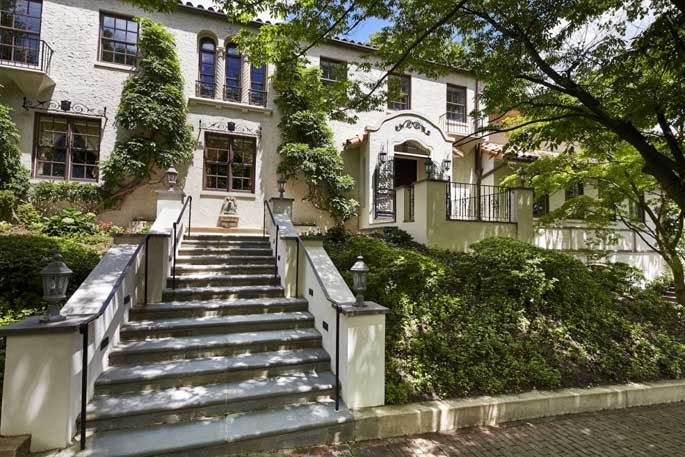 The couple are working hard from the very young age and they have a wonderful career ahead.