Last updated on April 24th, 2020 at 08:19 am
Audrey Abbott, age 27, is the daughter of Texas Governor Greg Abbott and First Lady Cecilia Abbott. She is the only child of her parents and now residing in California.
Abbott is now studying Communications and Political Science at the University of Southern California, LA. She is far from home and parents right now because of her studies.
PHOTOS: Audrey Abbott looks stunning in Bikini
Family and Parents
Audrey's father Greg Abbott ran for the position of Governor and was elected as the 48th governor of Texas in 2015. He is from the Republican Party and currently, he is 59 years old. Greg didn't support his fellow Republican Donald Trump in the election. He married his wife Cecilia in 1981 and since they have a happy family.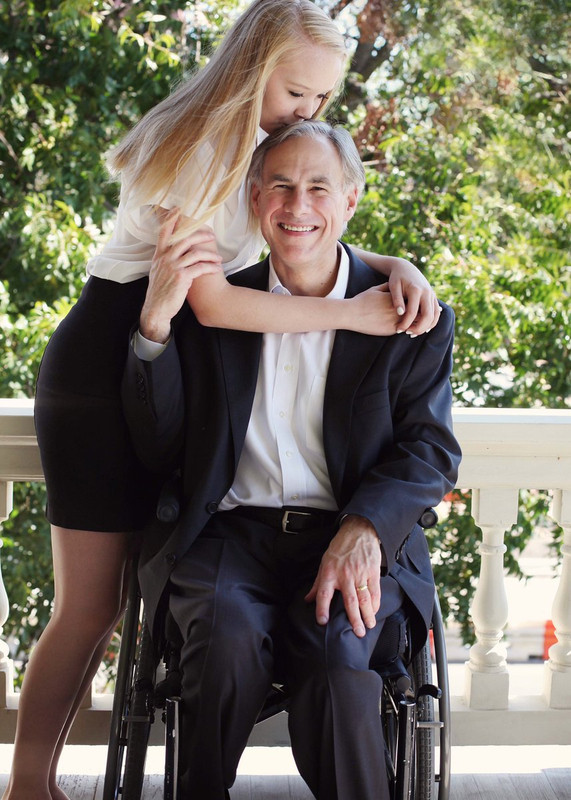 Her relationship with his mother Cecilia Abbott and his father is very good. In December/January 2016/17 the whole Abbott family visited Sydney, Australia, and had a quality family time there enjoying the vacation.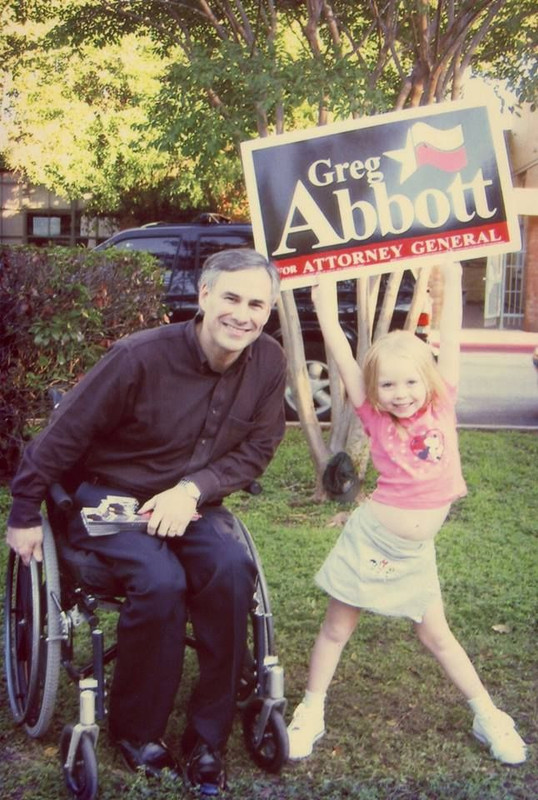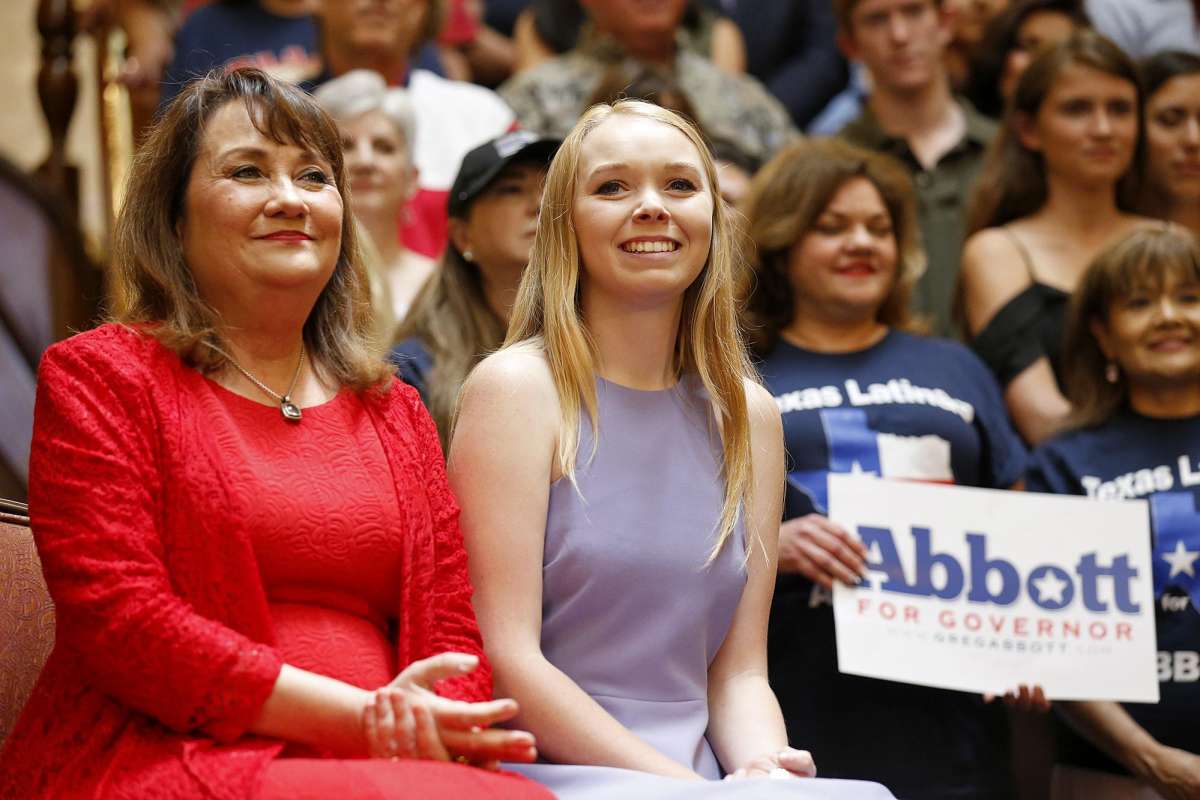 Greg Abbott, who was on vacation with family also met Australian Prime Minister Malcolm Turnbull and exchanged Hats as gifts. Greg received an Australian Akubra hat and gave Stetson hat to Turnbull. In the meeting, they talked about U.S. energy policy, U.S.-Australia economic ties, trade, and transportation policy and regulatory policies in detail.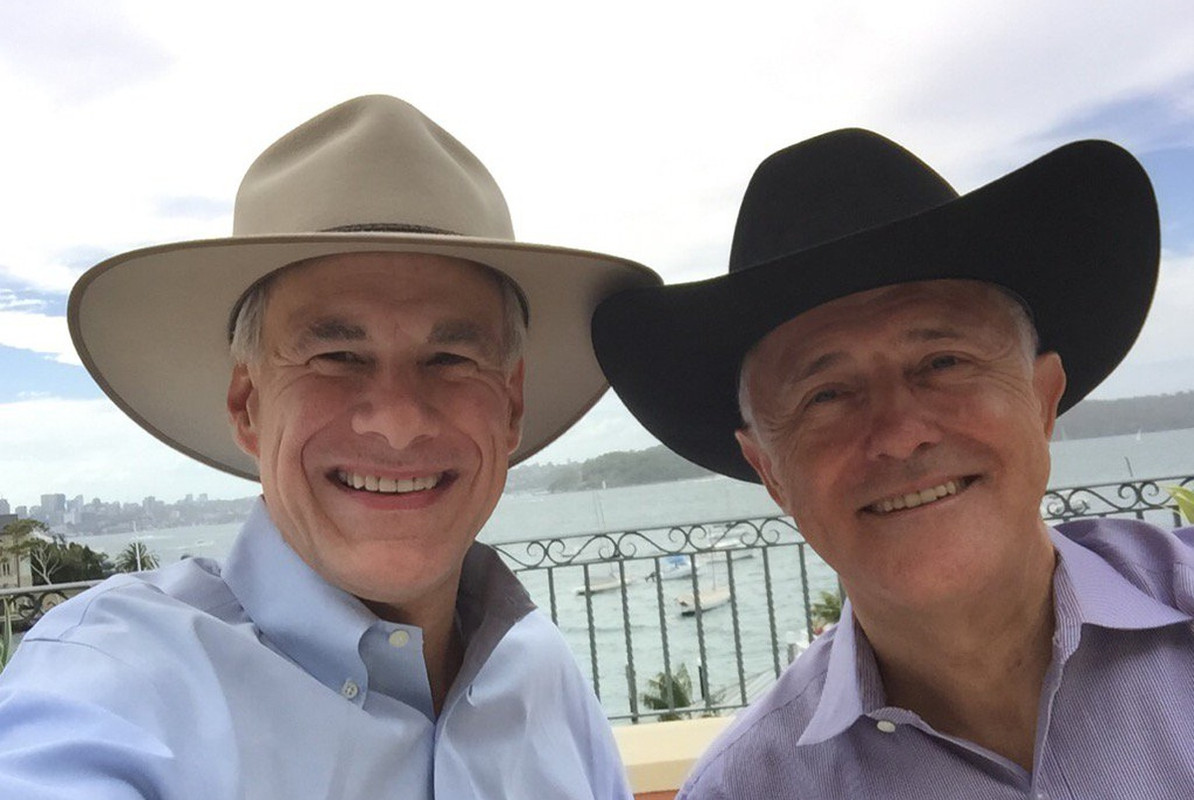 Later on, Abbott tweeted and posted a picture with Turnbull.
Audrey Abbott with her family and friend Cece Burbach seems to have collected memory of a lifetime and enjoyed vacation a lot. We all wish that the bond between her family and friends get much stronger.
Audrey had so much fun from Christmas, beach, wildlife, to Sydney Harbour Bridge climbing.
From Audrey Abbott's Facebook profile we know that she is a fun-loving person and she has lots of friends. We can see in her profile that where she say's "I love avocados, politics is fun and running are for losers".
Greg Abbott is in a wheelchair since 1984 when he suffered an accident while jogging. There was a storm and an oak tree fell on him. After that incident, he required emergency treatment and had a couple of rods in his spine for support. He was treated in TIRR Memorial Hermann, Houston.
Audrey loves her father so much and she was with him in an event that she posted on her Facebook in 2016.