The United States of America has had enough cases of racist acts for many years. A video about the very recent killing of a black man by a Minneapolis police officer was leaked on the internet. The video went viral and people, not only in the USA but in fact, the whole world got shocked to see such a racist act. The video shows how the police officer- Derek Chauvin brutally kills George Floyd after he pinned his knee on Floyd's neck for nearly 8 minutes and 46 seconds. When he became unconscious, he was immediately rushed to the hospital. However, he died on the way. Apart from Chauvin, the other three police officers were also involved in this incident and all of them were fired the next day itself.
Who was George Floyd?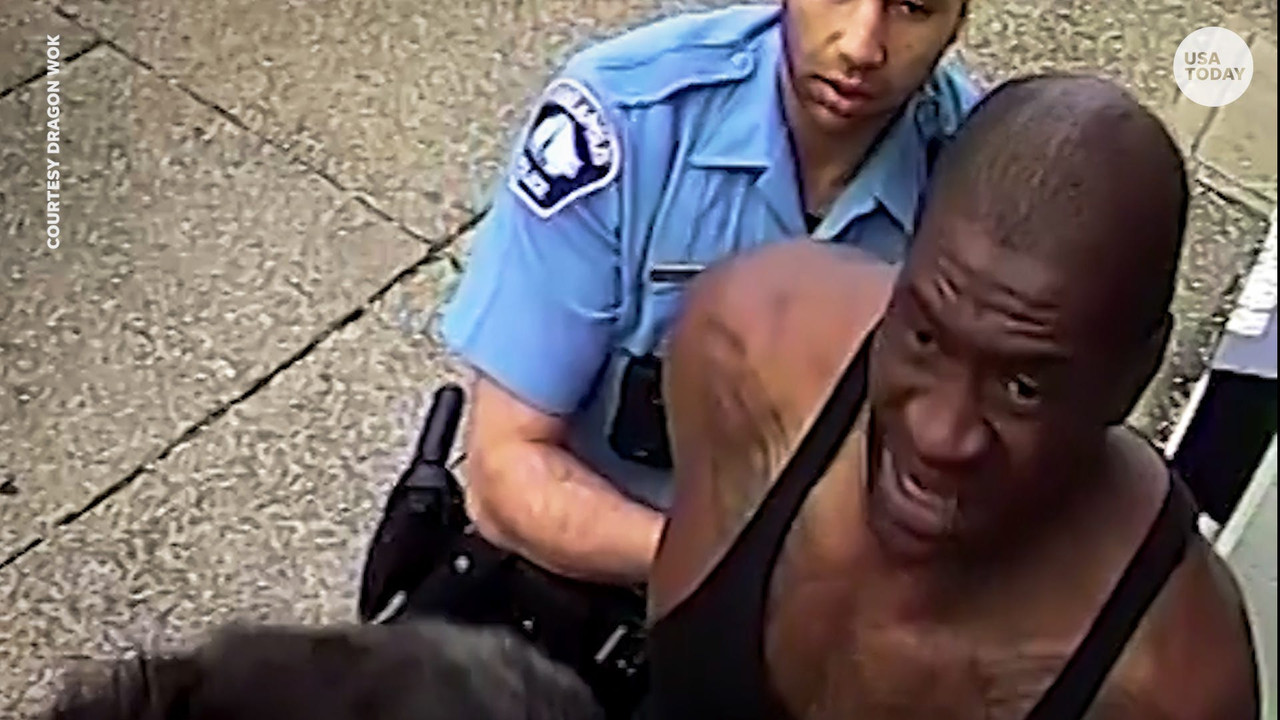 George Perry Floyd or simply known as George Floyd was an African-American who was 46 years old. He was born in North Carolina, however, he was raised in Texas. The black man had completed his high school studies from Yates High School and later completed his graduation from South Florida Community College. George even got involved in hip-hop music and has even been recognized by the name of "Big Floyd". He had moved to Minnesota back in the year 2014 to find a new job and eventually a new life. He first worked as a Truck Driver then, he became a security guard. George was removed from his job because of the current COVID-19 outbreak.
How did it all start and spread all over the country?
The incident all happened on Monday, May 25, 2020. George Floyd bought a packet of cigarettes from Cup Foods. Later, the store employee found out that he had received a counterfeit $20 bill. Some of the employees went to Floyd's vehicle and asked him to return the cigarettes he had purchased. After Floyd denied doing so, the employees called 9-1-1 and two police officers, Lane and Kueng arrested him. They placed him inside their car.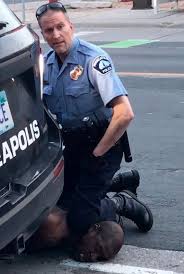 Later, the policemen were accompanied by other two police officers, Derek Chauvin and Tou Thao. Derek took him out of the car and Floyd who was suffering from claustrophobia fell down the car. The officers believed he was not trying to obey their orders and thus, Derek pinned him on the floor. He kept his knee on George's neck for nearly 8 minutes and 46 seconds. George had been crying for help and continuously said that he was feeling difficult to breathe. When he actually stopped reacting, the officers called the ambulance but were too late. The videos got captured by many people and the protests started immediately. The first day was peaceful but the next day, it became destructive. The news was immediately spread all over the world through many of the videos captured by people there.
Donald Trump and his administration action:
The protests seemed to disturb Donald Trump as one of his audio recordings alongside Bill Barr and Mark Esper clearly shows that. The president ordered governors, police officers, and other security officials to take strict action against the protestors. On June 2, 2020, he even threatened to send military troops against the protestors. However, many democrats asked him not to do so.
Night Curfew in New York: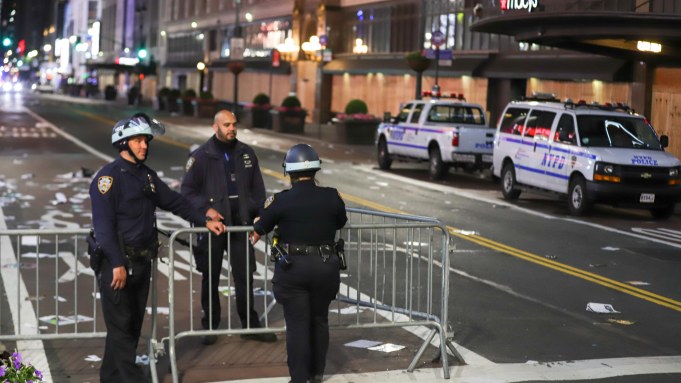 After the protestors went violent, the New York government announced a curfew starting from June 1. The government has asked people not to go out at any cost and if found, strong steps would be taken against them.
The governor of New York, Andrew Cuomo, and the Mayor, Bill De Blasio had some disputes over handling the New York protestors. Cuomo criticized De Blasio when he found out that there were protestors who looted and lingered in some places.
Political Influences:
Joe Biden very recently gave a speech regarding George Floyd's death where he mentions "wake-up call for our nation". Apart from speech, he has spoken in various contexts over Floyd's death and tragedy. He has even made plans to attend Floyd's funeral next week.
Loots in the stores: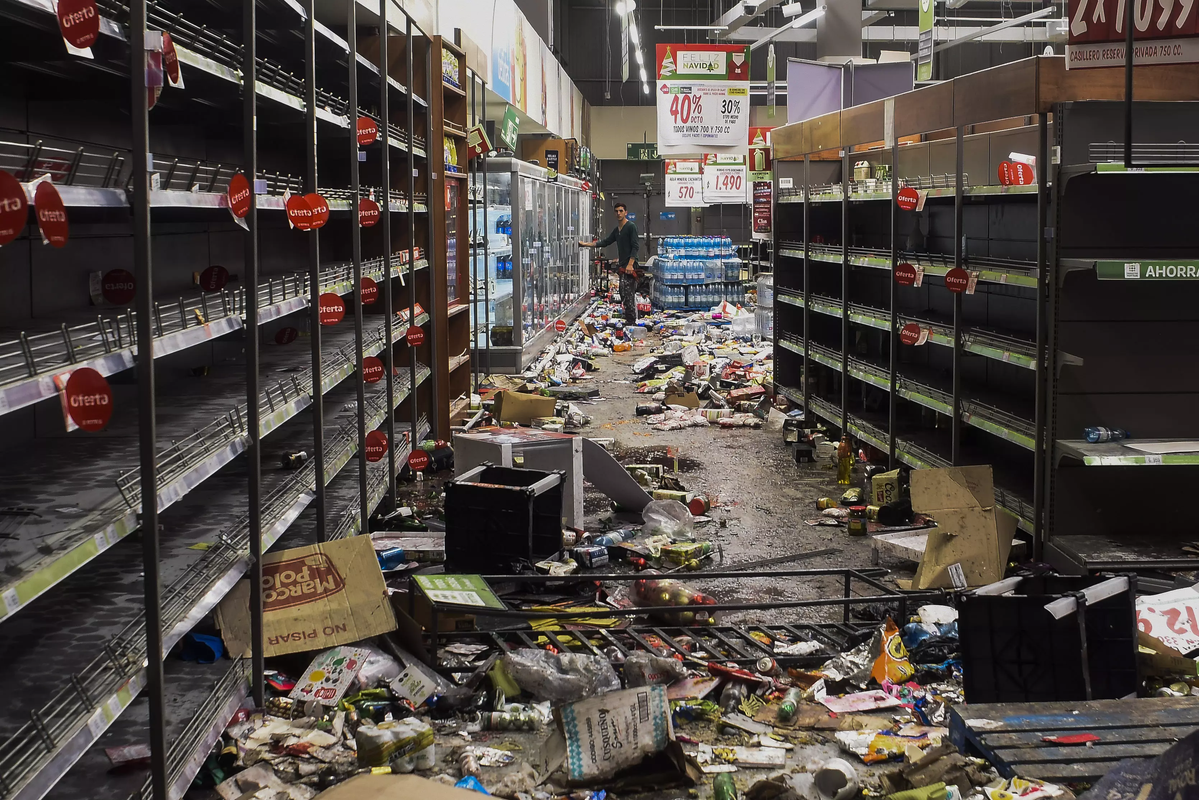 Many popular stores in Chicago and different other state stores and groceries have been vandalized and looted by many protestors. The stores include Nike Showroom, Adidas Showroom, Flight Club, Round 2, etc. Even the Apple Showroom got looted as there is CCTV footage which shows how protestors mobbed the store and took away all those iPhones and MacBooks. But very soon the Apple locked all the looted iPhones.