Quick Info about Joe Biden
Full Name

Joe Biden

First Name

Joe

Last Name

Biden

Born Name

Joseph Robinette Biden Jr.

Birth date

20/11/1942

Birth Place

Scranton, Pennsylvania

Height

1.83 m

Eye Color

Blue

Zodiac Sign

Scorpio

Nationality

American

Ethnicity

American

Profession

Politician

Net Worth

$9 million

Weight

75 kgs

Age

77
Last updated on April 11th, 2020 at 09:49 pm
Joseph Robinette Biden Jr. or simply known as Joe Biden is a popular American politician. He has been well-known as the ex-vice President of the USA. In fact, he is considered as the 47th vice president of the USA who worked under Barack Obama. Previously, he has also provided his services as the United States Senator from Delaware. Currently, Joe Biden is one of the candidates who is running for the 2020 United States Presidential Election.
2020 Presidential Election Primaries and Caucuses: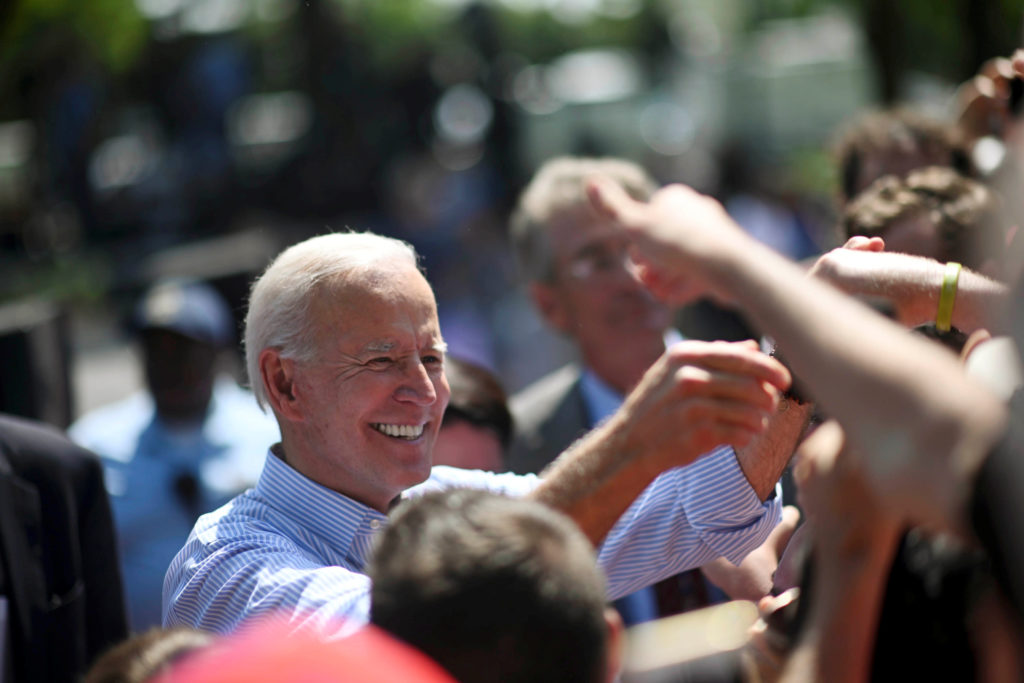 Joe Biden has emerged as one of the most successful politicians in this year's presidential election primaries as well as caucuses. The Democratic caucuses, as well as primaries, have already been held in 24 states. Among them, he has emerged as the winner after receiving the most delegates count in various states including Alabama (44), Arkansas (17), Idaho (11), Maine (11), Massachusetts (37), Michigan (72), Minnesota (32), Mississippi (34), Missouri (44), North Carolina (67), Oklahoma (21), South Carolina (39), Tennessee (33), Texas (111), Virginia (66), and Washington (43).
However, he couldn't win the primaries as well as caucuses in other states including California (169), Colorado (15), Iowa (6), Nevada (9), New Hampshire (0), North Dakota (6), Utah (5), and Vermont (5). It seems Joe Biden has almost won the primaries. But, there are still many states to go. Bernie Sanders has been a huge competitor of him. If Biden gets elected as the Democratic representative in this year's presidential election. Then, it is most likely that he will compete with Donald Trump.
Early Life: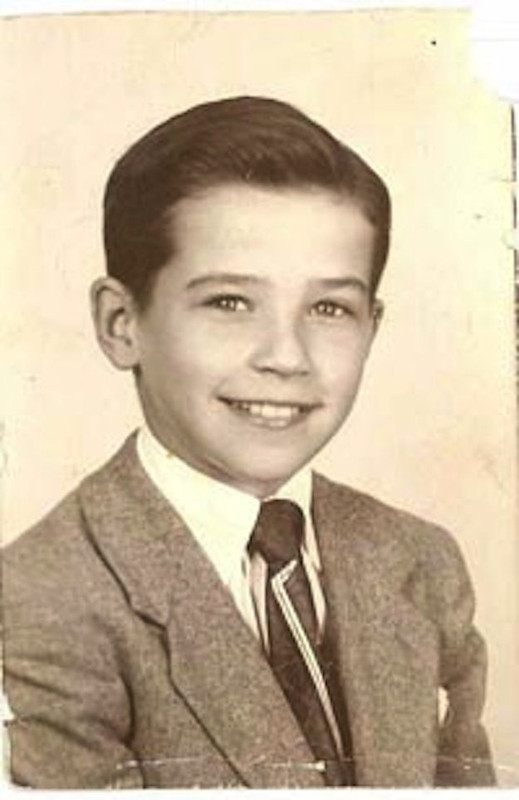 Joe was born as Joseph Robinette Biden Jr. on November 20, 1942, in Scranton, Pennsylvania, USA. In the year 1962, he received his bachelor's degree in History and Political Science from the University of Delaware. Later, he received his JD degree from Syracuse University.
Career:
On November 4, 1970, Joe Biden was elected as one of the members of the New Castle County Council from the 4th district. He served for this position until November 8, 1972. A year later, on January 3, 1987, he was elected the chair of the Senate Judiciary Committee and provided his services until January 3, 1995. On January 3, 2007, he was elected as the chair of the International Narcotics Control Caucus and he provided his services for two years there, until January 3, 2009.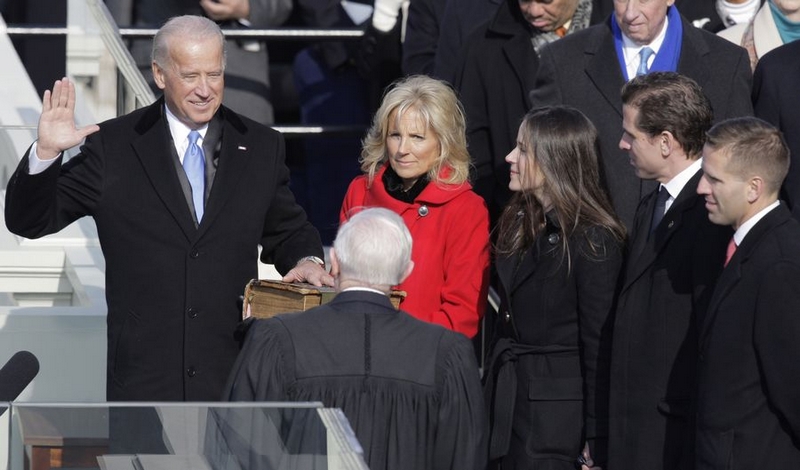 Apart from all these, he has also served as the chair of the Senate Foreign Relations Committee thrice in his lifetime. From January 3, 1973, until January 15, 2009, he served as the United States Senator for Delaware. After the 2008 Presidential Election, Joe Biden got elected as the 47th Vice President of the USA on January 20, 2009. He worked under Barack Obama until January 20, 2017. Currently, he is one of the candidates who is running for the 2020 United States Presidential Election.
Personal Life: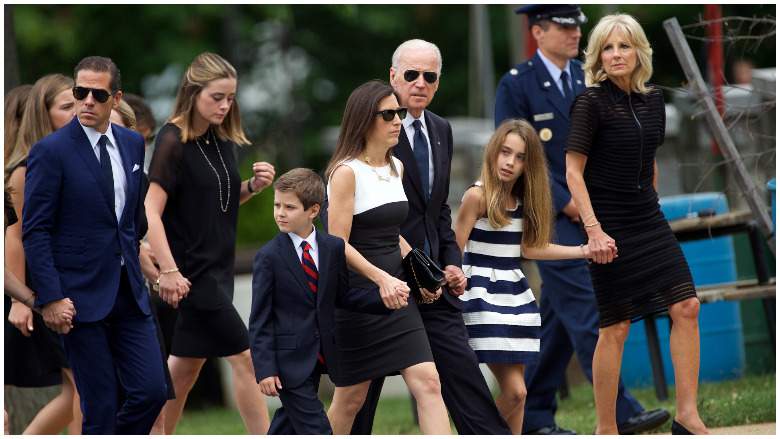 Biden has been married twice in his lifetime. His first marriage was with Neilia Hunter in the year 1966. However, Hunter died in the year 1972. Five years later, in 1977, he got married to Jill Jacobs. The couple has been living together for over 48 years now. Biden has a total number of 4 children. They are Beau, Hunter, Naomi, and Ashley Biden.
Net Worth: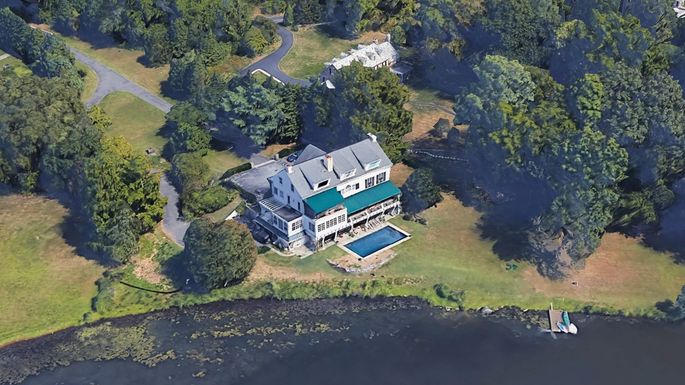 The estimated net worth of Joe Biden is approximately $9 million. Previously around 2006, he had a net worth of under $400 thousand. His primary source of income is from his current political position. However, Joe Biden has been earning some amount of money through some of his businesses as well.
Facts: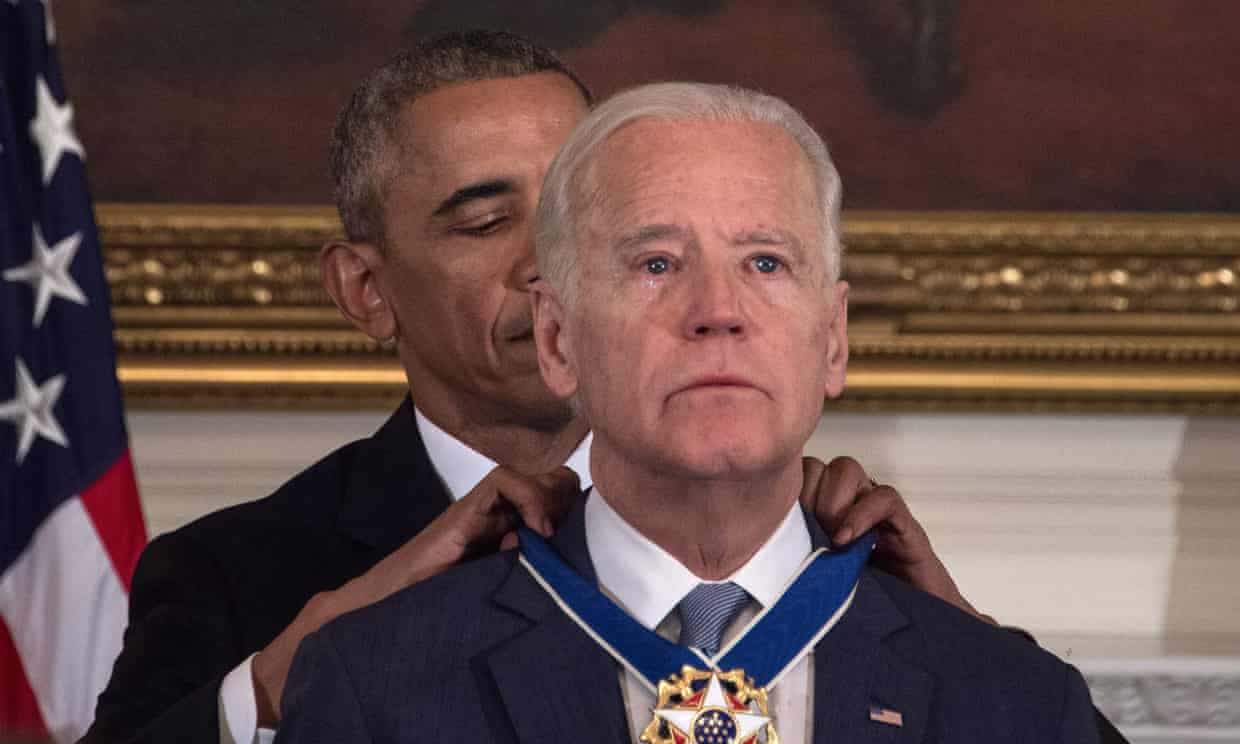 Biden has been an immense football lover and he even used to play for his high school as well as college teams.
He has his own personal campaign website where he is most active.
Joe was awarded Presidential Medal of Freedom with distinction in the year 2017 from president Barack Obama.
Before joining the Democratic party until 1969, Joe Biden had previously served as an independent.
He is very active in various social media platforms including Facebook, Instagram, Twitter, and YouTube.