Quick Info about Letitia Ann "Tish" James
Full Name

Letitia Ann "Tish" James

First Name

Letitia

Middle Name

Ann "Tish"

Last Name

James

Born Name

Letitia Ann James

Birth date

18/10/1958

Birth Place

Brooklun, New York City

Zodiac Sign

Capricorn

Nationality

American

Ethnicity

African-American

Profession

Attorney, Lawyer, Politician

Net Worth

$5 million

Age

61

Dating

NA

Engaged

NA

Sibling

NA

Parents

Nellie James and Robert James

Facebook

https://www.facebook.com/TishJamesforAG/

Twitter

https://twitter.com/TishJames
Letitia James is an African-American politician as well as well-known as a lawyer and an activist. Also, she is serving as the Attorney General of New York. Previously, she served as the 4th New York City Advocate. And was also one of the members of the New York City Council from the 35th district. She is currently serving the Democratic Party.
Early Life:
Letitia James was born as Letitia Ann "Tish" James on October 18, 1958, in Brooklyn, New York City, New York, USA. She is the daughter of Nellie James and Robert James. Regarding her education, she did her BA degree from Lehman College which is affiliated to the City University of New York in 1981. A few years later, she received her JD degree from the Howard University School of Law.
Career: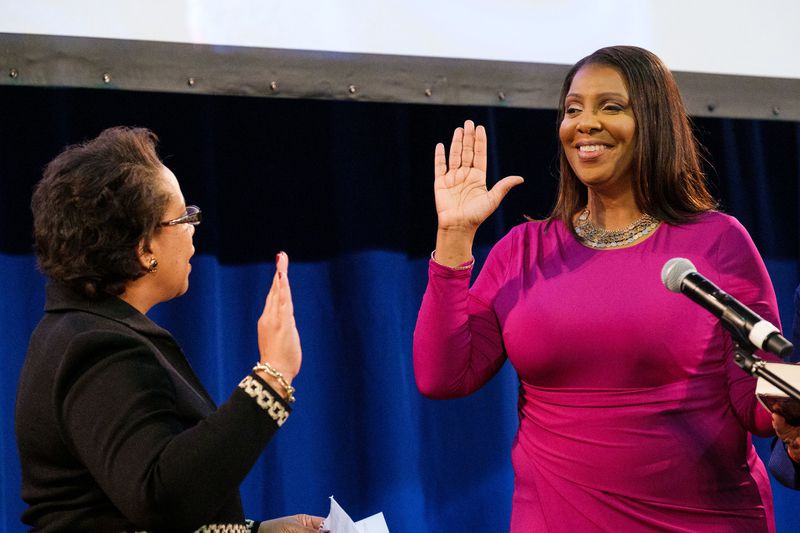 After completing her degree, she started practicing law in New York State since the year 1989. Letitia James officially started her professional career as a public defender for the 'Legal Aid Society'. This society focused on providing scholarships for young Afro-American students. Later, in the year 1994, she was involved in promoting the Primary Health Care Development Bill in the City Council. She was also involved in the Welfare Reform Act in the year 1996. Letitia James also served as the counsel for Albert Vann.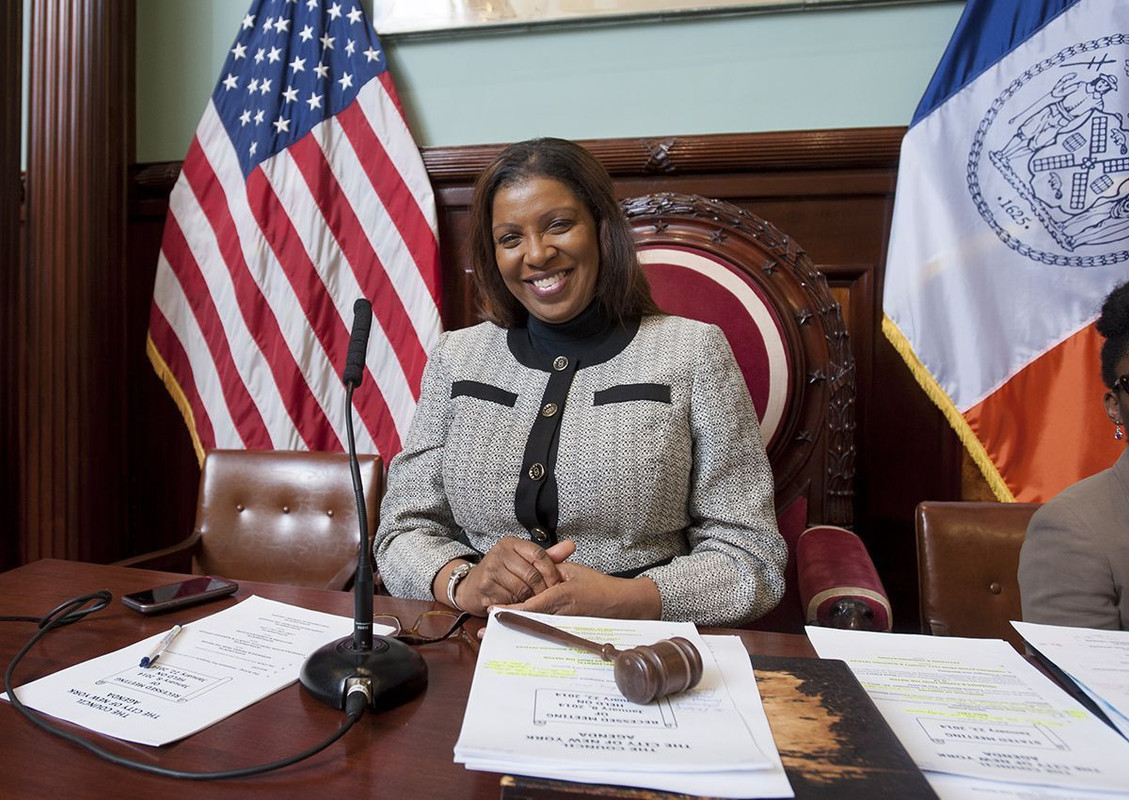 Apart from being a counselor, she has also served as the chief of staff for Roger L. Green in the New York State Assembly. In the year 1999, she was appointed the first-ever Assistant Attorney General in charge of the Brooklyn Regional Office. On January 1, 2004, Letitia James became a member of the New York City Council from the 35th district. Where she served until December 31, 2013. Then, from Jan. 1 2014, till her resignation on December 31, 2018, she served as 4th New York City Advocate. But she resignation from the post on December 31, 2018. After her resignation, she was appointed as the 67th Attorney General of New York on January 1, 2019. She has still been providing her services in this position and aims to work in the long run.
Recently the governor of New York Andrew Cuomo announced that the State Health Department is going to work with her as a partner to investigate the Nursing Home violations.
Also read: Andrew Cuomo's relation to Donald Trump & his steps for COVID-19
Personal Life: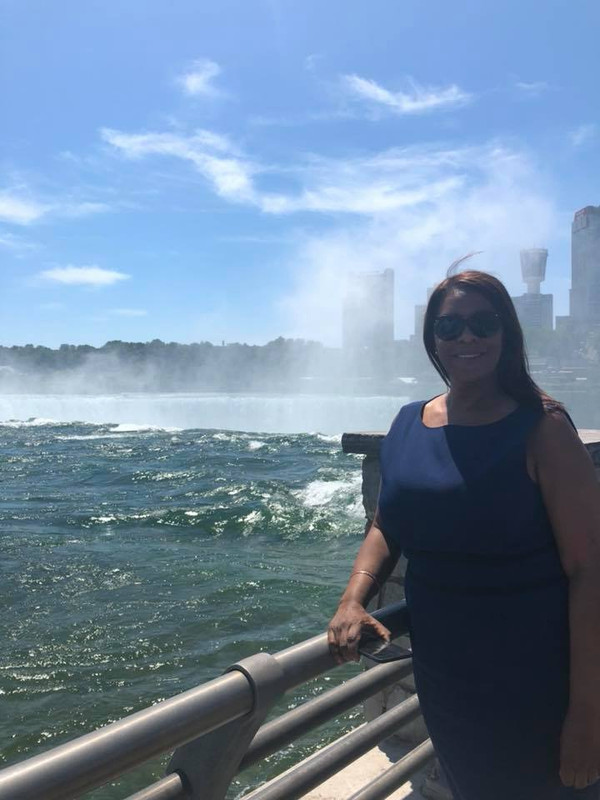 She is very career-focused and hasn't disclosed any personal information in the media. Because she strongly believes that her personal life has nothing to do with her professional life. And doesn't want the two separate lives of personal and professional life to mix up which might create various kinds of problems. However, Letitia James has announced that her personal information will soon be revealed. Until now, she seems to be single.
Net Worth:
The estimated net worth of Letitia James is approximately $5 million as of 2020. Her major source of income is from her current political position. She also earns some amount of money through some of her businesses.
Facts:
Some of her committee assignments include the Committee on Economic Development, Committee on Sanitation, Committee on Small Business, etc.
Letitia James is an active social media user.
She received a total of 77% votes during the general election of 2018.
Letitia James has her own governmental website built during the general election.