Ivanka Trump has stirred a lot of media attention not only for being the daughter of Donald Trump but also because of being a independent woman who has created a name of her own although having such powerful men around her(her husband Jared Kushner and father Donald Trump.)
In fact Ivanka was considered as one of the reasons for making Donald trump the 45th president of USA. Talking about Ivanka, she is the second child of Donald Trump with his first Czech-American model wife Ivana Trump.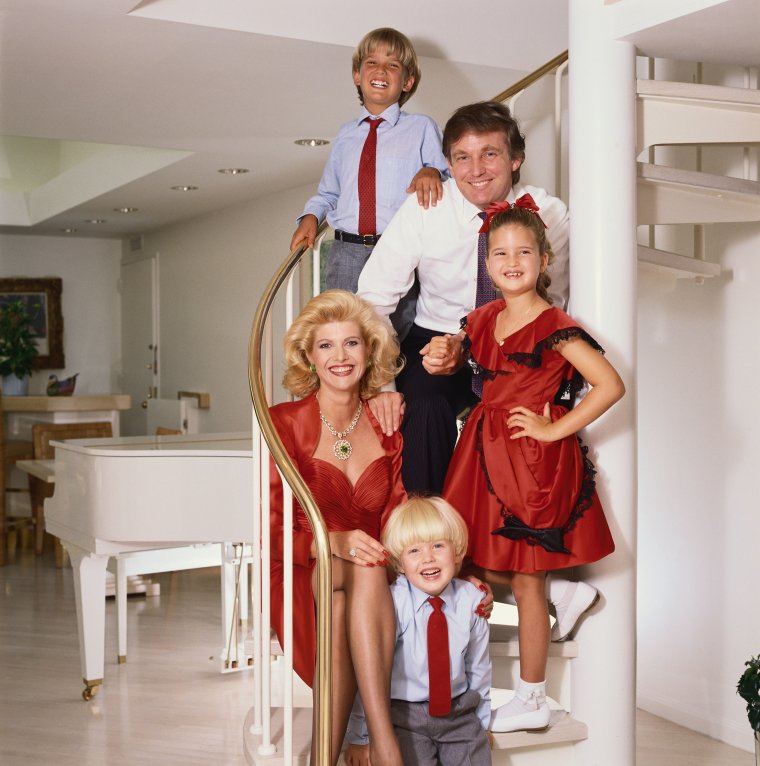 She has two siblings Donald Jr. and Eric along with a half sister Tiffany and half brother Barron.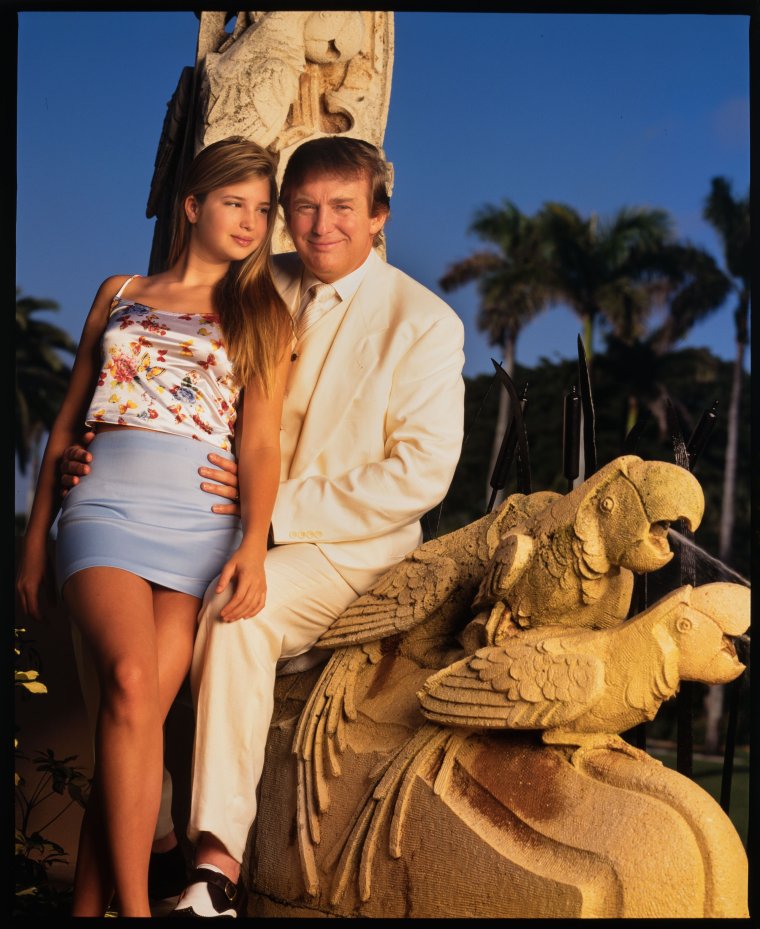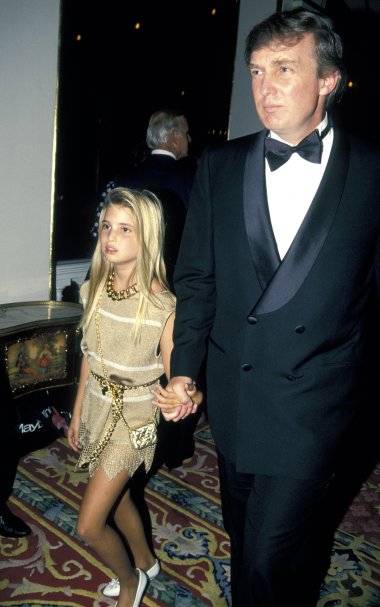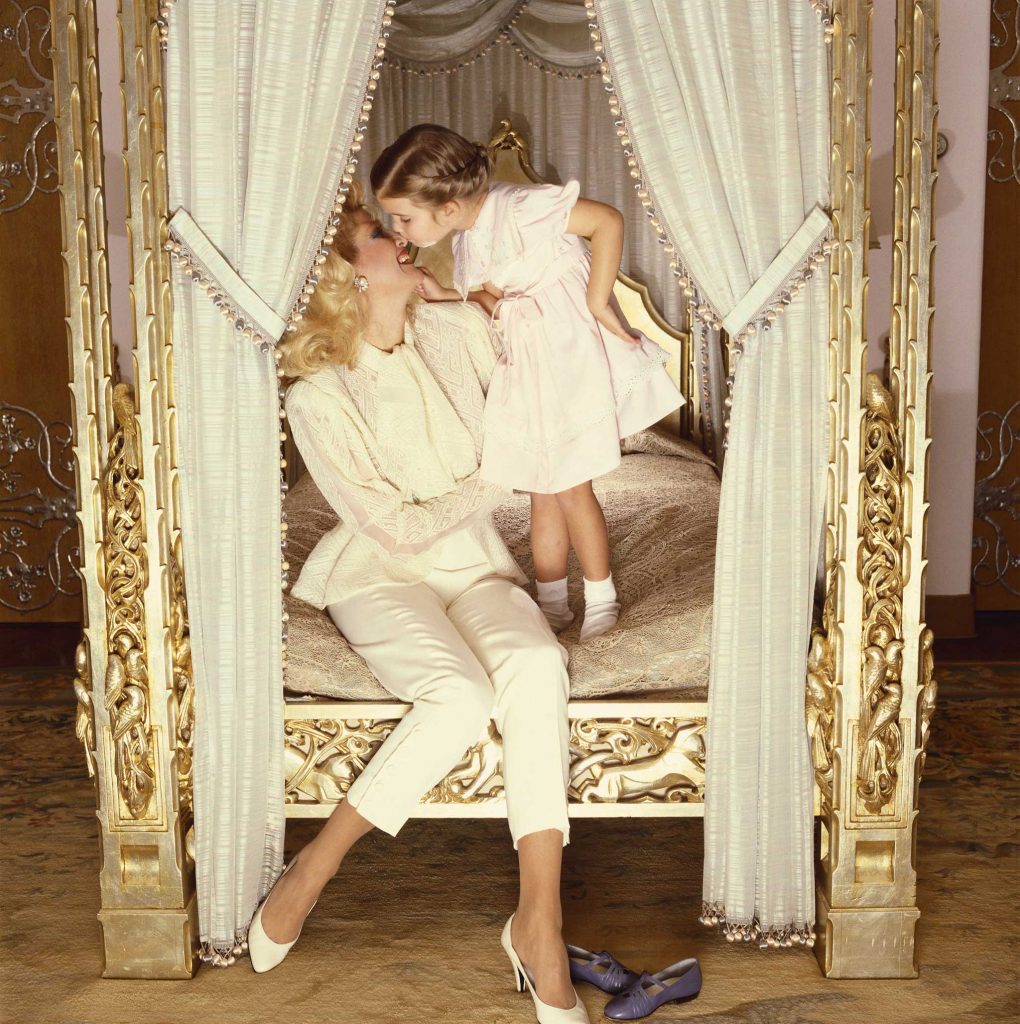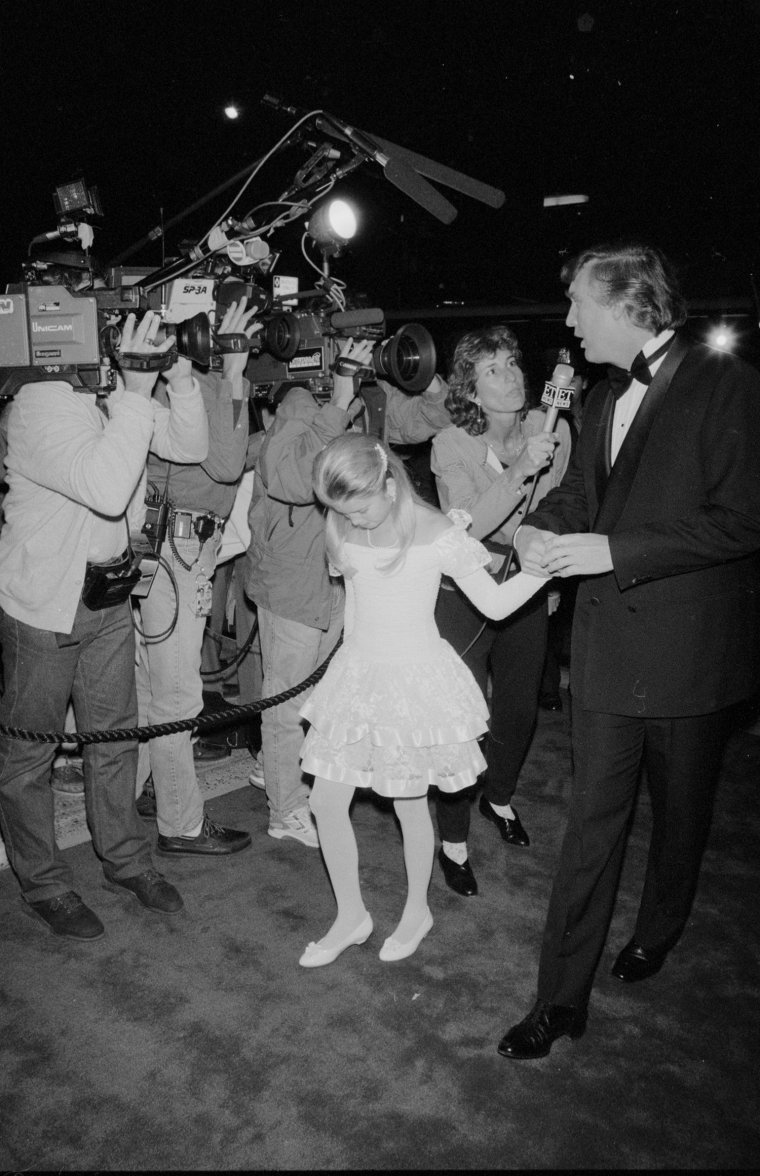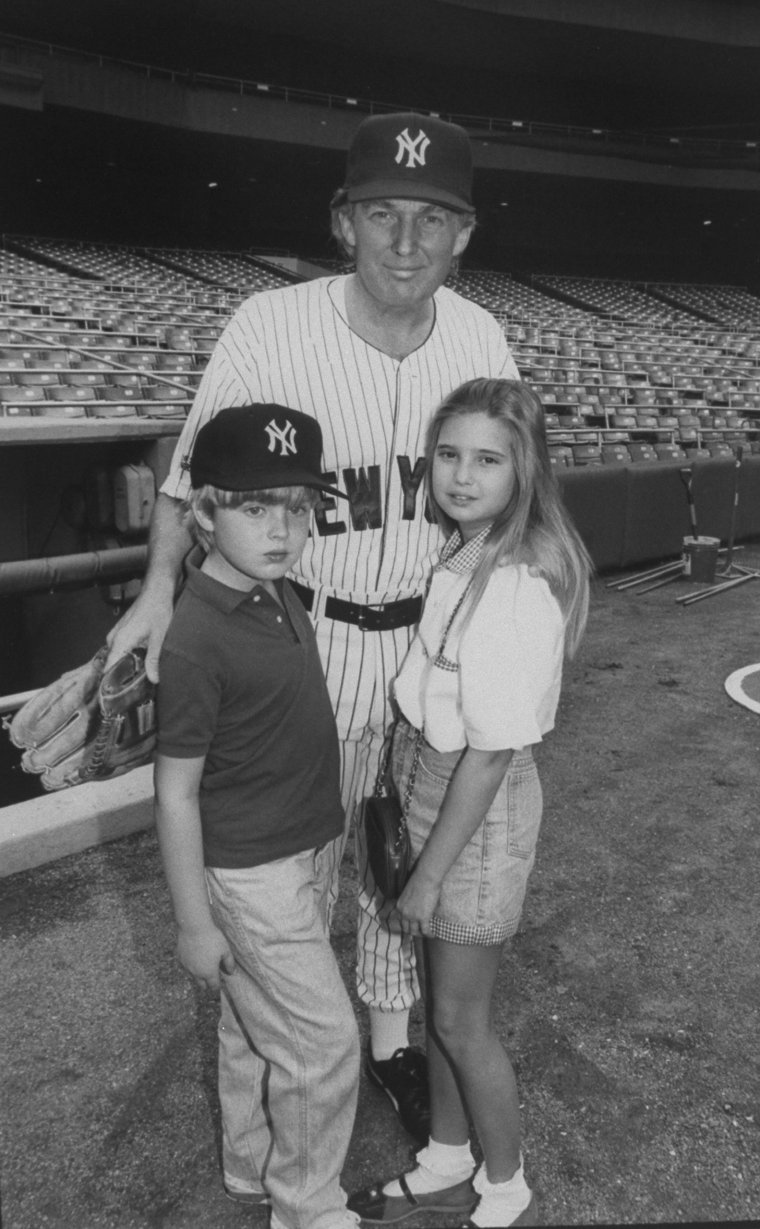 Ivanka also did modelling shortly after her high school career. She is also the childhood friend of Paris Hilton and is close friends with Chelsea Clinton too.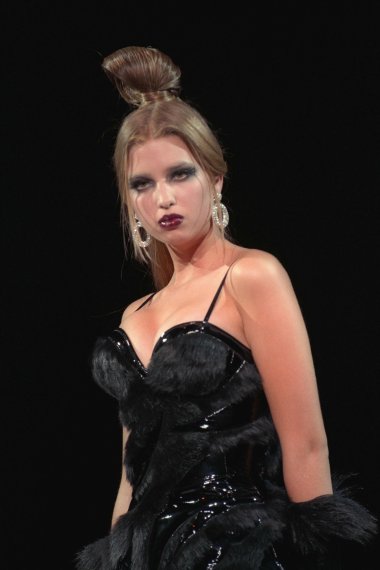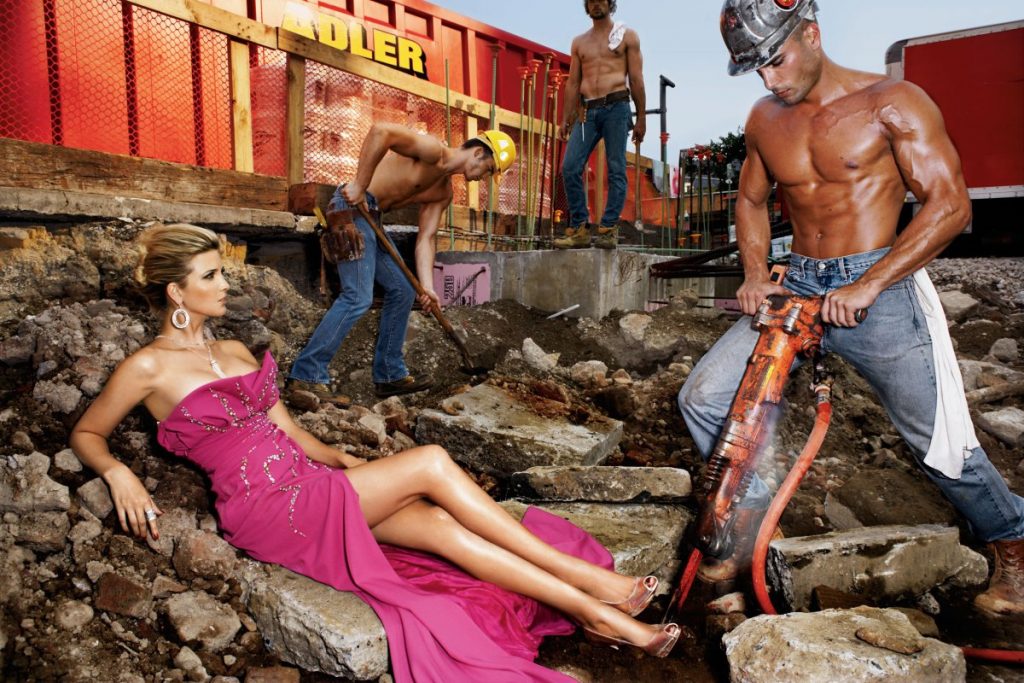 In 2005, she started dating real estate developer Jared Kushner.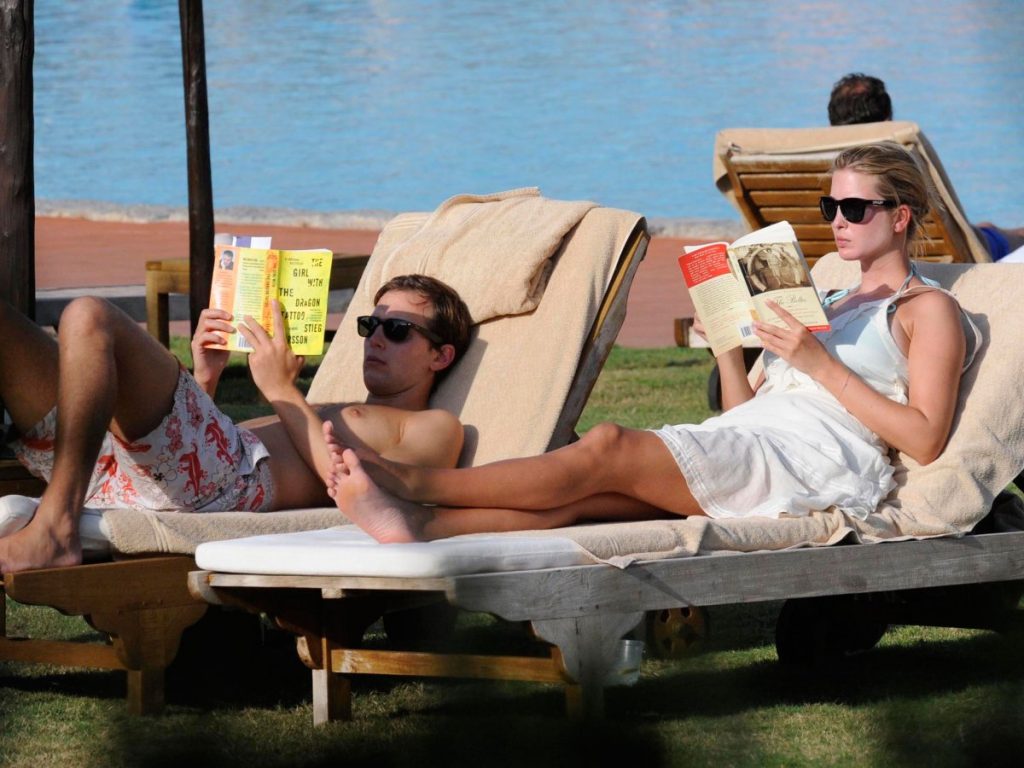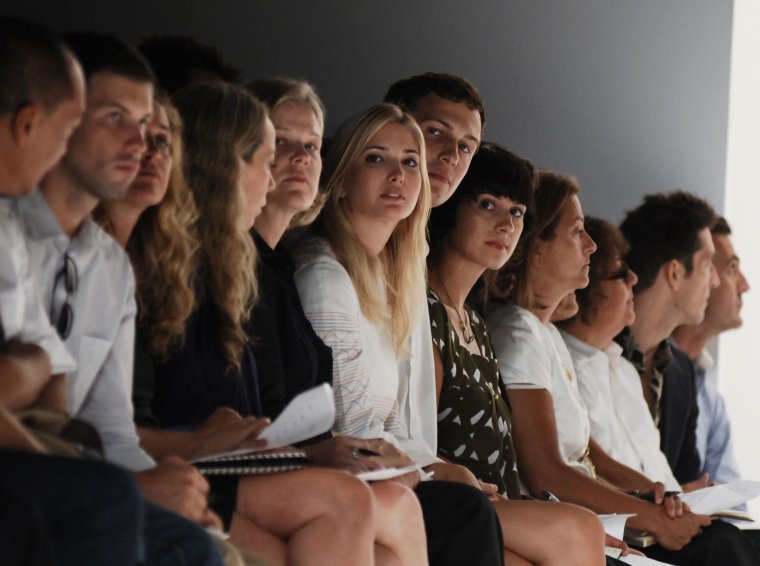 The couple broke up in 2008 due to the objections of Kushner's parents, but the couple got back together and married in a Jewish ceremony on October 25, 2009.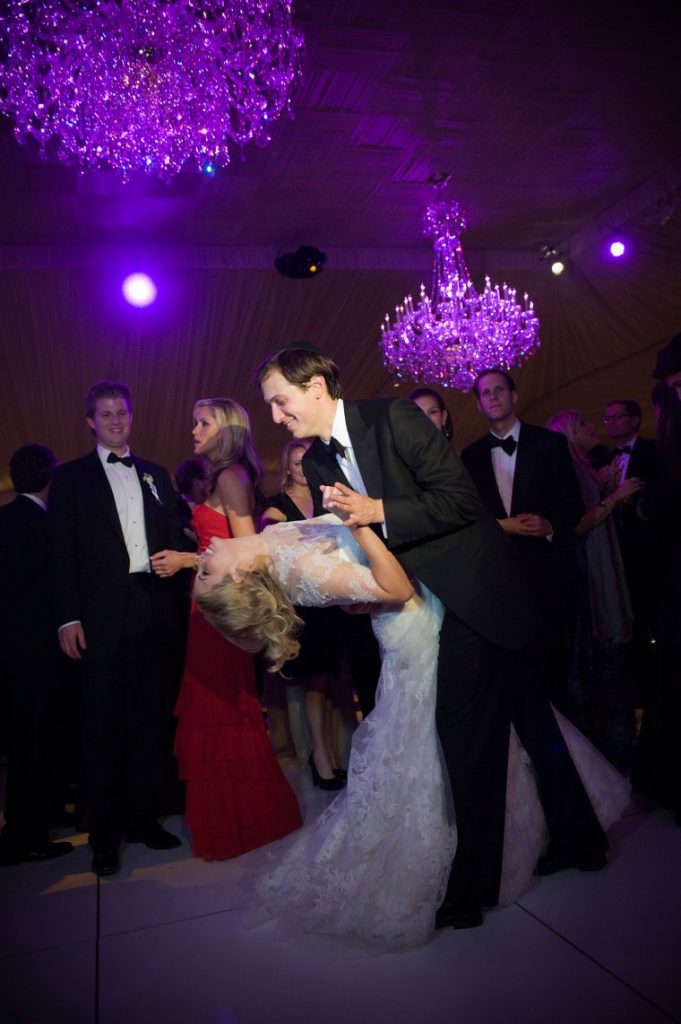 They have three children: daughter Arabella Rose Kushner (born July 17, 2011) and sons Joseph Frederick Kushner (born October 14, 2013) and Theodore James Kushner (born March 27, 2016).
Ivanka Trump was actively supporting her father President Donald Trump during and after the election. She along with her siblings was seen sporting her father's campaign.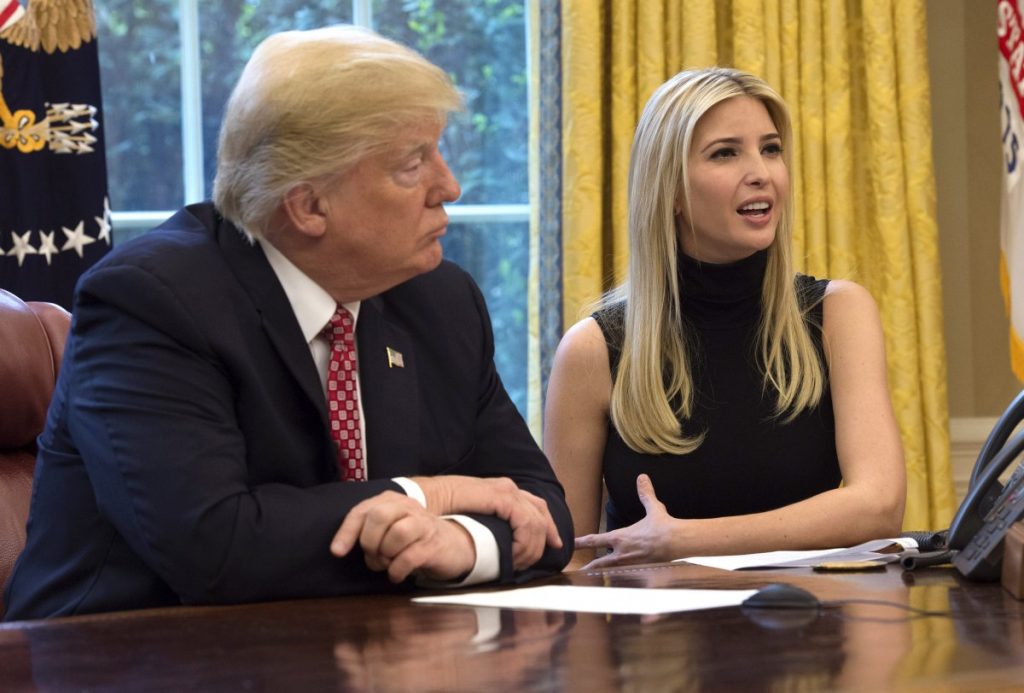 Although Ivanka previously worked in the Trump organization post the President ship of her father, she has stepped down from her position. In fact even the website has taken out information and photos related to Donald Trump and Ivanka Trump.
Ivanka now lives with her husband and children in the White House.