Quick Info about Gretchen Esther Whitmer
Full Name

Gretchen Esther Whitmer

First Name

Gretchen

Middle Name

Esther

Last Name

Whitmer

Born Name

Gretchen Esther Whitmer

Birth date

23/08/1971

Birth Place

Lansing, Michigan

Zodiac Sign

Virgo

Nationality

American

Ethnicity

White

Profession

Politician

Wife

Marc Mallory

Net Worth

$500 thousand

Age

48

Sibling

Not disclosed

Parents

Sharon H. Reisig and Richard Whitmer

Facebook

https://www.facebook.com/GretchenWhitmer

Twitter

https://twitter.com/gretchenwhitmer
Gretchen Whitmer is a popular American politician. Currently, she has been serving as the 49th Governor of Michigan. She has been serving the Democratic political party right now.
Early Life: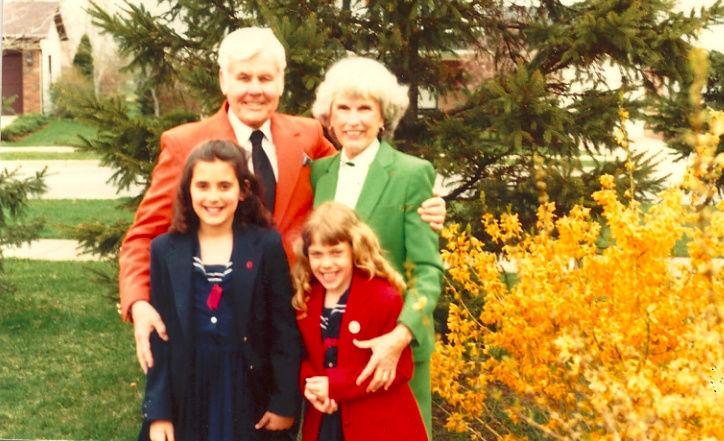 She was born as Gretchen Esther Whitmer on August 23, 1971, in Lansing, Michigan, USA. She is the daughter of Sharon H. Reisig and Richard Whitmer. When she was just 10 years of age, her parents separated and she was raised further by her mother. Gretchen was not the only child of her parents but has two siblings. Although they were away from their father, he used to visit them at least once a week.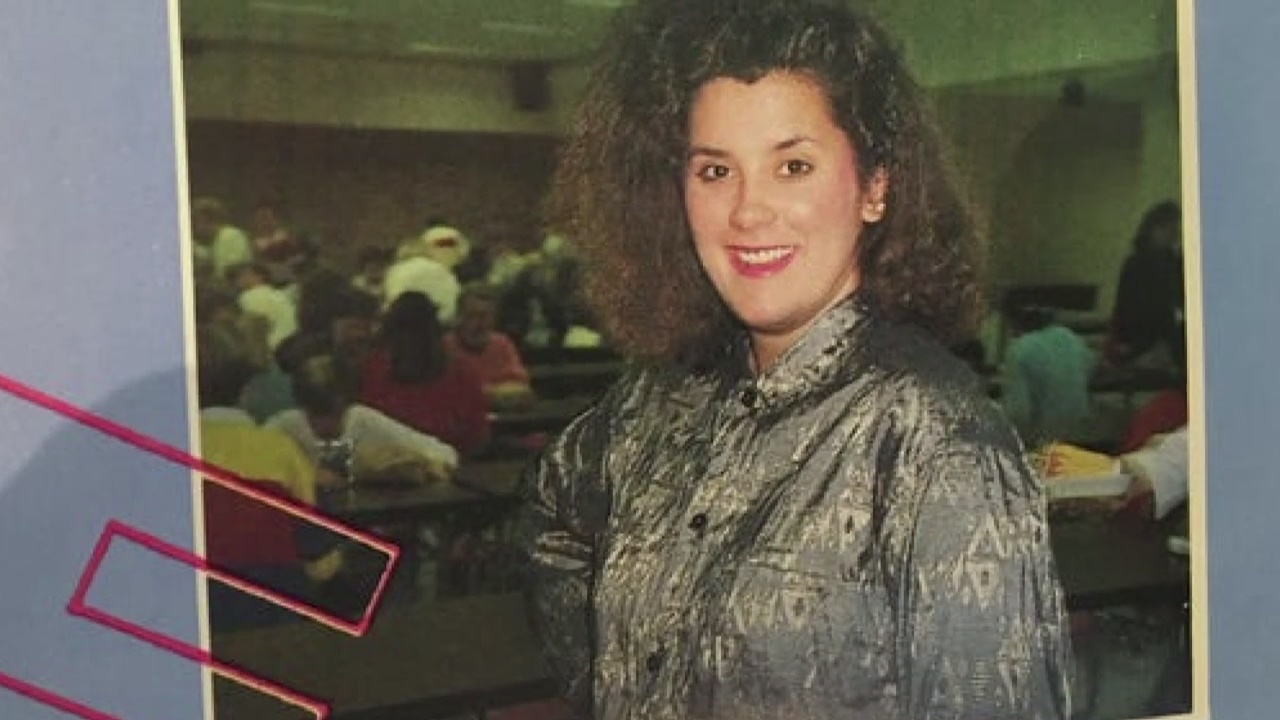 Gretchen Whitmer completed her high school studies from Forest Hills Central High School. In the year 1993, she completed her BA degree in Communications from Michigan State University. Later, in the year 1998, she received her JD degree from Detroit College of Law which is an affiliation to Michigan State University as well.
Career: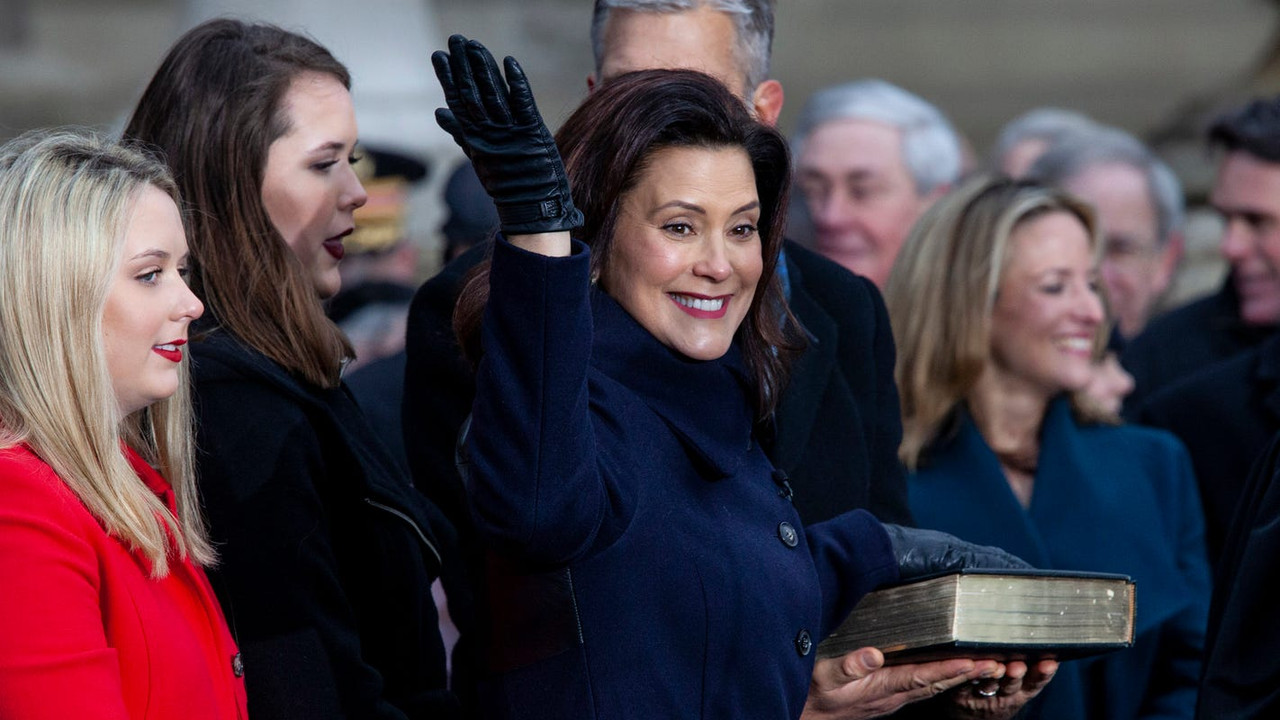 From January 1, 2001, till March 21, 2006, Gretchen Whitmer served as one of the members of the Michigan House of Representatives. On the same day, March 21, she became one of the members of the Michigan Senate from the 23rd district. She served for this position until January 1, 2015. During those periods, she also served as the Minority leader of the Michigan Senate from January 1, 2011. On July 21, 2016, Gretchen Whitmer was appointed the Ingham County Prosecutor and she provided her services until December 31, 2016. On January 1, 2019, she was elected the 49th Governor of Michigan and has still been providing her services as the Governor.
Relationship with Donald Trump:
Hi, my name is Gretchen Whitmer, and that governor is me ?

I've asked repeatedly and respectfully for help. We need it. No more political attacks, just PPEs, ventilators, N95 masks, test kits. You said you stand with Michigan — prove it. https://t.co/FtWlTLZdqW

— Governor Gretchen Whitmer (@GovWhitmer) March 27, 2020
Just like other Democratic governors, Gretchen Whitmer has also been a huge protestor of Donald Trump's decision-making in the current coronavirus outbreak. In her response, the president has come out very harsh. It seems Donald Trump doesn't want good relations with the woman governor of Michigan. He spoke that Gretchen is a lady who just blames the government without herself doing anything.
I love Michigan, one of the reasons we are doing such a GREAT job for them during this horrible Pandemic. Yet your Governor, Gretchen "Half" Whitmer is way in over her head, she doesn't have a clue. Likes blaming everyone for her own ineptitude! #MAGA

— Donald J. Trump (@realDonaldTrump) March 28, 2020
In fact, he tweeted and called her "Gretchen Half Whitmer" which brought a lot of media attention. Donald Trump's statement seems to be right as more than 10 thousand cases have been tested positive in Michigan and the death toll has reached more than 400. Whitmer also replied to the tweet of Donald Trump and also followed the tweet of Vice President Mike Pence saying she is happy to work with VP.
Personal Life: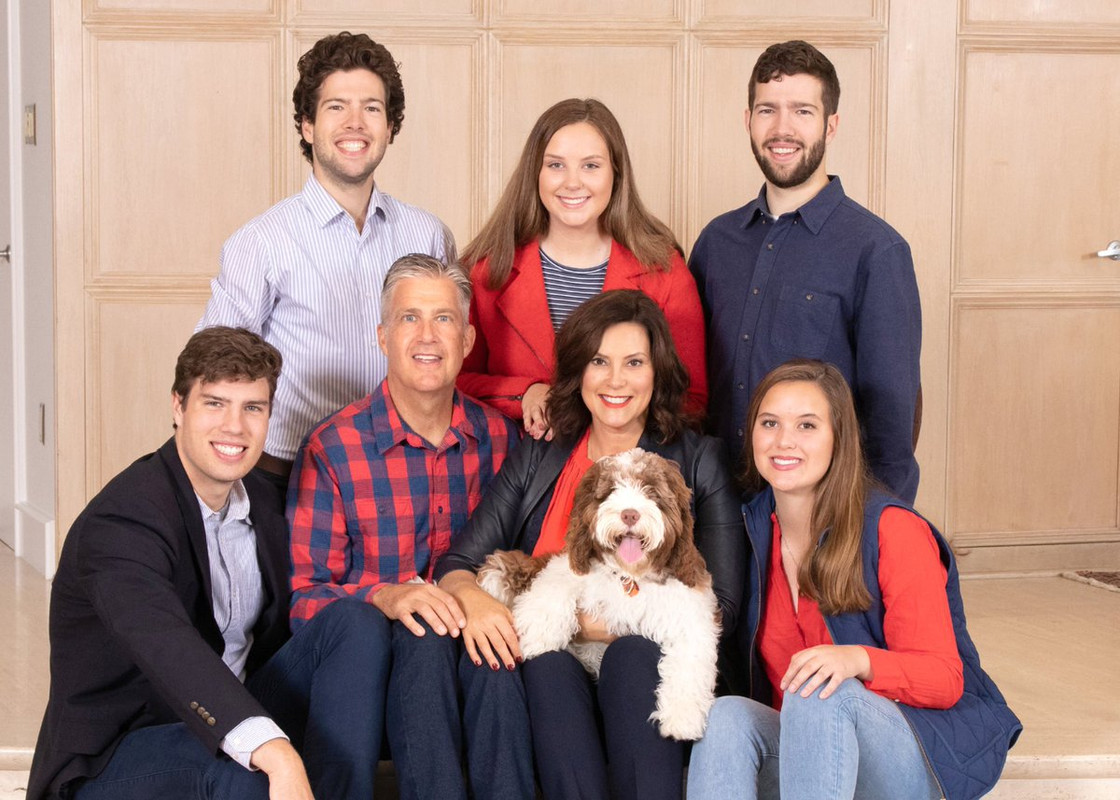 She has been married twice in her lifetime. Her first marriage was with Gary Shrewsbury. The couple shared a total number of two daughters Sherry and Sydney. But, they divorced and after a few years, then Whitmer was married to Marc Mallory. Marc is a professional dentist. His marriage with Gretchen is also his second. He has a total number of three sons Alex, Marson, and Winston. However, the couple does not share any children of their own. Gretchen Whitmer has been residing in East Lansing, Michigan along with her two daughters, husband, as well his three sons.
Net Worth:
The estimated net worth of Whitmer is approximately $500 thousand as of 2020. Her primary source of income is from her current political position. However, she has also been earning some amount through some of her investments and businesses.
Facts:
Gretchen Whitmer believes in free high school education and she is working very hard to achieve her dream.
She has been currently working to reduce the cost of prescript drugs for patients.
Whitmer has increased the tax on fuels so that the money gets implemented in road repairs.
She is an active user of social sites like Twitter, Instagram, YouTube, and LinkedIn.