Last updated on December 4th, 2016 at 05:47 pm
The real estate business tycoon and President-elect Donald Trump was born on June 14, 1946 i.e. 70 years ago. After graduating from the prestigious Wharton School of the University of Pennsylvania, Trump entered his father's company, Fred Trump's Company. Arguably, Donald's father Fred Trump had a net worth of around 300 million dollars when he died in 1999.
Donald Trump took over his father's company and renamed it as The Trump Organisation. He was then declared the president of the organization in 1973. Since then, Donald Trump has made investments in various parts of the world. Per Forbes Magazine, as of September 2016, Donald Trump has amassed a fortune of 3.7 billion dollars so far. However, there are many speculations as to how it might be possibly wrong.At the same time, Investopedia estimates his net worth to be around 3.9 billion dollars. In contrary to all this, Trump estimates himself to be worth a whopping $10 billion – valuing his brand 'Trump' itself at 3 billion dollars.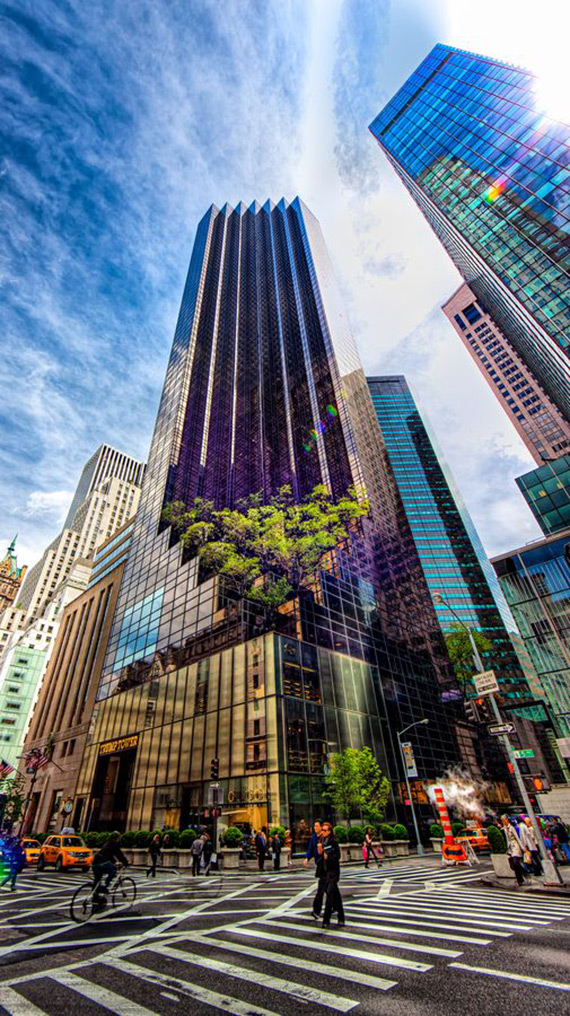 Donald Trump's most expensive and popular real estate property is the 68-storey skyscraper Trump Tower. Trump once said, "It's very simple. If I call five guys about Trump Tower, [and tell them] I want $2 billion… I'd have cheques on my desk in ten minutes." Trump lives in the penthouse apartment of the Trump Tower which features an ornate chandelier, golden door and an indoor fountain.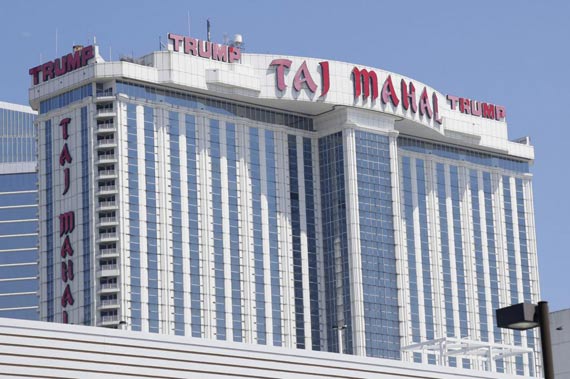 Likewise, Trump owns a 100-million-dollar Boeing 757. Interestingly, the seat belts of the luxurious plane are coated with gold. The Mar-a-Lago property at Palm Beach, which Trump bought in 1985 for $10 million, spreads on an area of 17 acres. Similarly, in 1995, Trump bought a 7.5-million-dollar 213-acre property in Bedford, New York. Trump's wealth also consists of a Sikorsky S-76 chopper. Reportedly, he spent $750k for its redesign in 2016.
While Trump is widely acclaimed as a business mogul, some reports in the media suggest that he is worth much less than any of the estimates. There have been many stories as to how Donald Trump was bankrupt from 1991 to 2009. In fact, there are many bankruptcy stories about him.