Donald John Trump, the chairman, and president of the Trump Organization is a well know businessman and television producer. Trump, born and raised in New York; he rose to fame through his negotiating abilities and his buildings. Apart from that he starred and produced television reality show which gave him media exposure. Nobody can forget the show Apprentice.
He is the current nominee for president representing the Republican Party. He falls under the top 400 wealthiest person in America in which he ranks 156 with a net worth of $3.7 billion.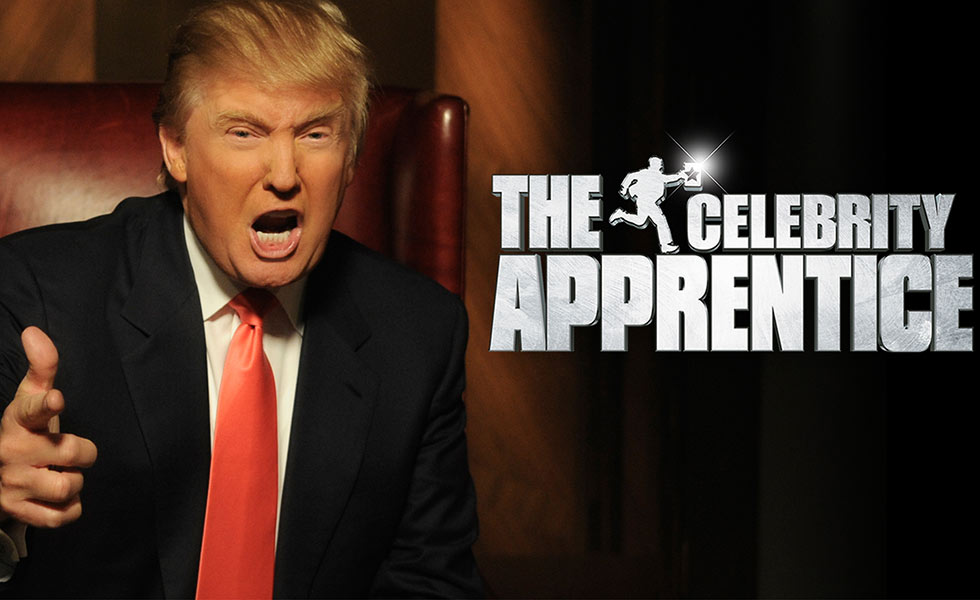 In spite of the reality, Trump being a fruitful specialist he likewise has was suffered bankruptcy too. But being the Donald Trump he declares it as that "as an individual he never was bankrupt and it was always his business that suffered and not him."
Well probably because he keeps on bringing the topic of self-funding his own Republican Campaign unlike Hillary Clinton; his democratic opponent.
Donald Trump and Bankruptcy
Trump has declared in his books too that companies out of 515 that he owns, due to inability to meet required payments and renegotiate debts with banks. Trump used the law to his advantage as the law allows the corporation to run while restructuring and reducing its debt.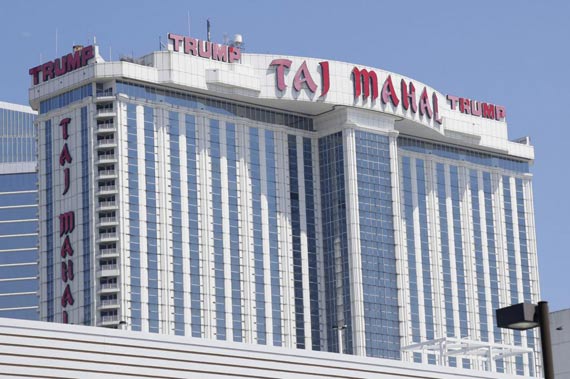 Trump Taj Mahal was Trump's first business to be declared bankrupt in 1992 as it was in debt of $3 billion. Trump had to give up is ownership share and equity, sell his Trump Shuttle airline, Trump Princess 220 foot yacht and even agreed on bank set limit on his spending to lower the interest rate and buy more time to pay the debts.
Again in the same year, Trump filed for Chapter 11 protection for two of his businesses, Trump's Castle ($550 million debt) and Trump Plaza Casino ($338 million debt). He made a deal to give up 50% of his shares to get favorable terms. That year Trump Plaza Hotel was also declared insolvent for which Trump gave up 49% of his stake to land agreeable terms with the lender.
In 2004 Trump Hotels and Casino Resorts (merger of Trump Taj Mahal, Trump Plaza, and Trump Castle) were in debt of $1.8 billion which forced him to file for bankruptcy. However, he convinced the lenders to extend the time by reducing his ownership from 47% to 27%.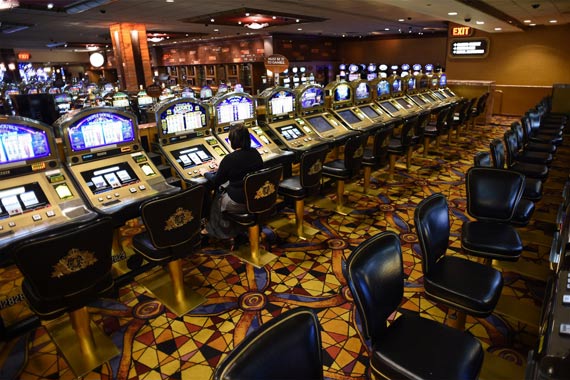 Following the bankruptcy in 2004, Trump renamed Trump Hotels and Casino Resorts to Trump Entertainment Resorts which in 2009 was entitled with a debt of $1.2 billion, leading to a reduction in Trump's ownership share to 10% and resignation as a Chairman of the board.
What is Chapter 11?
Well, the United States Court is different and the laws too. Chapter 11 is that part of the corporate law which deals with bankruptcy. The act states that the debtor of Chapter 11 can propose a plan for the reorganization of the business to keep it alive and pay the creditors in the time to time. It is almost as a way to seek relief from the law.