Last updated on December 4th, 2016 at 05:33 pm
Ivanka Marie Trump is the first daughter of the billionaire President-elect Donald Trump and his first wife Ivana Trump. She is currently the executive vice-president of Development and Acquisitions at The Trump Organisation. Ivanka started her career after graduating from the Wharton School at UPenn in 2004.
Equal to her two brothers Donald Jr. and Eric, Ivanka Trump has a net worth of $150 million. After Ivanka married Jared Kushner, the couple lived in an apartment at 21 Astor Place which was valued at 4 million dollars. Then, in 2011, the couple moved to a penthouse apartment at Trump Park Avenue. The four-bedroom house reportedly costs a jaw-dropping sum of 10.1 million dollars. Most of the furniture in the apartment is custom-made by popular designers. Now, Ivanka lives in the apartment with her husband and three children.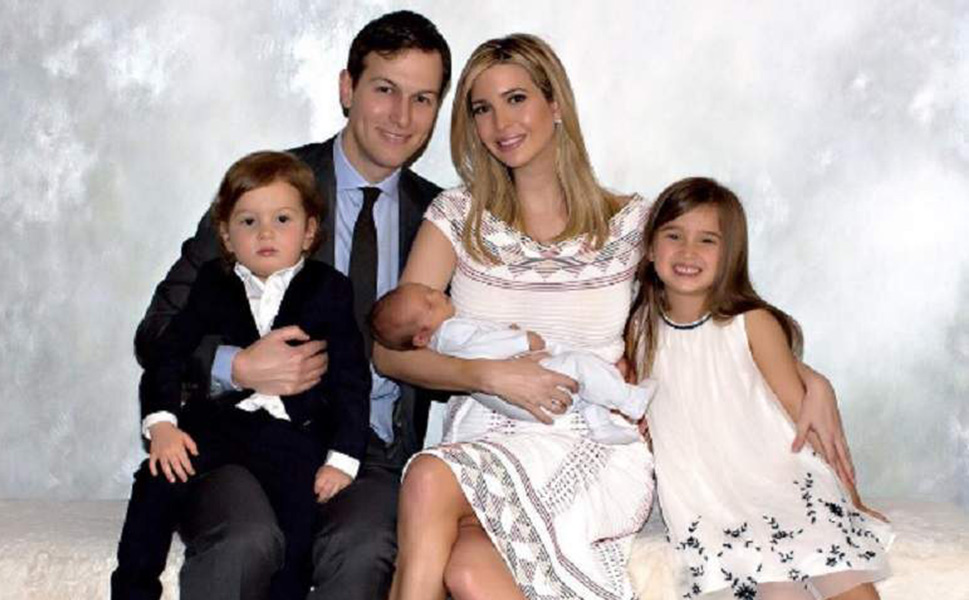 Since a very young age, Ivanka Trump saw consecutive successes in both modeling and real estate developing. She was featured on the cover page of the magazine Seventeen in 1997. Then, she has done modeling for expensive well-known brands such as Versace and Marc Bouwer. Ivanka is mostly known for her jewelry line whose brand is available in most of the rich countries. Besides, she also has a line of fashion items. However, her fashion brand has been widely criticized for illegally copying others' designs. Even the animal rights activists show contempt towards the brand for the use of animal parts such as fur and skin.
Ivanka Trump has made several appearances on the reality television show The Apprentice and other American daily shows. Her book The Trump Card: Playing to Win in Work and Life was published in 2009.