Last updated on July 21st, 2019 at 06:49 am
There is always a twist and turns in President Donald Trump's life and here is another turn where this new book by Michael Wolff called 'Fire and Fury: Inside the Trump White House'. This book now claims that White House Staffs refers Ivanka Trump as his "real wife" and Hope Hicks as his daughter.
According to book Hope Hicks is the one who is closest to the President Trump and the most trusted advisor too. But once there was rumor circling around about the relationship between Hicks and Donald Trump. And, also with Kellyanne Conway.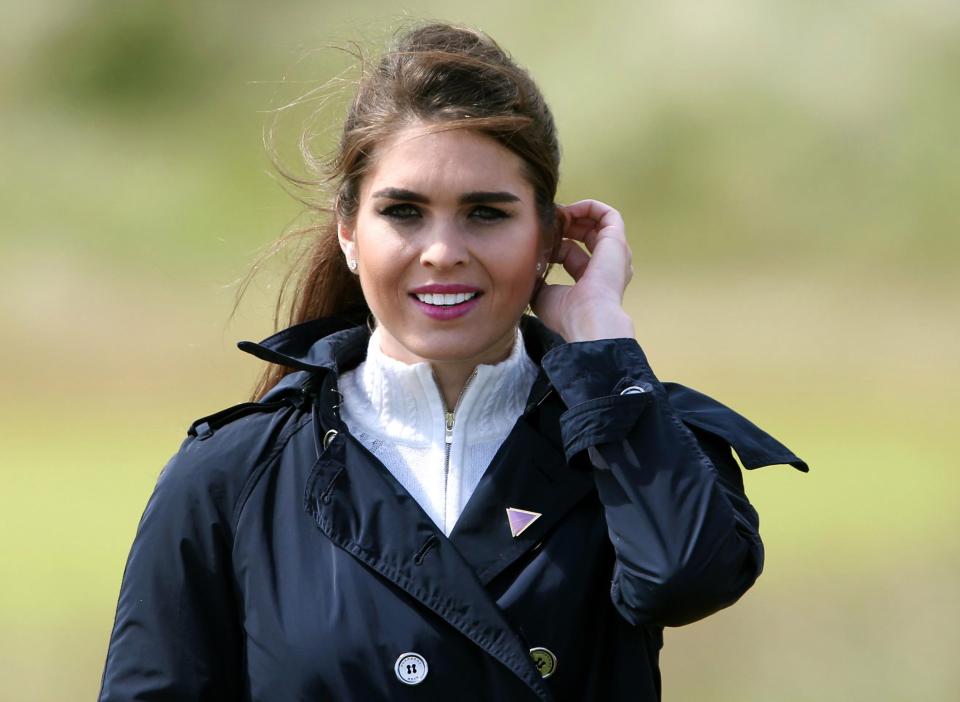 This book says that Ivanka is the real FLOTUS. Michael Wolff also mentions that Melania Trump actually cried when the election result actually favored on her husband. Do all these wild claim means anything?
Donald Trump is infamous for sexualizing his daughter many times. He once said " I would be dating Ivanka if she weren't my daughter". Many times media has caught Trump making an unusual statement about his daughter like "piece of ass" "she,s hot" and many more which is some kind of fetish.
I can't wait to read this book.