The first wedding of Donald Trump was set with Czech Republican model Ivana Marie Zelnícková in 1977. Trump was just 31 years old when he married 28-year-old Ivana. The couple lived in a married relationship for 14 years and gave birth to three children Donald Jr., Ivanka and Eric Trump.
The couple got married in a marble Collegiate Church, New York. After the wedding, Ivana Trump was heavily involved in Trump's business projects. The landmarks such as Trump Tower in Manhattan, Trump Taj Mahal, and Casino Resort were built under Ivana's vice-presidency of The Trump Organisation's Interior Design. Subsequently, Ivana also worked as the president of Atlantic City Casino Resort and Plaza Hotel.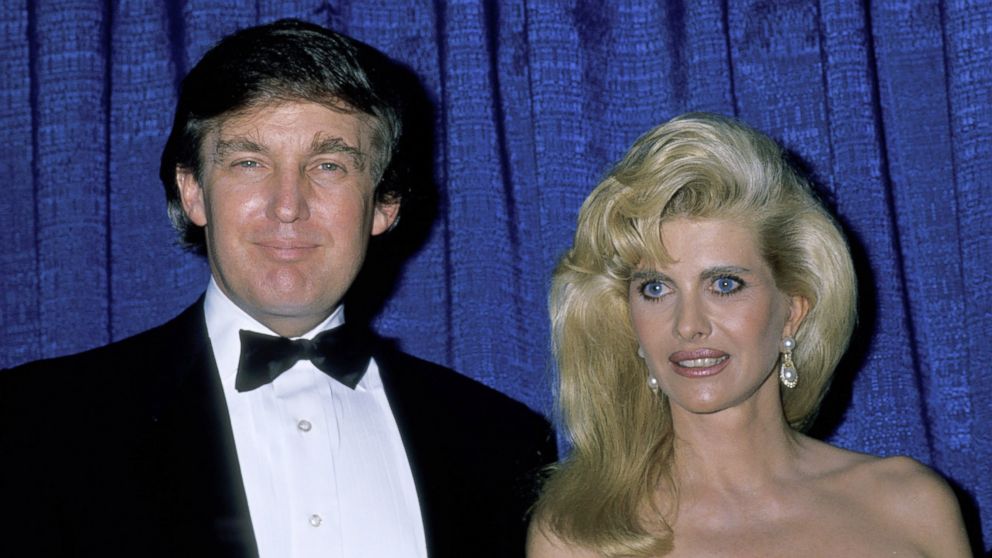 Despite this beautiful combo of these two business-minded people, they had to part their ways due to an affair of Donald Trump with Marla Maples. When the married couple was in Aspen for a summer holiday, Ivana had to confront with Marla which later broke the whole relationship of 14 years. Reportedly, Marla said to Ivana, "I love your husband. Do you?"
As a settlement to the divorce, Ivana received a staggering amount of $14 million in cash and more than $10 million worth of property. The properties include a Trump Plaza apartment and a 45-room mansion in Connecticut.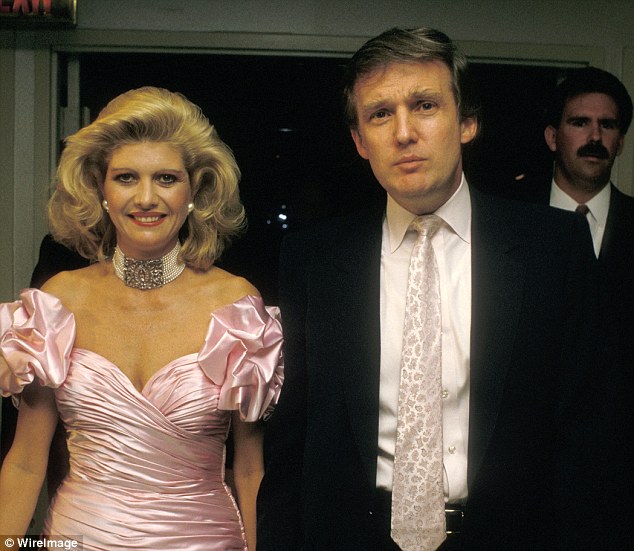 In 1992, Trump sued Ivana for violating the gags of divorce by disclosing personal information about him. Then again, Ivana sued him for sexual harassment after separating. However, the former controversial couple is said to be in equal terms now.
Now, Ivana talks rather good things about Trump. She said, "He's very outspoken. He just says it as it is … He's no politician. He's a businessman. He knows how to talk. He can give an hour speech without notes." Although Donald and Ivana never had a good relationship in their wedded life, they might establish a good friendship in the days to come.