Last updated on June 14th, 2019 at 07:23 pm
Sarah Huckabee Sanders who is the 36-year-old Press Secretary of White House is a very special person for president Donald Trump as she is the one who was also looking after his Presidential Campaign.
Sarah who is the daughter of the former governor of Arkansas, Mike Huckabee was also the campaign manager of Mike Huckabee's presidential campaign. The founding partner of Second Street Strategies in Little Rock, Arkansas she is married to Bryan Sanders who was incidentally the media consultant of Bryan Sander's 2016 campaign.
Bryan is a pollster and strategist by profession and has called himself a dad to three on his Twitter account description.
It was during the failed presidential campaign of her father the couple met. In fact, according to sources, it was Sarah who hired Bryan in the campaign. And then the couple got close.
A couple of years after dating, they got engaged and married shortly after. The couple reportedly got married in St. John on the Virgin Islands on May 25, 2010. And now they have a family of three children.
Sarah tweeted on her wedding day: "Big day today! Going to the chapel and going to get married."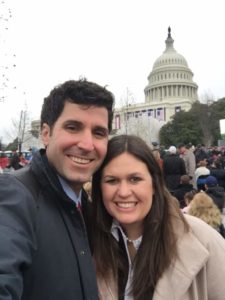 Happy 5th anniversary to my amazing husband @sanders_bryan! Can't imagine doing life with anyone else!

— Sarah Sanders (@SarahHuckabee) May 25, 2015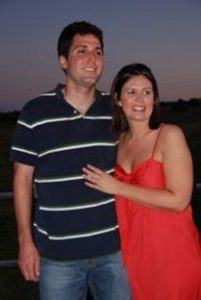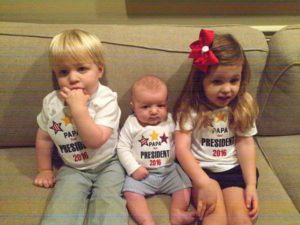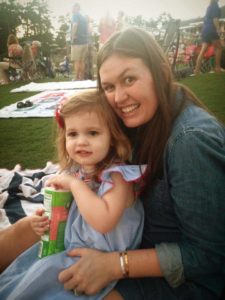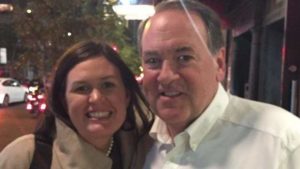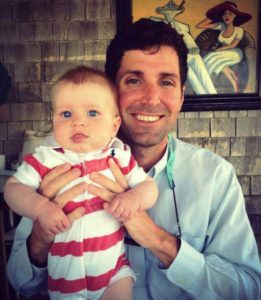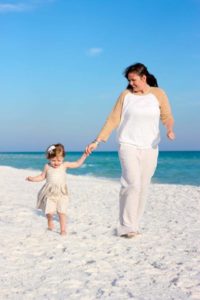 Also see: Donald Trump gave Sarah Huckabee Sanders a warm goodbye