Quick Info about Zoltan Istvan
Full Name

Zoltan Istvan

First Name

Zoltan

Last Name

Istvan

Born Name

Zoltan Istvan Gyurko

Birth date

30/03/1973

Birth Place

Los Angeles County, California, USA

Zodiac Sign

Aries

Nationality

American

Ethnicity

White

Profession

American journalist, transhumanist, entrepreneur, and futurist

Wife

Lisa M. Memmel

Net Worth

$1 - $5 million

Age

47

Dating

NA

Engaged

NA

Sibling

NA

Parents

Steven Gyurko and Ilona Gyurko

Facebook

https://www.facebook.com/pg/ZoltanGIstvan

Twitter

https://twitter.com/zoltan_istvan
Zoltan Istvan is a popular American journalist, transhumanist, entrepreneur, and futurist. And is famous as a former reporter of the National Geography Channel. He is one of the candidates in this year's presidential election. His primary focus is to unseat the current president Donald Trump and take his position as the president of the USA.
Early Life: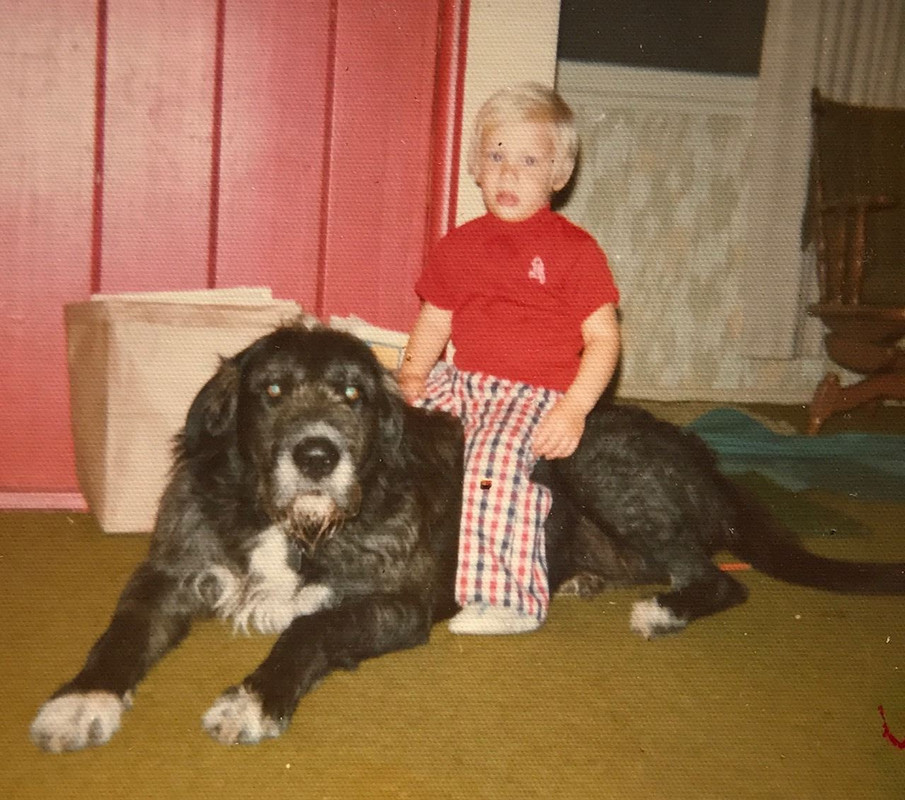 He is born as Zoltan Istvan Gyurko on March 30, 1973, in Los Angeles County, California, USA. He is the son of Steven Gyurko and Ilona Gyurko. During his youth, he was a national swimmer and water-polo player. Istvan received his bachelor's degree in Philosophy and Religion from Columbia University. Once, he was arrested for selling $80 worth of Marijuana to students.
Relationship with Donald Trump:
Zoltan Istvan is one of the greatest critics of Donald Trump. He has thrown a challenge to Donald Trump to beat him in this year's presidential election. Istvan is very much determined to become the president of the USA. He has been involved in many political activities mocking Donald Trump in front of the media. Because he is not satisfied with the presidency of Donald Trump. So, to improve and make America great again, Zoltan Istvan has considered himself the rightful candidate in the upcoming presidential election.
Career:
Istvan started journalism after his graduation, on National Geographic Channel. But after working several years he left the channel, and started his career as a writer. Where he started writing articles based on futurist, transhumanist, secular, and political themes. He worked for a number of companies including "The New York Times", "Vice's Motherboard", "Wired", "The Huffington Post", etc. He strongly believes in transhumanism and he has stated that transhumanism will take over the world in the next 10 years.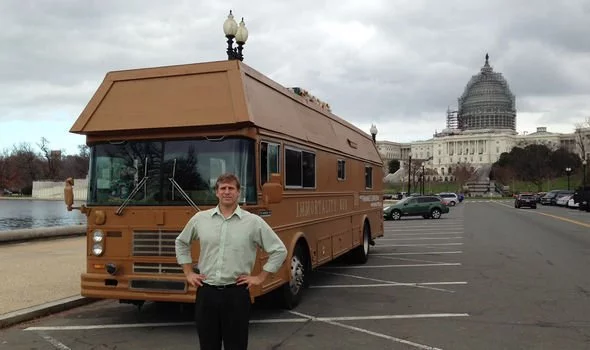 Zoltan Istvan is also famous for writing the novel 'The Transhumanist Wager'. He was one of the candidates in the 2016 presidential election as well. His major focus was to raise awareness for the Transhumanists all around the globe. But eventually lost the election. In 2018, he ran for the Governor of California. With two continuous failures, he has decided to run as one of the candidates in this 2020 presidential election. His primary focus is to unseat the current president Donald Trump. He announced his presidential campaign in November 2019. Since then, he is totally focused on his campaign and working very hard to achieve his goals.
Personal Life: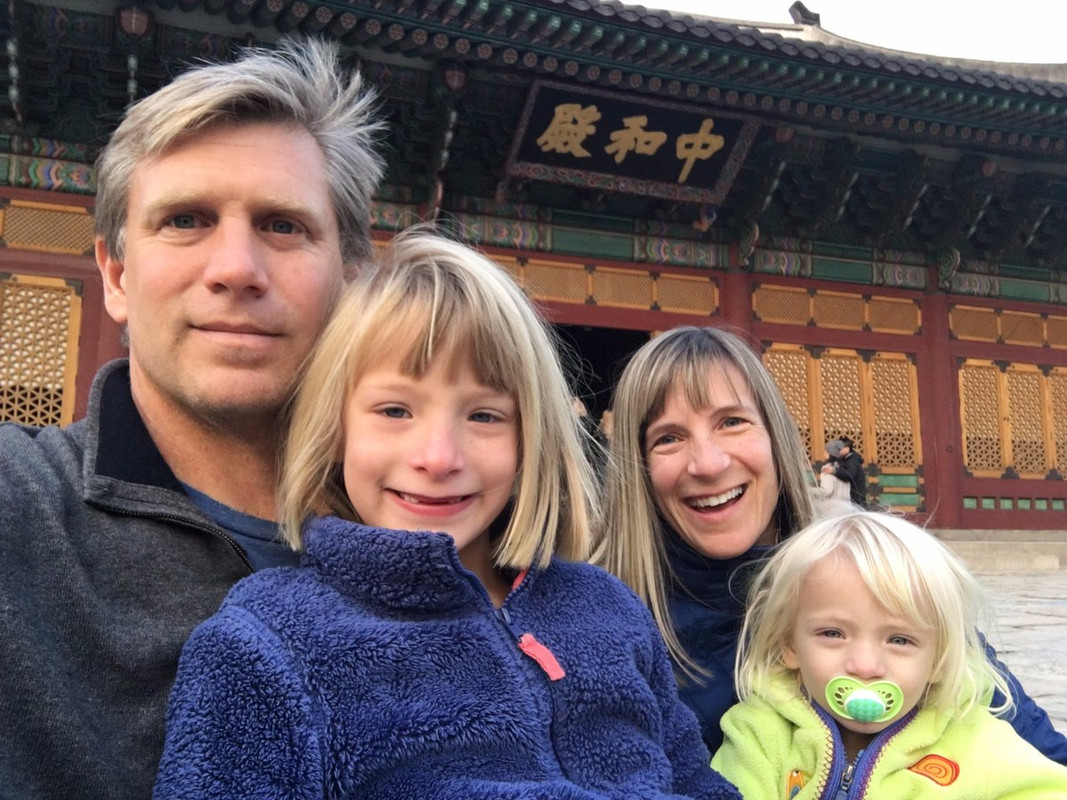 Zoltan Istvan married to Lisa M. Memmel. Lisa is a physician who has an MD degree. The couple shares two daughters. The happy family currently lives in Mill Valley, California.
Net Worth:
The estimated net worth of Zoltan Istvan is approximately $1 million – $5 million as of 2020. His source of income is totally from his previous work and of course the current involvements.
Facts:
Zoltan Istvan considers himself as an Atheist.
He helped in the establishment of BiZoHa which is the first free-thinker Orphanage.
Zoltan Istvan helped GoFundMe Campaign by writing an article that earned him around $5,280 and the campaign further helped an orphanage.
He is the creator of many concepts like Theistcideism, Omnipotism, the Singularity Disparity, etc.
Volcano Boarding was actually started by Istvan.