Quick Info about Seth Moulton
Full Name

Seth Moulton

First Name

Seth

Last Name

Seth Moulton

Born Name

Seth Wilbur Moulton

Birth date

24/10/1978

Birth Place

Salem, Massachusetts, USA

Zodiac Sign

Scorpio

Nationality

American

Ethnicity

White

Profession

Politician

Wife

Liz Boardman

Net Worth

$1 million

Age

41

Dating

NA

Engaged

NA

Sibling

Eliza and Cyrus

Parents

Lynn Alice and Tom Moulton

Facebook

https://www.facebook.com/SethMoulton/

Twitter

https://twitter.com/teammoulton

Children

Emmy Moulton
Seth Moulton is an American politician and a member of the U.S. House of Representatives from Massachusetts's 6th district. He has been serving the post since January 3, 2015. He was one of the candidates for the 2020 presidential campaign.
Early Life:
Seth Moulton is born as Seth Wilbur Moulton on October 24, 1978, in Salem, Massachusetts, USA. He is the son of Lynn Alice and Tom Moulton. Though, he was not the only son of his parent but has two siblings- Eliza and Cyrus. He completed his high school studies from Phillips Academy. In 2001, he received his Bachelor's degree in Physics from Harvard University. Seth Moulton joined the Marine Crops after his completion of bachelor studies. He became a second lieutenant in the year 2002. He received his master's degree in business and public policy from Harvard University.
Against Donald Trump:
Seth Moulton is a huge critic of President Donald Trump. After his withdrawal from the presidential election, he warned the other saying if Trump becomes the president again, the USA won't be the same again. He believes it is very difficult to win against Trump and only that candidate who is determined to be the president can defeat him. Besides it, He just wants Donald Trump to lose the election. He believes every other candidate is worthy of becoming the President of the USA, but not Donald Trump. He will be very happy if someone defeats Trump.
Career: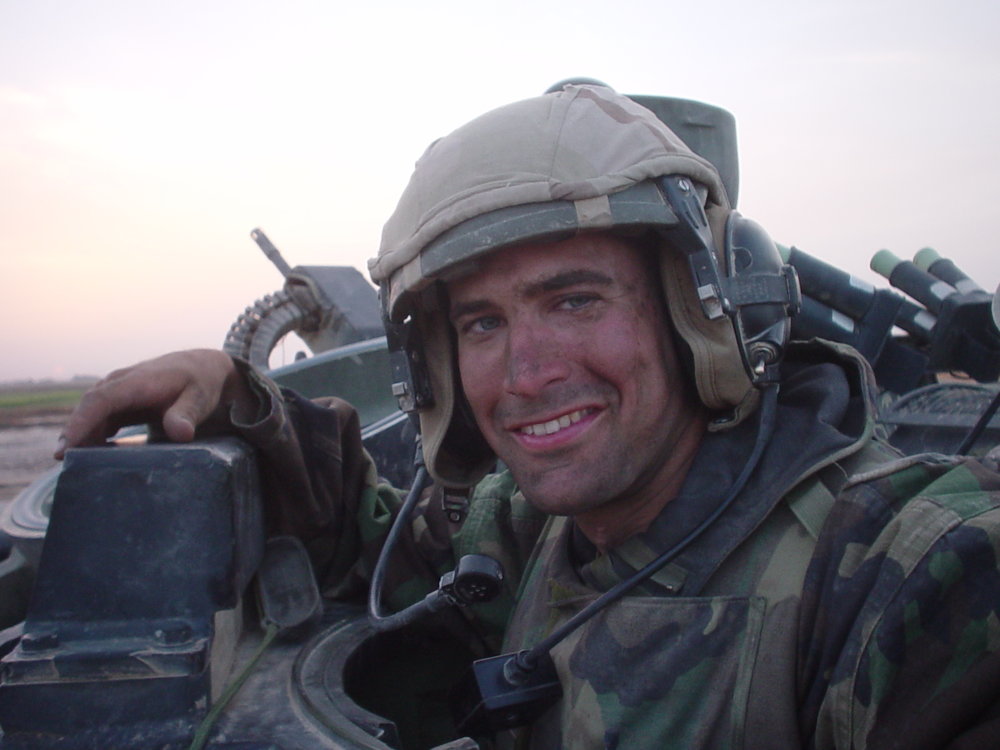 After becoming the second lieutenant, Seth Moulton was sent to Iraq for military service from the United States Marine Corps. He officially joined politics in the year 2014 after running for the 6th congressional district of Massachusetts. He has been serving the post since January 3, 2015. On April 22, 2019, Seth Moulton announced that he would be participating in the 2020 presidential campaign. But, he ended his campaign on August 23, 2019, as he couldn't collect enough donors for his campaign and didn't qualify for the initial debates.
Personal Life: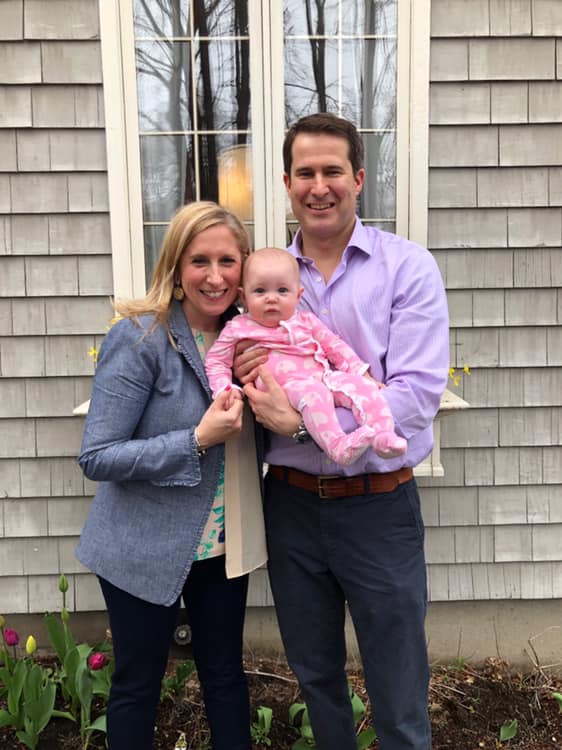 On June 23, 2017, Seth Moulton had an engagement with his girlfriend Liz Boardman. Boardman is currently a senior client partner at an executive search firm. Three months later, on September 22, 2017, they got married at Old North Church in Massachusetts. After a year, in August 2018, Liz gave birth to a baby girl whom they have named Emmy.
Net Worth:
The estimated net worth of Seth Moulton is approximately $1 million as of 2019. His source of income is totally from his current political position. His fortune is spread among index funds, mutual funds, and a 2,750-square-foot condo in Salem, Massachusetts.
Facts:
Seth Moulton consumes marijuana and he wants it to be fully legalized.
He is a great supporter of the expansion of nuclear energy.
In 2003, Seth Mouton co-hosted a television program with his Iraqi interpreter Mohammed Harba.
He became the managing director of the Texas Central Railway for one year.
He was a founding member of the Eastern Healthcare Partners in the year 2011.