Stephen Kevin 'Steve' Bannon is  Donald Trump campaign manager and a newly appointed chief strategist and senior counselor in White House. Bannon also served as the CEO of Breitbart News. He describes his political ideology as alt-right.
Early Life and Education
Steve Bannon was born on November 27, 1953. His father Martin Bannon was a telephone lineman and his mother Doris Bannon was a housewife. Raised in a Catholic family, Bannon grew up to be a Republican. He went to Virginia Tech for the Class of 1976 and studied National Security Studies at Georgetown University and received an MBA from Harvard Business School.
Personal Life
The 63-year-old Steve Bannon is already married three times and has three kids – two of them are twins. Bannon married his first wife, Cathleen Suzanne Houff in 1995. The couple had a daughter together. Maureen turned 28 recently.
After going through a tragic divorce with Cathleen, Steve went on to marry Mary Louise Piccard in 1995. Soon, the couple had twins together. However, the sacred tie couldn't remain intact after the first two years of marriage. Bannon and Piccard divorces in 1997. Reportedly, Piccard had sued Bannon for domestic violence and battery, although the lawsuit was withdrawn later.
Again, Bannon married a third woman named Diane Clohesy. The couple has also parted their ways.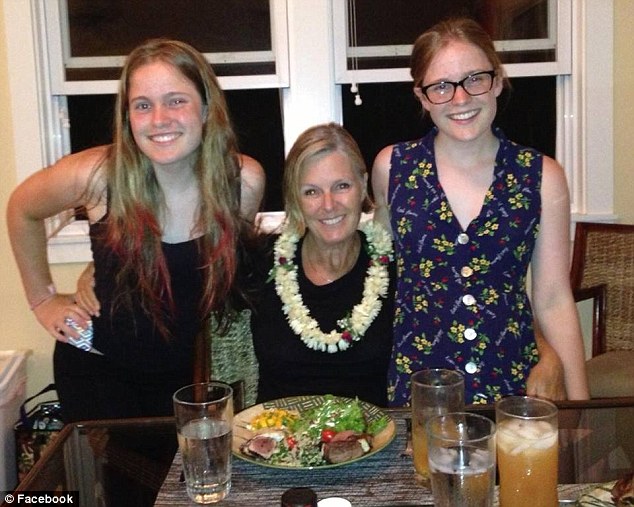 Career
Steve Bannon has had a fruitful and diversified career. He has gone from serving US Navy to finance sectors.
US Navy
Starting in the late 70s, Bannon served the US Navy for a few years. He was a Surface Warfare Officer in the Pacific Feet and a staff at the Pentagon.
Finance
Soon after terminating military career, Bannon started as an investment banker at Goldman Sachs. Through the establishment of Bannon & Co., Bannon mediated the takeover of Castle Rock Entertainment by Ted turner. Bannon & Co. received stakes at television shows because of this lucrative deal.
Environment
Steve Bannon ventured into the environmental world in 1993. As a director of Earth-science project until 1995, Bannon worked on global pollution.
Media
Coming out of investment banking and environmental conservation, Bannon paved his way into Hollywood starting with The Indian Runner in 1991. He directed, produced or wrote numerous other movies as well. For instance, Generation Zero (2010), The Undefeated (2011), Occupy Unmasked (2012) and Sweetwater (2013).
Breitbart News
Prior to joining Trump Campaign, Bannon worked as the Chair of Breitbart News. As per Bannon's words, Breitbart News is "a virulently anti-establishment, particularly 'anti-' the permanent political class".
Trump and Bannon
As soon as Trump was elected as the new president of the United States, Steve Bannon was appointed as a chief strategist and senior counsellor to Trump team. His appointment was highly criticised because of several racist and anti-Semitic background. David Cicilline even urged the President-elect to overturn the decision, producing signatures from 168 Democrat representatives. However, both and Trump have been repeatedly ignorant about such appeals.