Quick Info about Joe Sestak
Full Name

Joe Sestak

First Name

Joe

Last Name

Sestak Jr.

Born Name

Joseph Ambrose Sestak Jr.

Birth date

12/12/1951

Birth Place

Secane, Pennsylvania, USA

Zodiac Sign

Sagittarius

Nationality

American

Ethnicity

White

Profession

Politician

Wife

Susan L. Clark

Net Worth

$6 million

Age

68

Dating

NA

Engaged

NA

Sibling

Margaret Infantino, Elizabeth Sestak, Richard Sestak

Parents

Kathleen L. Sestak and Joseph Sestak Sr. Joe

Facebook

https://www.facebook.com/joesestak

Twitter

https://twitter.com/JoeSestak
Joe Sestak is an American Politician and a retired US Navy Officer. He was a member of the US House of representatives from Pennsylvania's 7th district. And served on the post for four years, from January 3, 2007, to January 11, 2011. He previously stood as a candidate for 2020's presidential election.
Early Life:
Joe Sestak is born as Joseph Ambrose Sestak Jr. on December 12, 1951, in Secane, Pennsylvania, USA. He is the son of Kathleen L. Sestak and Joseph Sestak Sr. Joe is a huge fan of his father and inspiration for him. His father's brave work after fixing the family car in a cold freezing day working five hours continuously inspired him a lot. He has three more siblings- Margaret Infantino, Elizabeth Sestak, and Richard Sestak.
He completed his high school studies from Cardinal O'Hara High School. And BSc degree in American Political Systems from the US Naval Academy in the year1974. Later, he earned his masters' degree in Public Administration from Harvard University's John F. Kennedy School of Government in 1980. Also, in 1984, he completed his Ph.D. degree in Political Economy.
Opposes Donald Trump:
Joe Sestak is amongst the critic of the current president Donald Trump. He describes Trump as the synonym of a lack of accountability among the American leaders. He has argued everywhere saying Trump has failed in many areas of his presidency. Joe also says that Donald Trump has made the United States fallen apart.
He stood in this year's election only to defeat Donald Trump. And his main motive itself was not to let Donald Trump become president. Joe Sestak has also made several arguments regarding why Donald Trump breached the six-nation nuclear argument. He had, in fact, thought he could easily beat Donald Trump. But, now all have failed as he has withdrawn from the presidential election.
Career: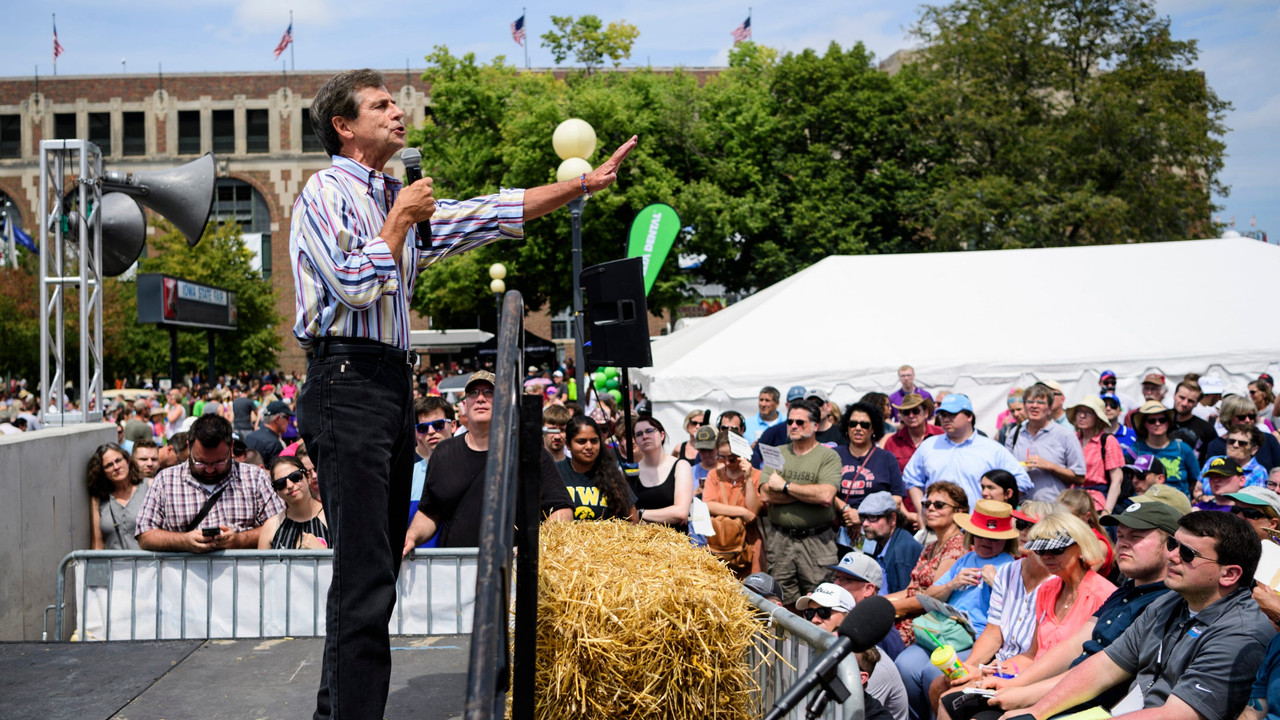 After completion of his bachelor's degree, Joe Sestak served in the United States Navy for over 31 years. He even has the rank of three-star admiral. Under President Bill Clinton, he became the director for Defense Policy on the National Security Council. Joe Sestak became a member of the US House of Representatives in 2006 after the election. And served for four years, from January 3, 2007, to January 11, 2011. Apart from the US Navy and US House, he has been the president of FIRST Global that promoted STEM Education. He also ran for the US Senate election but was defeated to Katie McGinty by just ten points.
On June 22, 2019, he uploaded a video online and admitted to run for the 2020 presidential election. Unfortunately, he was not selected for the primary debates and had to quit his presidential campaign as well. He received a very less number of votes and was also not so popular in comparison to the other candidates. So, he decided to quit his presidential campaign on December 1, 2019.
Personal Life: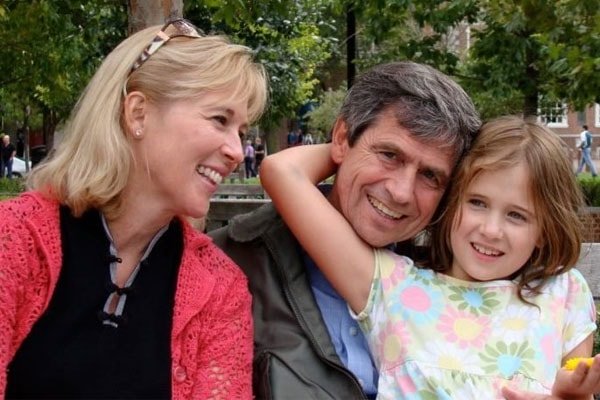 Joe Sestak married Susan L. Clark in the year 1998. She used to work in solving the international environmental issues from Kazakhstan to Mozambique. The couple shares a daughter named Alexandra. Their daughter has survived brain cancer two times already. The first time was when she was just four years of age while the second one was during her adulthood.
Net Worth:
The estimated net worth of Joe Sestak is approximately $6 million as of 2020. He raised nearly $350,000 during his presidential campaign. His source of income is primarily from his current political position and services. Apart from politics, Joe's earning comes from his pension which is nearly $1.5 million. Also, he has around $15,000 stack in Apple and around $100,000 Amazon shares.
Facts:
Joe Sestak has achieved so much in life. His major achievement includes Defense distinguished service medal, Legion of Merit, Meritorious Service Medal, Navy distinguished service medal, and Joint Service Commendation Medal.
He is a kind-hearted person who loves donations.
His political positions include abortion, economy, education, environment, gun rights, healthcare, Iran nuclear deal, unions, medical marijuana, and military.
Sestak endorsed Hillary Clinton during the 2008 presidential election.
He joined the Democratic Party in 2006.