Quick Info about Jerome Adams
Full Name

Jerome Adams

First Name

Jerome

Last Name

Adams

Born Name

Jerome Michael Adams

Birth date

22/09/1974

Birth Place

Orange, New Jersey, USA

Zodiac Sign

Virgo

Nationality

American

Ethnicity

African-American

Profession

Surgeon General, Anesthesiologist

Wife

Lacey Adams

Net Worth

Over $3 million

Age

45

Dating

NA

Engaged

NA

Sibling

Phillip Adams, LaToya Adams

Parents

Richard Adams and Edrena Adams

Facebook

https://www.facebook.com/jerome.adams.5688476

Twitter

https://twitter.com/JeromeAdamsMD
Jerome Adams is a popular American anesthesiologist. Currently, he has been serving as the 20th Surgeon General of the USA. Previously, he served as the Health Commissioner of Indiana.
Early Life: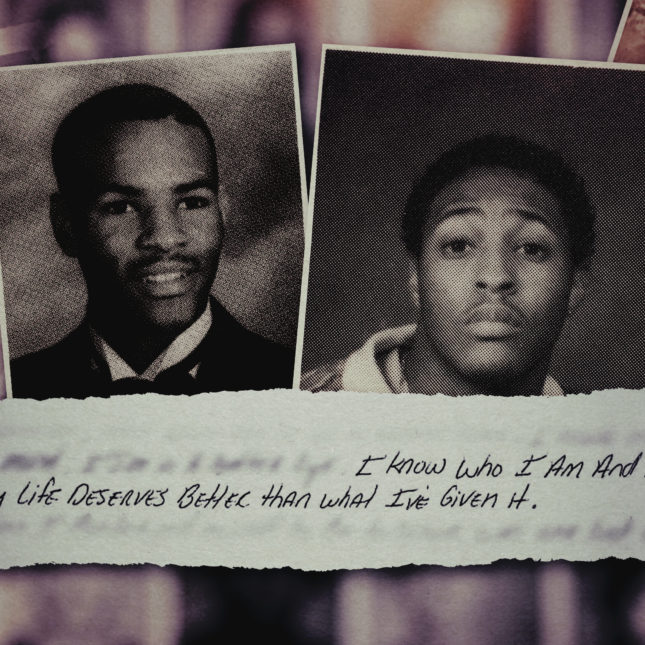 Jerome Adams was born as Jerome Michael Adams on September 22, 1974, in Orange, New Jersey, USA. He spent his entire childhood there with his brother Phillip Adams and sister LaToya Adams. He belongs to a middle-class family where both parents- Richard Adams and Edrena Adams were teachers.
In 1992, Jerome Adams completed his high school studies from Chopticon High School. He has received two of his bachelors' degree- BSc. in Biochemistry and BA in Biopsychology from the University of Maryland Baltimore County. Later, he earned his medical degree from Indiana University School of Medicine. In the year 2000, Jerome completed his MPH degree from the University of California.
Career:
After successfully completing his medical degree, Jerome Adams worked as an intern for a year at St. Vincent Indianapolis Hospital. Then, from 2003 until 2006, he completed his residency in anesthesiology at Indiana University. Since then, he is considered as a certified anesthesiologist.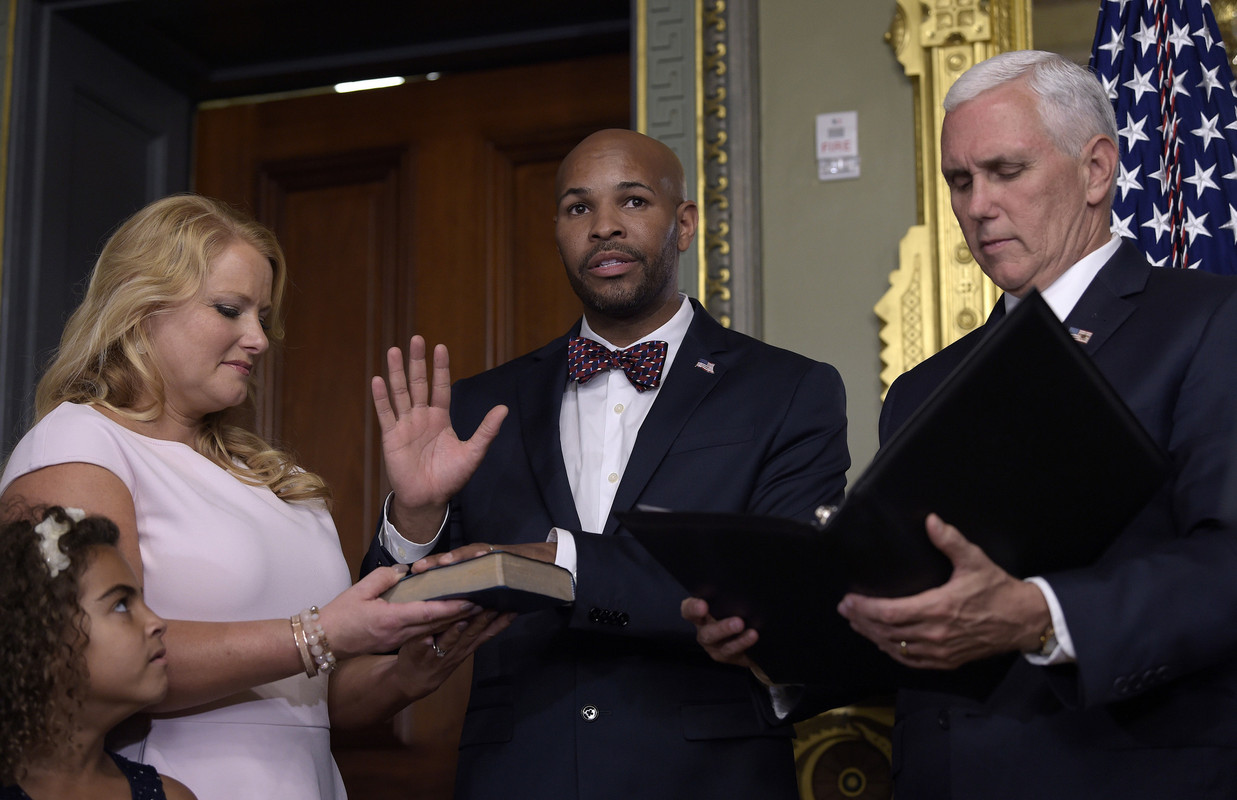 Jerome finally kicked off his professional career and worked two years at Ball Memorial Hospital. Then, he was named the assistant professor at Indiana University. On October 22, 2014, he got appointed as the Health Commissioner of Indiana. He provided his services there until September 5, 2017. That same day, he was elected the 20th Surgeon General of the USA. He was actually elected this position by the president of the USA, Donald Trump, and later was accepted by the United States Senate. Now, Jerome has already served for nearly 3 years.
In February 2020, he was appointed in the task force to fight the COVID-19 pandemic. He has been hugely criticized by many of the officials for lacking the adequate context of what he spoke about the coronavirus pandemic. He asked people not to wear face coverings as it was not a preventive measure of the virus and in fact, he called the virus just a 'flu'.
Personal Life: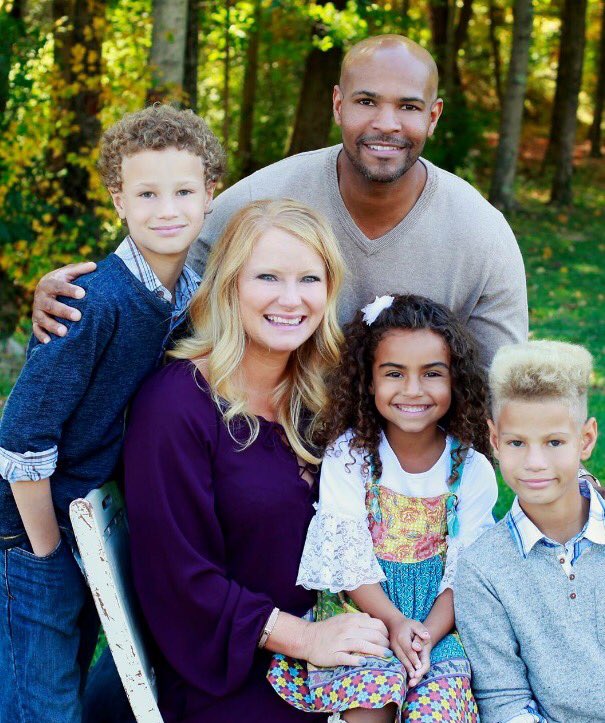 Jerome Adams is married to Lacey Adams. They now share a total number of 3 children- two sons Caden and Eli, a daughter Millie. Currently, he has been residing in Washington, D.C., USA along with his family members.
Net Worth:
Though the exact net worth of Adams is unknown, but it is estimated to be over $3 million. However, we know that he earns most of his income from his current profession of a surgeon as well as his current political position.
Does Jerome Adams have tobacco stock?
Jerome Adams owns a total number of five different tobacco and cigarette corporations among his stock. They are Philip Morris Intl Inc., Altria Group, Reynolds American Inc., British American Tobacco, and Imperial Brands. However, he is a strong opposer of smoking and also people can find his warnings about the adverse effects caused by Smoking in every packet of cigarettes.
Facts:
Jerome Adams traveled to Netherland and also Zimbabwe to study.
He seems to support the Republican political party.
He is also a great supporter of Donald Trump and is most likely to give his vote in the 2020 Presidential Election.
Some of his awards include Public Health Service Outstanding Service Medal, Public Health Service Outstanding Unit Citation, Humanitarian Service Medal, etc.
Jerome Adams has the rank of Vice-Admiral in the US Military.