Last updated on December 18th, 2018 at 07:14 am
Joseph diGenova is an American attorney and the former United States Attorney for the District of Columbia, a position he held during the Regan Administration. DiGenova is popular in the pop culture zeitgeist for promoting conspiracy theories about the FBI and the Department of Justice.
The Career of Joseph diGenova
During the presidency of Ronald Reagan, diGenova was elected as the Attorney for the District of Columbia. DiGenova formally joined the office on December 2, 1983. In his tenure, Joseph led the prosecution of Jonathan Pollard. Pollard had previously been pleaded guilty in 1987 to spying for Israel. Following Reagan's exit from the White House, diGenova lost his position on March 1, 1988. He was replaced by Jay B. Stephens.
In 1992, diGenova was hired by the officials of the George H. W. Bush administration as an Independent Counsel to investigate the pre-election search of then-candidate Bill Clinton's passport files. Joseph had previously worked with Republican Senator Charles Mathias, a member of the Bush administration.
Joseph diGenova and Trump Administration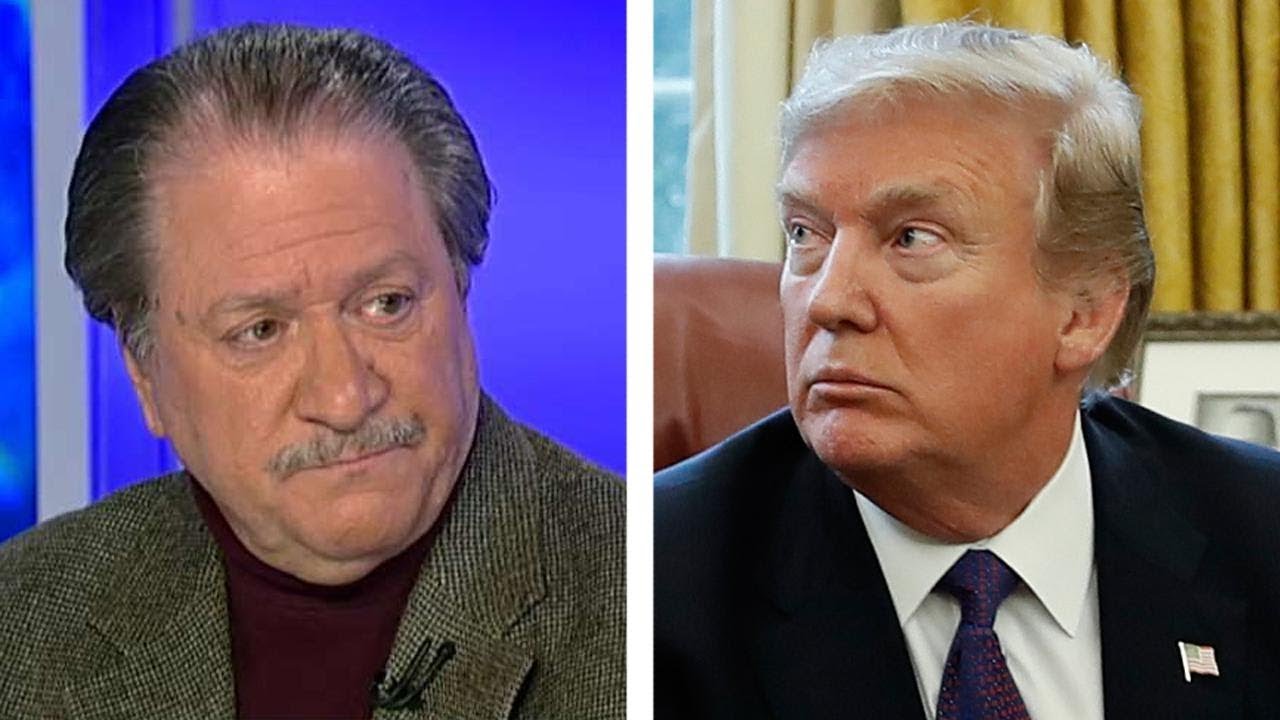 diGenova is also a famous face for Fox News network where he frequently appears as an analyst and commentator. He went as far as accusing the FBI of trying to frame President Donald Trump for what he claims are nonexistent crimes during one of his many appearances on the network. DiGenova has also appeared in shows by other networks, most prominently in ABC's 'Good Morning America' and 'This Week With David Brinkley'. Perhaps influenced by diGenova's stance and also due to the Republican Party's close tie with the Fox News, Joseph diGenova and Victoria Toensing (diGenova's wife) were hired by the Trump Administration to serve on Donald Trump's legal team for the Special Counsel Investigation. Their hiring would only last for days as Trump backtracked from the hires later due to potential conflicts-of-interest.
However, President Trump has not been reluctant to show his support for diGenove and was reported for hoping diGenova to stand-in for him on the television.
Latest updates Joseph diGenova
In April of 2018, DiGenova commented that special counsel Robert Mueller's team, which was investigating the possibilities of Russian interference in the 2016 elections, were 'legal terrorist' and went as far as calling former FBI Director James Comey 'a dirty cop'. DiGenova also called for the firing of Deputy Attorney General Rod Rosenstein. Next in May of the same year, Donald Trump quoted DiGenova in a tweet that said: "The recusal of Jeff Sessions was an unforced betrayal of the President of the United States." DiGenova also called on the President to pardon Scooter Libby. Libby who served as an adviser to Dick Cheney is a client of DiGenova's wife, Victoria Toensing. Scooter Libby, who was found guilty of perjury in an investigation revolving around leaks of sensitive classified material, was eventually pardoned by Donald Trump on April 13, 2018.
The Personal Life & Net Worth of Joseph diGenova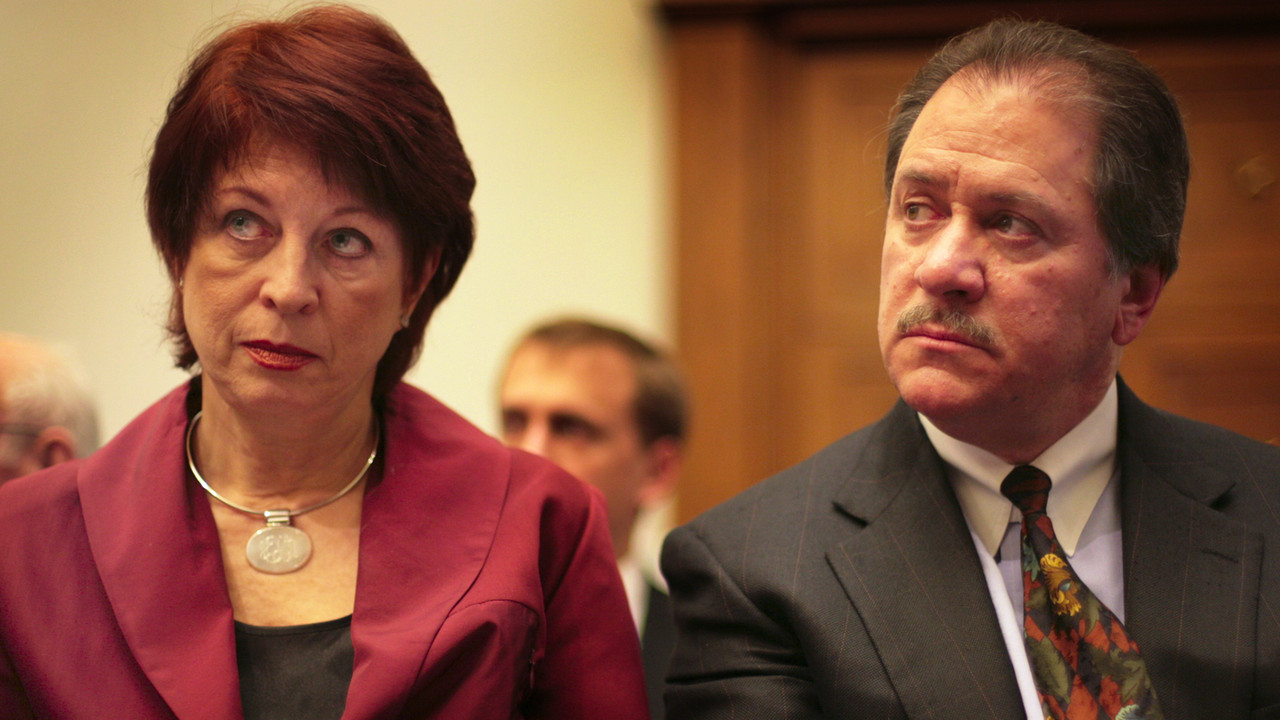 Joseph diGenova married lawyer Victoria Toensing in 1981. The couple cofounded diGenova & Topensing, D.C-based law firm. DiGenova has three step-children after he married to Victoria.
DiGenova got his B.A from the University of Cincinnati and obtained his Juris Doctor from Georgetown University.
Joseph diGenova's net worth is rumored to be around $10 million dollars.