Quick Info about Jill Biden
Full Name

Jill Biden

First Name

Jill

Last Name

Biden

Born Name

Jill Tracy Biden

Birth date

03/06/1951

Birth Place

Hammonton, New Jersey

Height

1.83m

Zodiac Sign

Gemini

Nationality

American

Ethnicity

American

Profession

Politician Educator

Net Worth

$9 million

Weight

75 kg

Age

68

Parents

Donald C. Jacobs and Bonny Jean

Facebook

https://www.facebook.com/DrJillBiden/

Twitter

https://twitter.com/DrBiden
Last updated on April 11th, 2020 at 09:50 pm
Jill Biden is a popular American educator and politician as well. She came into the limelight when she served as the Second Lady of the USA when her husband, Joe Biden was assigned as the vice-president of the USA back in 2009. Currently, she has been assisting her husband in his 2020 Presidential Campaign.
Early life
Jill Biden was born as Jill Tracy Jacob on June 3, 1951, in Hammonton, New Jersey, USA. She spent most of her childhood in Willow Groove, Pennsylvania. She was the daughter of Donald C. Jacobs and Bonny Jean. She is the oldest child of her parents among five daughters. Jill Biden completed her high school studies from Upper Moreland High School. She studied for just one semester at Brandywine Junior College. However, in the year 1975, she received her BA degree from the University of Delaware. In the year 1981, Jill Biden received her Master in Education from West Chester State College.
Relationship with Donald Trump: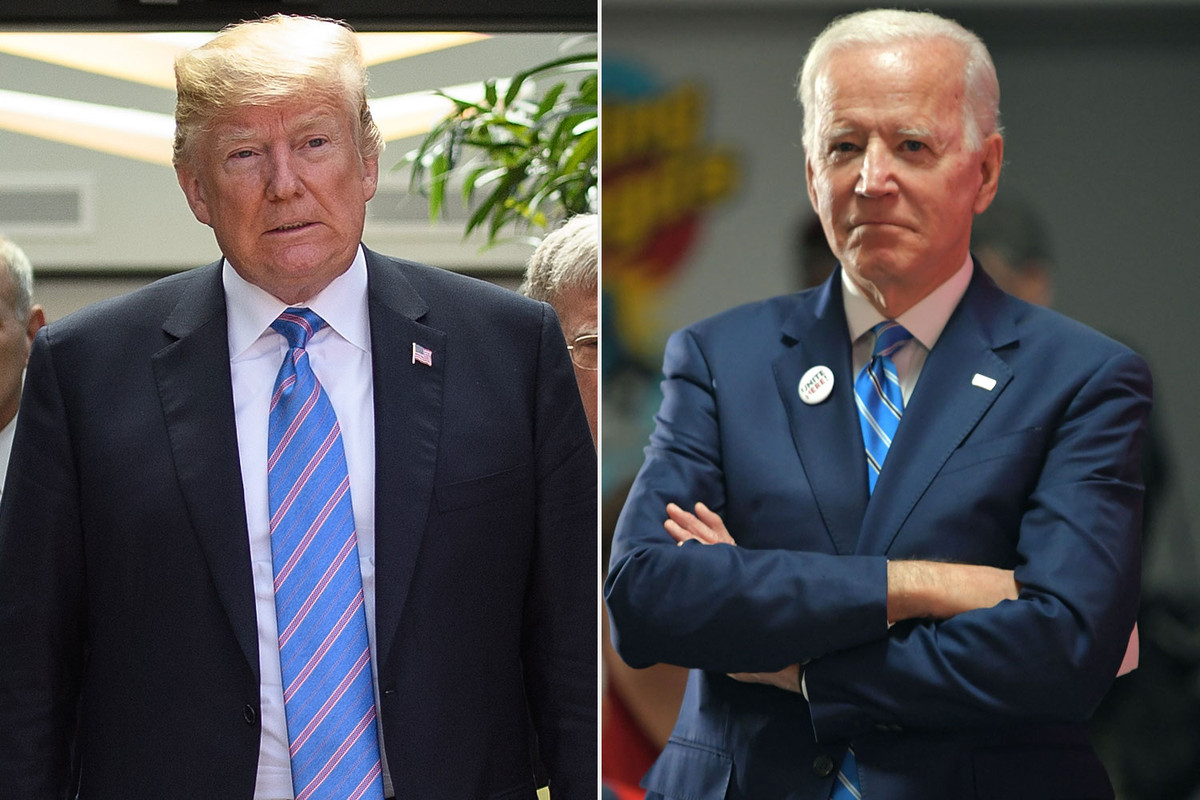 Joe Biden, the ex-vice-president of the USA has stood in the 2020 Presidential Election as one of the candidates. After the primaries and caucuses that have been recently held, it seems that Joe Biden is definitely the strongest Democratic candidate in this year's Presidential Election. This progress has made the whole Biden family very happy. But, it doesn't seem Donald Trump is happy at all.
Also read: VPOTUS Joe Biden tells POTUS-elect to 'grow up'
According to Jill Biden, Donald Trump is too much scared about Joe Biden winning the election this year. The Biden family has since then had a lot of attacks. Jill believes all of these attacks were done by the President himself. Yet, she says the family isn't scared and will go on to beat him on November 3.
Recently, their son had to face an attack which was obviously done by Donald Trump. Jill Biden immediately appeared in front of the media to speak about it and asked Trump to stop it. She believes that her husband will definitely beat him in the elections.
Also read: 100 things you don't know about Donald Trump
Career:
Jill Biden wanted to start her own career from a very small age. In fact, when she was just 15 years old, she worked as a waitress in Jersey Shore. She also worked as a substitute teacher in the Wilmington School System. Later, she was appointed as the full-time high school English teacher at St. Mark's High School.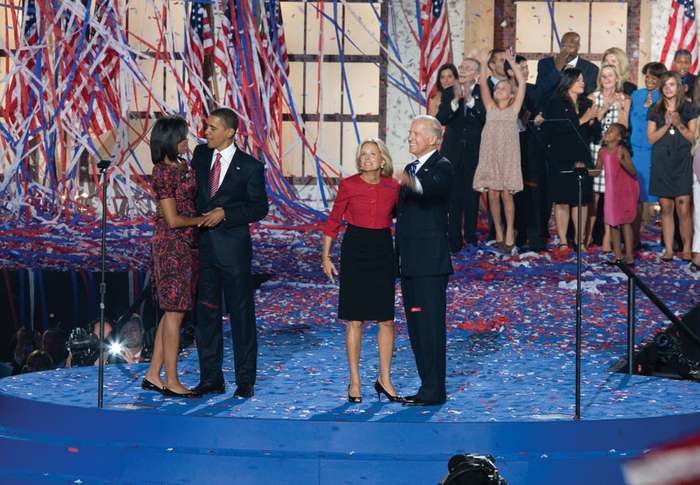 Jill Biden was a huge protestor of the Iraq War and didn't want her husband to be there. After Joe returned back, he went on to stand in the presidential elections of 2004. Jill opposed this as well. Later, when Joe Biden was appointed the vice president of the USA on January 20, 2009, Jill Biden became the Second Lady of the USA. The couple served for their position until January 20, 2017, under the Barack Obama administration. Currently, she has been assisting her husband in this 2020 Presidential Election.
Personal Life:
Jill has been married twice in her lifetime. Her first marriage was with Bill Stevenson who is an American businessman as well as a former musician. The couple got married in the year 1970. However, the couple got divorced five years later, in 1975.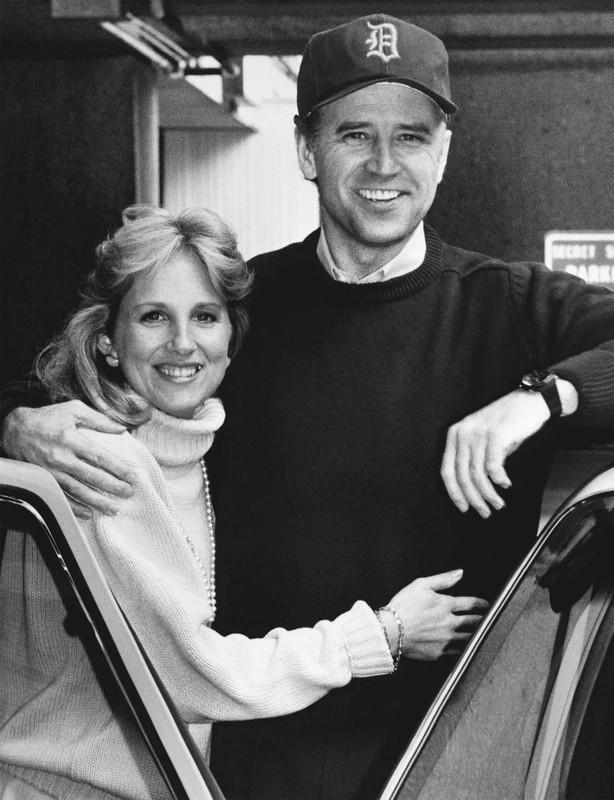 The same year she met Joe Biden and then, after two years, in 1977, they got married. The couple is living their happy married life for more than 43 years now. They share one daughter named Ashley Biden. Joe had three more children from his first marriage: Beau, Hunter, Naomi. But Beau died in 2015, of a brain tumor whereas Naomi died of a traffic collision in 1972.
Net Worth: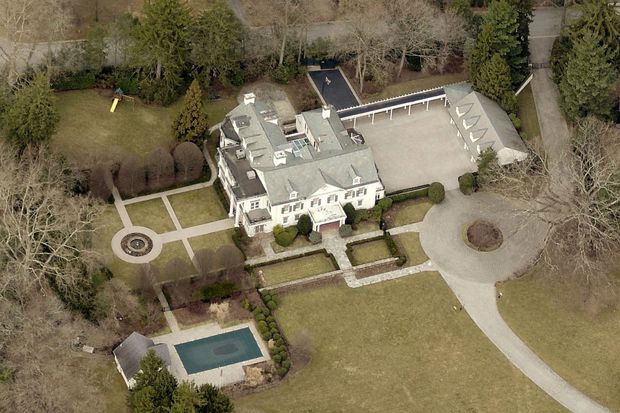 The estimated net worth of Jill Biden is approximately $9 million. Her major source of income is from her current political position. She has also earned money as a lecturer. Apart from these, she has also been earning some amount of money through some of her businesses.
Facts: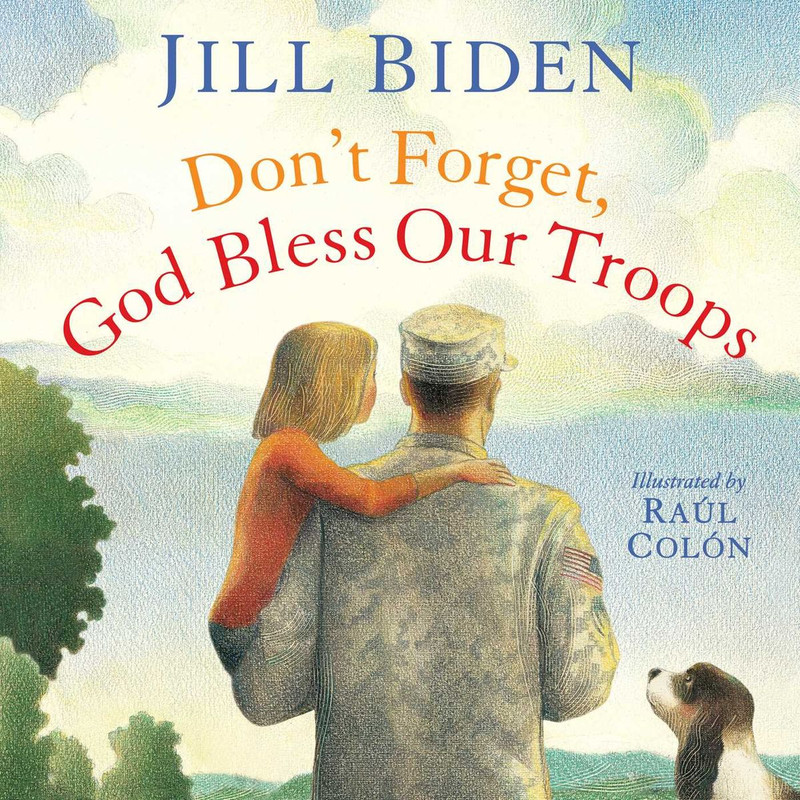 Just like her husband, Jill Biden has been serving the Democratic Political Party.
She remains a huge critic of Donald Trump.
She has written and published two books which are "Don't Forget, God Bless Our Troops: With Audio Recording" in 2012 and "Joey: The Story of Joe Biden" expected to release in June 30, 2020.
Jill Biden played a modest role during Joe Biden's reelection campaign in the year 2012.
She seems to be active on various social media.