Quick Info about Tedros Adhanom Ghebreyesus
Full Name

Tedros Adhanom Ghebreyesus

First Name

Tedros

Middle Name

Adhanom

Last Name

Ghebreyesus

Born Name

Tedros Adhanom Ghebreyesus

Birth date

03/03/1965

Birth Place

Asmara, Ethiopian Empire

Nationality

Ethiopian

Profession

Doctori, microbiologist and internationally recognized malaria researcher

Wife

Not Mentioned

Net Worth

Under review

Age

55

Dating

NA

Engaged

NA

Sibling

NA

Parents

Adhanom Ghebreyesus and Melashu Weldegabir

Facebook

https://www.facebook.com/DrTedros.Official/

Twitter

https://twitter.com/drtedros
Dr. Tedros Adhanom is a popular Ethiopian microbiologist. He is actually well-known as an internationally recognized malaria researcher. Currently, he has been serving as the 8th Director-General of the World Health Organization. Tedros Adhanom has already held around two high-level positions in the government of Ethiopia. The positions are Minister of Health and Minister of Foreign Affairs.
Early Life: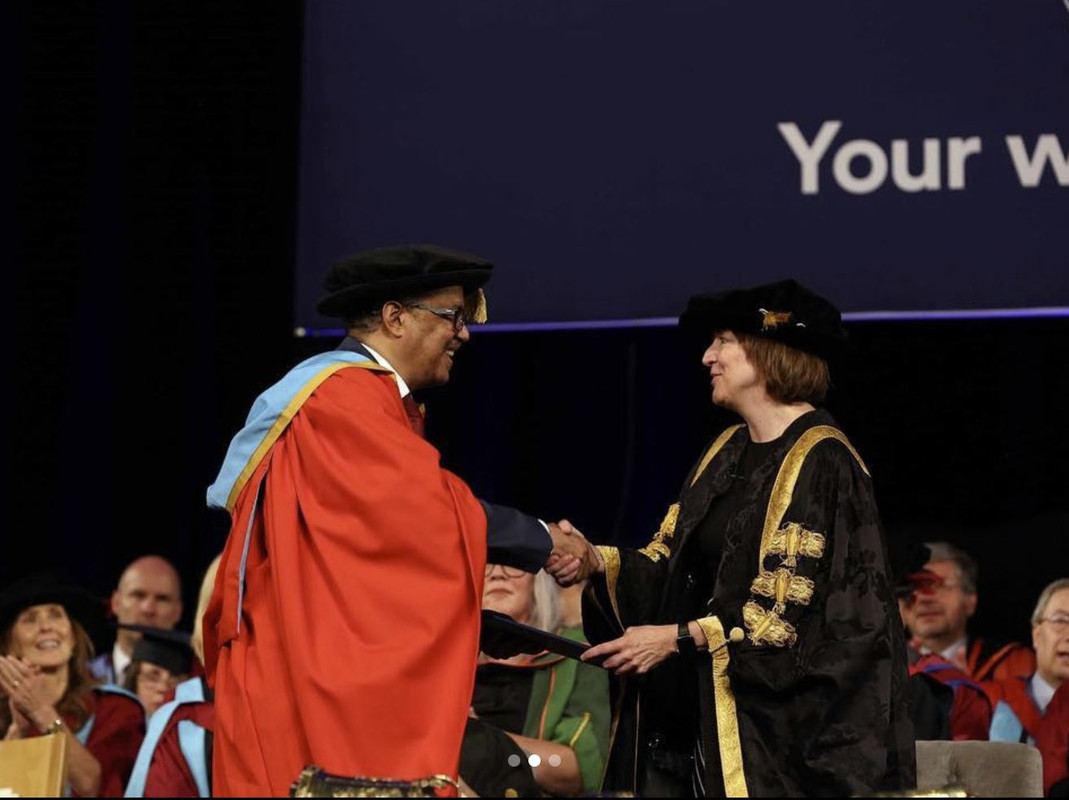 Tedros Adhanom was born as Tedros Adhanom Ghebreyesus on March 3, 1965, in Asmara, Eritrea Province, Ethiopian Empire. He is the son of Adhanom Ghebreyesus and Melashu Weldegabir. He had a younger brother who died at the age of just 3 or 4 because of measles.
In 1986, Tedros Adhanom completed his BSc degree in Biology from the University of Asmara. Later, in 1992, he graduated with an MSc degree in Immunology of Infectious Disease from the London School of Hygiene & Tropical Medicine, affiliated to the University of London. In 2000, he completed his Ph.D. degree in Community Health from the University of Nottingham.
Career: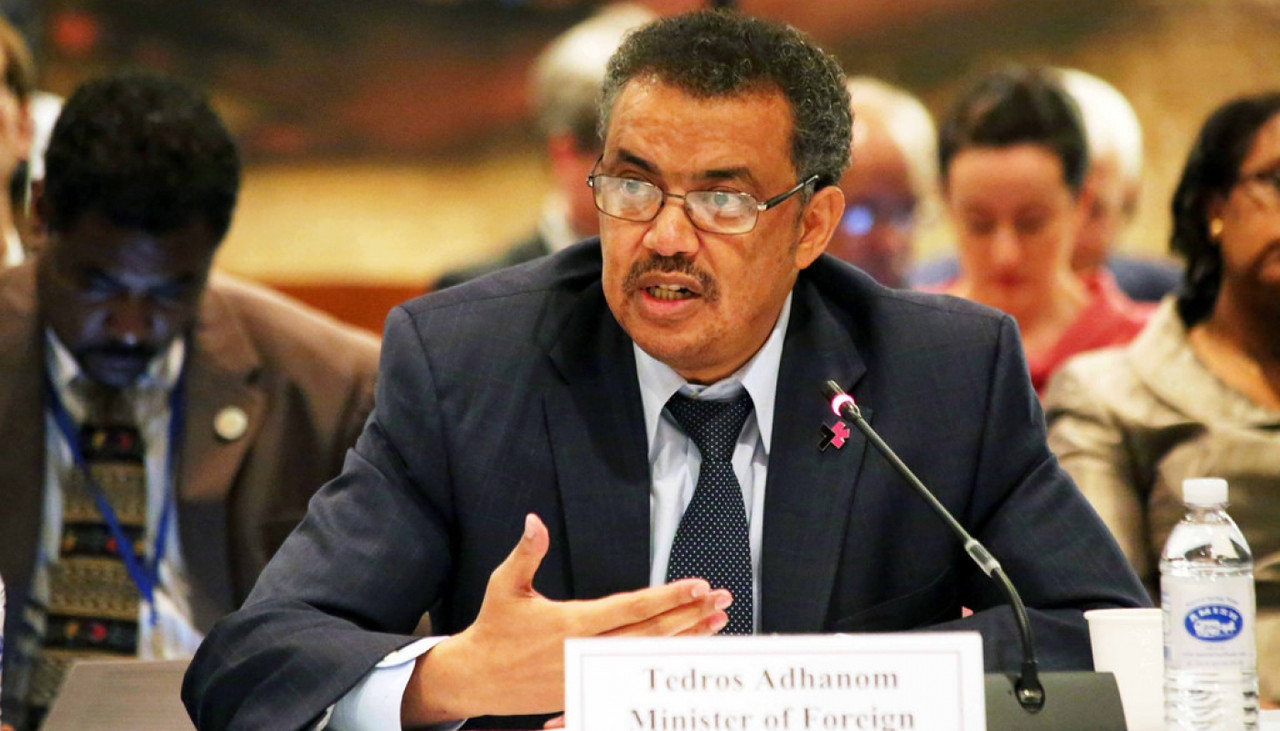 Tedros Adhanom started his professional career in 1986 after joining the Ministry of Health of the Derg. He worked as their junior public health expert. Later, in 2001, he got to serve as the head of the Tigray Regional Health Bureau. Two years later, in 2003, he got appointed as the State Minister for Health. However, he completed his services for just one year. On October 5, 2005, Tedros Adhanom appointed as the new Minister of Health of Ethiopia and served for this position until November 29, 2012. That same day he was appointed the Minister of Foreign Affairs. He completed his services until November 1, 2016.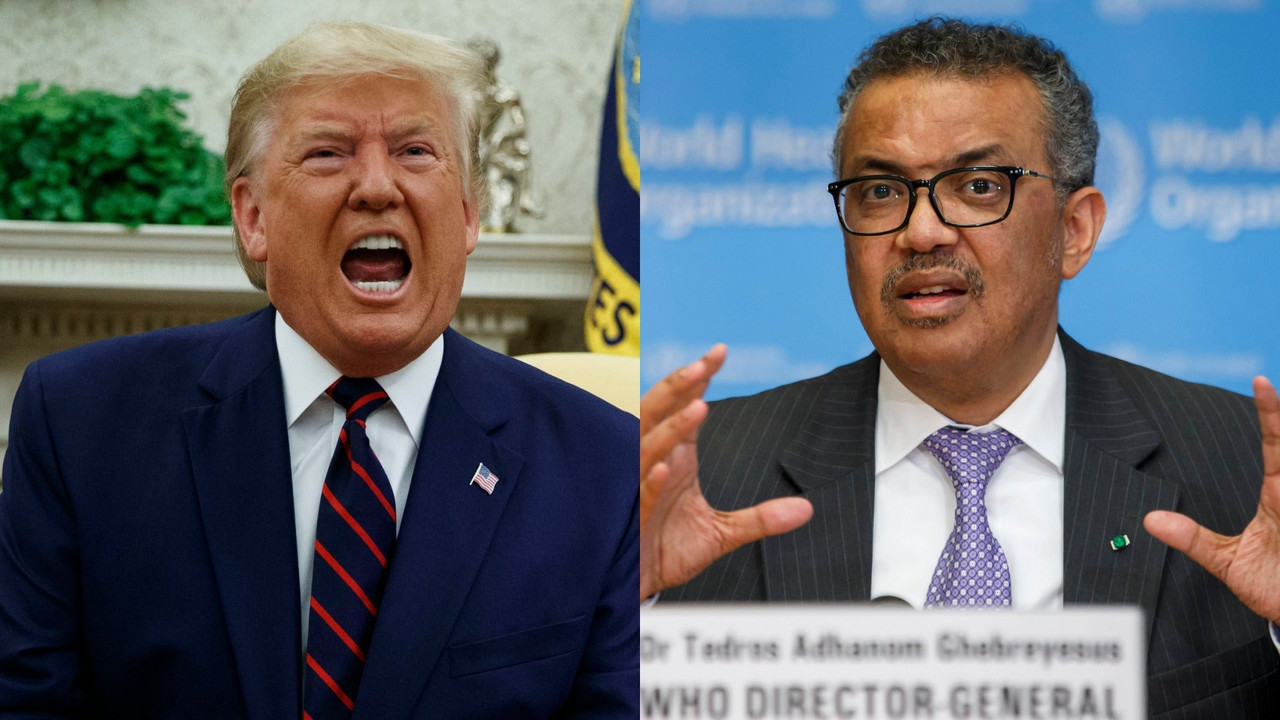 Around a year later, in 2017 he got appointed as the new Director-General of the WHO. He has still been serving for this position and is, in fact, the 8th person to serve for this position. Very recently, on April 8, 2020, Donald Trump threatened Tedros Adhanom saying that he will cut off the US funding to the WHO. He also reacted positively and used strong words for Trump. He asked him not to bring politics in the coronavirus pandemic and also asked every other individual to cooperate in this pandemic.
Also read: 11 facts you need to know to start sleeping better and stay healthy
Personal Life: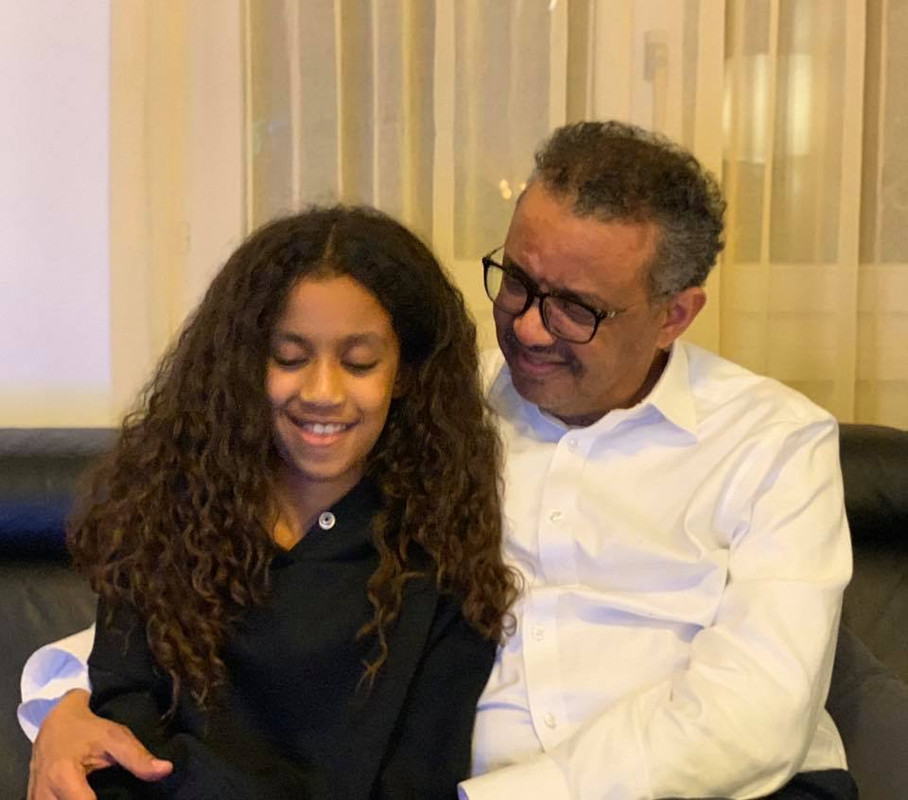 Tedros Adhanom is a married man. The couple shares a total number of five children. He has kept his personal life, private and has not disclosed the name of his family members. Currently, Tedros Adhanom has been residing in Geneva, Switzerland.
Net Worth: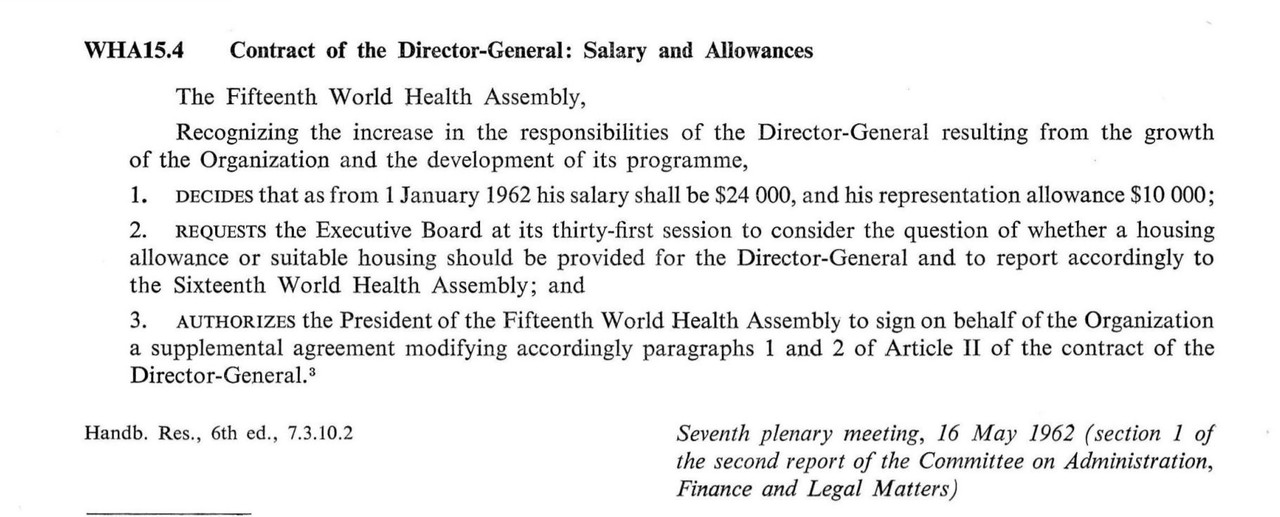 Adhanom has not disclosed his net worth, but we can assume that he has earned enough as he has served and is serving in the high-level position. His major source of income is from his current position as Director-General at the WHO. And also he gets an allowance according to the contract and policy of WHO.
Also read: Is vegan the right diet and sufficient for you? The reason why it is good for health
Facts:
Tedros Adhanom is the first-ever African to serve for the position of Director-General of the WHO.
Currently, he has been serving the Ethiopian Political Party called Tigray People's Liberation Front.
Had previously served for the political party called Ethiopian People's Revolutionary Democratic Front.
In July 2009, he worked as one of the board members of The Global Fund to Fight AIDS, Tuberculosis, and Malaria.
Tedros Adhanom has been an active member of the Every Woman Every Child, Steering Group.