The full name of Gary Cohn is "Gary David Cohn". His nickname is "Globalist Gary" and "Carbon Tax Cohn". Under the Trump Administration, media cited him as a supporter of Globalism and got his nickname. He was a former president and chief
operating officer of Goldman Sachs from 2006 to 2017. He is an American investment banker. From 2017 to 6th March 2018, he served as the 11th Director of the National Economic Council.
The career of Gary Cohn
Cohn started his career by starting his work for U.S. Steel. He sold aluminum siding after his graduation from American University. During that time, while in Long Island on a work trip, he got a day off from his manager and he went down to Wall Street and convinced a random 'well-dressed guy' to share a cab with him. He turned out to be an executive in a Wall Street brokerage firm that had just opened its options business. Cohn read McMillan's 'Options as a Strategic Investment' in a few days to learn about options and cracked the interview to get the job of a runner in the trading floor. As a result, Goldman Sachs recruited Cohn in 1990, marking the beginning of a 26-year career at the bank where he dealt with different securities.
The net worth of Gary Cohn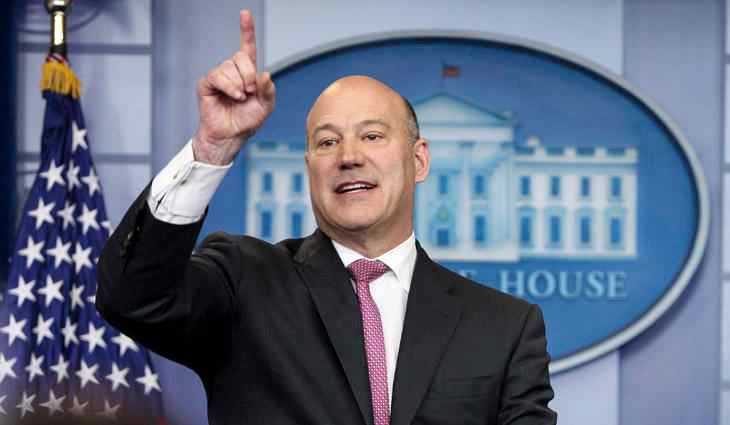 Cohn approximate net worth ranges from $252 to $611 million. The salaries of Cohn at Goldman Sachs was US$22 million and $21 million in 2014 and 2015 respectively. He received a severance package worth around $285 million from Goldman Sachs upon leaving to join the administration of Donald Trump. As chief Economic Advisor and Donald Trump administration, he took a salary of $30,000.
The early life of Gary Cohn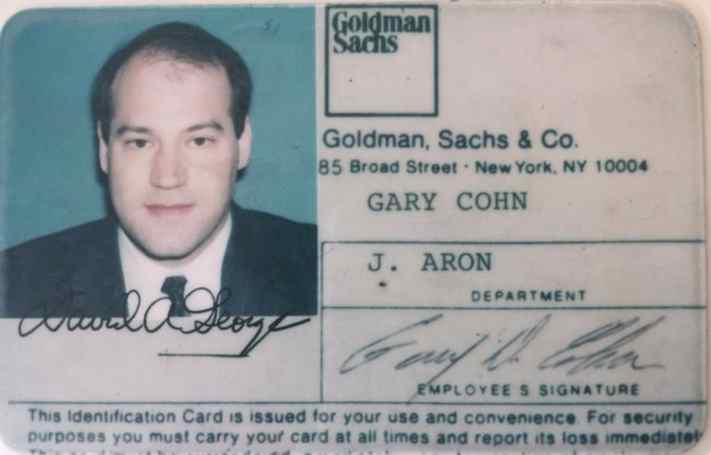 Gary David Cohn was born on August 27, 1960, as an Eastern European Jewish family. He was raised in Shaker Heights, Ohio. As of now, he is 58 years old now. At a very young age, he was diagnosed with dyslexia, due to which, he had to attend four schools by the time he reached the sixth grade. Previously, he studied at Gilmour Academy and then attended in American University's Kogod School of Business from autumn 1979 to spring 1982 and majored in Finance, Real Estate, and Urban Development. Finally, he was graduated on 16 May 1982 with a Bachelor of Science in Business Administration.
In the personal life of Gary Cohn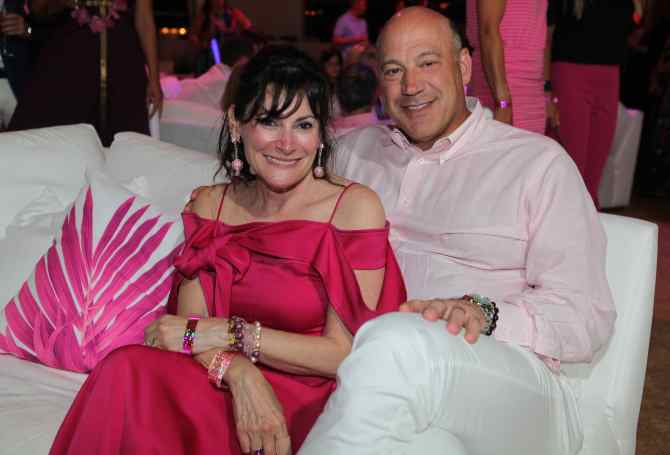 He got married to Lisa Pevaroff-Cohn. She is a collage artist and likes painting, jewelry.  They have three daughters and currently, reside in New York City. His family members include his father Victor Chon and mother Ellen Cohn. His father was an electrician who became turned to real estate developer.
Gary Cohn in the White House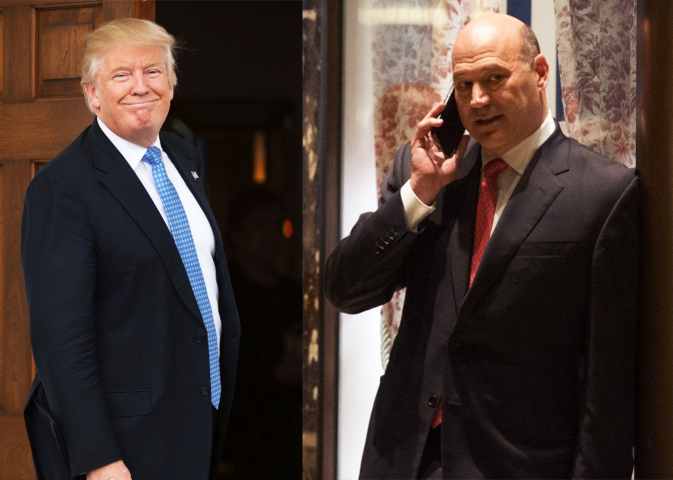 While, in late 2016, Cohn announced to leave Goldman to take up a role as director of the National Economic Council, an advisory role to President Trump on the US, he was expected to pick up an exit package worth at least $100 million. The move had raised ethical questions about the special treatment of Goldman's staff entering public service and vice versa. Later Trump said that he will blame Steve Mnuchin and Cohn for any trouble in tax reform. Due to which, on March 6, 2018, Cohn announced his resignation, which came after a year of near constant turmoil within the administration.