Ashley Olsen is an American fashion designer, producer, entrepreneur, author and former actress who along with her twin sister Mary-Kate Olsen started their career at just 1 year of age from the television hit sitcom Full House. Since then the twins are on the journey of their career together until this day.
The Olsen twins were spotted recently at the 2018 Met Gala together in gorgeous outfits. According to the sources, the twins are very close to each other and considers their relationship as a blessing.
Ashley and Mary-Kate's career and status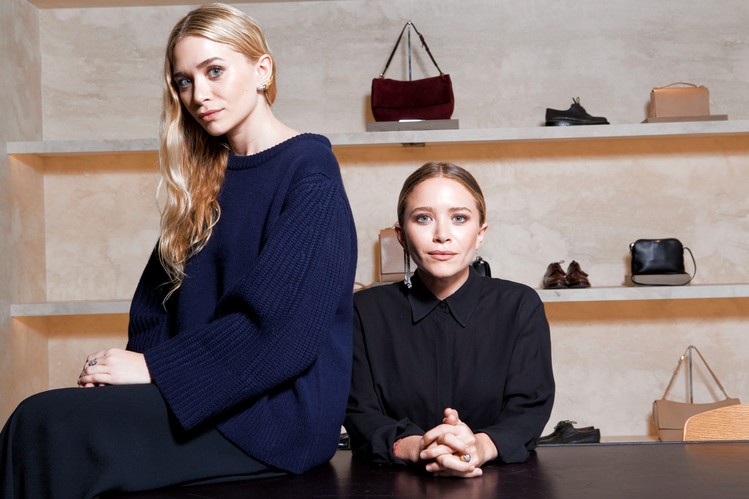 The twin sisters began amassing their fortune from the full house which was broadcasted from 1987 to 1995. During this time following the success of Full House, the dual also starred and began producing direct video programs. And also created a variety of merchandise such as makeup, clothing and more with their own production company named Dualstar Entertainment which they launched in 1993. The company also produced a long string of TV Movies. They starred in numerous TV and movies. The final movie that Ashley appeared with her twin sister was New York Minute in 2004 and the same year they became co-presidents of the company and now their brand has over 3,000 stores in America and 5,300 stores globally.
After that Ashley got involved in an acting industry independently and appeared in few music videos and as a guest star roles. Both of them were officially retired as actresses in March 2012 carrying out their career in a fashion industry. Ashley was seen making an appearance in the music video by Thirty Seconds to Mars for 'City of Angels' in October 2013.
How do Ashley and Mary-Kate Olsen make their living?
Currently, the twin sisters have accumulated a huge net worth of $400 million which they made through acting, producing, fashion designing and merchandising. They are focusing more energy on fashion design nowadays with their creativity and making a great fortune. They have a fashion line enterprise for the massive retailer Walmart to the fashion line like Badgley Mischka. Their retail businesses generate about $100 million in revenue at this time. The twins are also praised for their commitment to granting decent working conditions to overseas employees giving full maternity leave in Bangladesh. They have also co-founded luxury fashion brands called  The Row and Elizabeth and James as well as affordable fashion lines like Olsrnboye and StyleMint.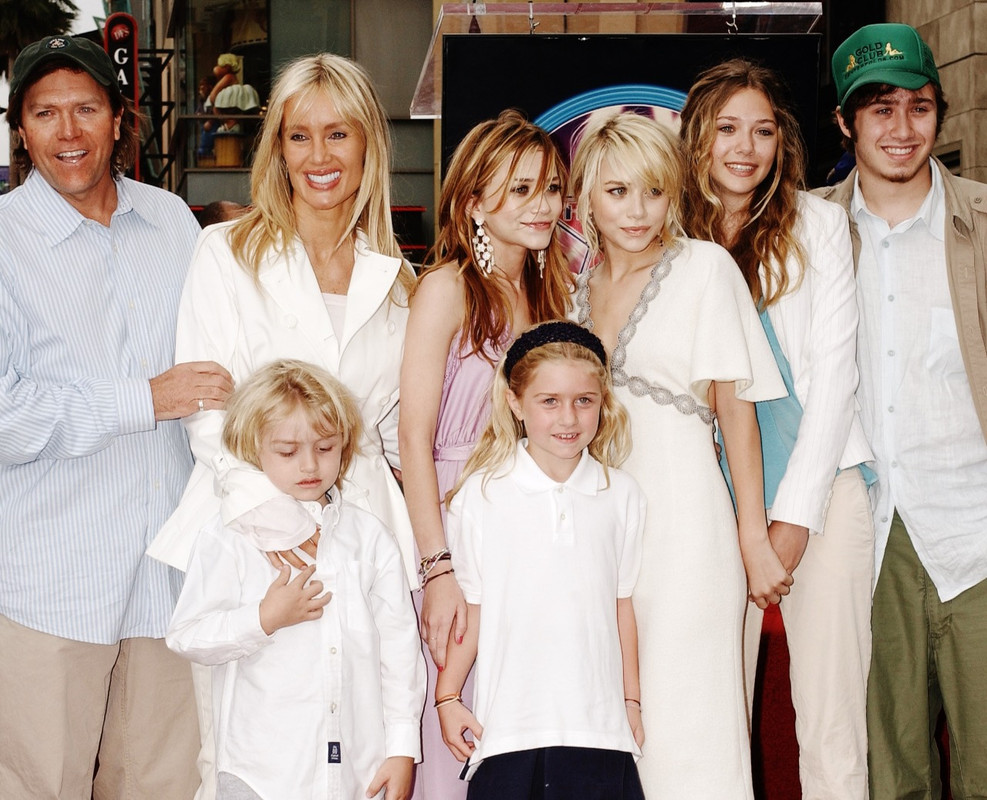 The Twins are also the member of Council Of Fashion Designers of America. In addition to this, they have also co-authored the book together titled Influence which features the interviews with the fashion designers which inspired their fashion line.
Drug scandal of Ashley Olsen
In 2005, Tabloid magazine National Enquirer falsely accused Ashley as being involved in a drug scandal. Olsen later filed a $40 million lawsuit against the accuser. The National Scandal later stated it did not depict that she was involved in the scandal and apologized to her. She is having medicine for her several health disorders like Lime disease and Attention Deficit hyperactivity disorder.
Early life & Education of Ashley and Mary-Kate Olsen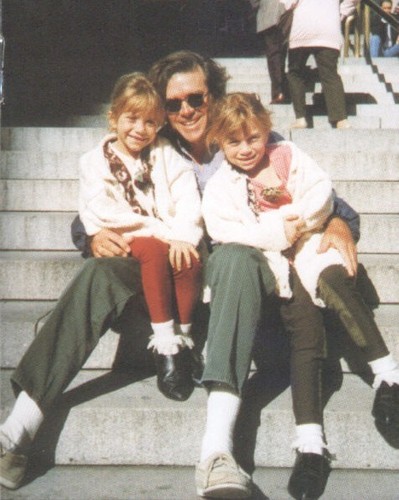 Ashley Fuller Olsen was born on June 13, 1986, along with her twin Mary-Kate Olsen in Sherman Oaks, California. Their parents David Olsen a mortgage banker and real estate developer and Jarnette Jones a personal manager. They have a younger sister Elizabeth Olsen who is an actress and an older brother Trent Olsen. She also has younger half-siblings Taylor and Jake from their father's second marriage. Olsen's parents got divorced in 1996. Their mother is of French, German and Italian ancestry whereas father is of Norwegian ancestry. Moving towards the educational background of Ashley, she went to Campbell Hall School in Los Angeles and later attended New York University's Gallatin School of Individualized Study with her twin sister in 2004.
Ashley's Personal life
Ashley Olsen was dating Matt Kaplan her school life beloved in 2004 and they were together for 3 years.  She also reportedly dated businessman and director Bennett Miller in 2009's. After that, she was in an affair with actor Justin Bartha for another 3 years and they split in 2013.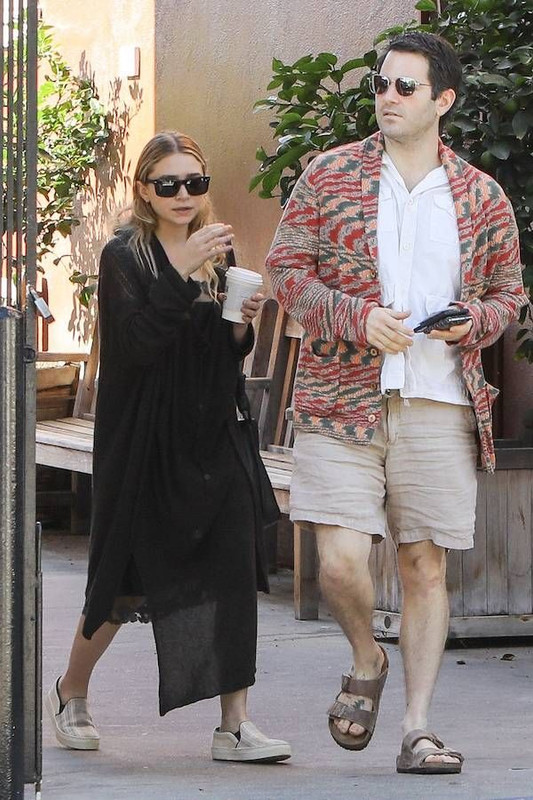 Currently, she might be dating her long-term friend Louis Eisner according to the media. They met each other through mutual high school friends five years ago. The spark fled last year about both of them dating each other after they spend a lot of time together.